Gabi Grecko has revealed what got in the way of her engagement to Geoffrey Edelsten!
Grecko announced their split after a short two month engagement yesterday on her instagram account.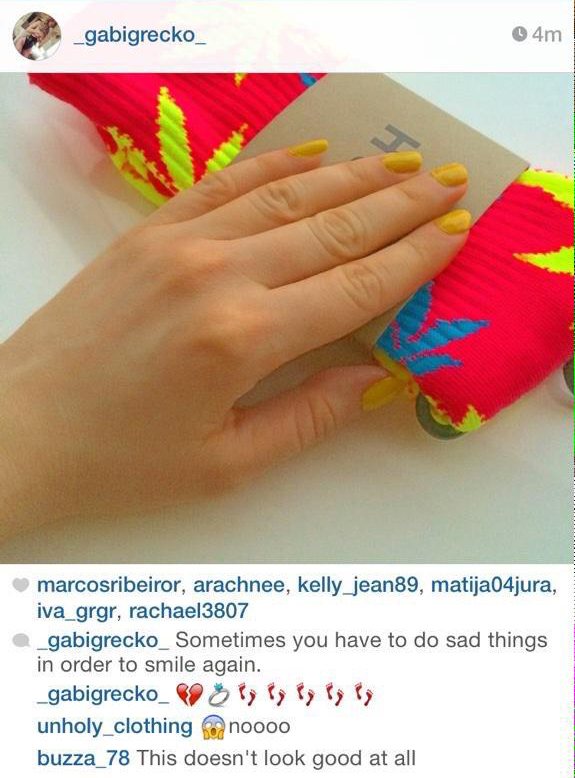 Now, the model and designer has spoken of the two's vastly different interest which was the cause of many problems.
"If you don't love Larry David, Curb your Enthusiasm, Seinfeld..the sopranos, tequila, nudity and good weed it's not going to work out," she tweeted.
But, Edelsten is hitting back, saying he's the one who's had enough.
"She's volatile, she keeps changing her mind about certain matters," he told Daily Mail Australia.
"I've had enough."
Grecko will reportedly remain in Edelsten's Melbourne penthouse until she sorts out business matters.
Want more? Here's a bit we love from Will & Woody – catch the boys weekdays from 4PM on KIIS101.1!