Two Melbourne brothers Dylan (21) and Mitchell (18) Orval have turned their father, Mark Orval, into a YouTube sensation, aka 'AngryDad'. Their pranks on their father which result in expletive-laden tirades often have over one million views on Facebook and YouTube.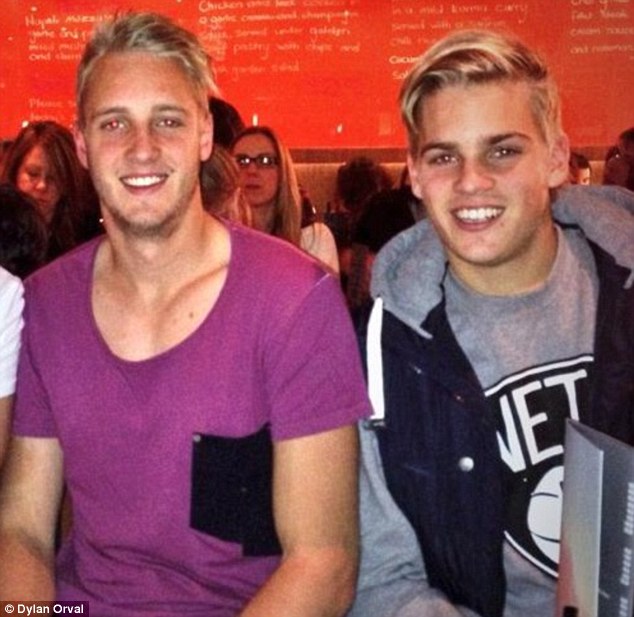 Mr Orval has admitted he is embarrassed about his sudden and unintentional rise to fame however his two sons have been antagonising and filming him for almost seven years.
The videos show Mark losing his temper over everything, from too much chilli in his dinner, to be being busted breaking his diet at KFC.
Check out some of AngryDad's videos below!
WARNING: Explicit Language
Want more? Here's one of our fave moments from Jase & Lauren – they're always up to something! Weekdays from 6AM on KIIS 101.1!