We've got some good news for you, Anna and Elsa are on their way back to your screens!
Disney is following up their biggest animated movie of all time with a seven minute short "Frozen Fever".
Here's the first glimpse of what you can expect when the film, which will be shown in cinemas played before Disney's new live-action version of cinderella – hits screens.
The short not only brings Anna and Elsa back together but also reunites them with Frozen favourites Kristoff and Olaf – with original cast members Kristen Bell, Idina Menzel, Jonathan Groff and Josh Gad doing voices.
This time round it's a very different story. Not only are the lead ladies wearing new frocks, but Elsa attempts to throw Anna a birthday party – only for matters to be complicated when she catches a cold.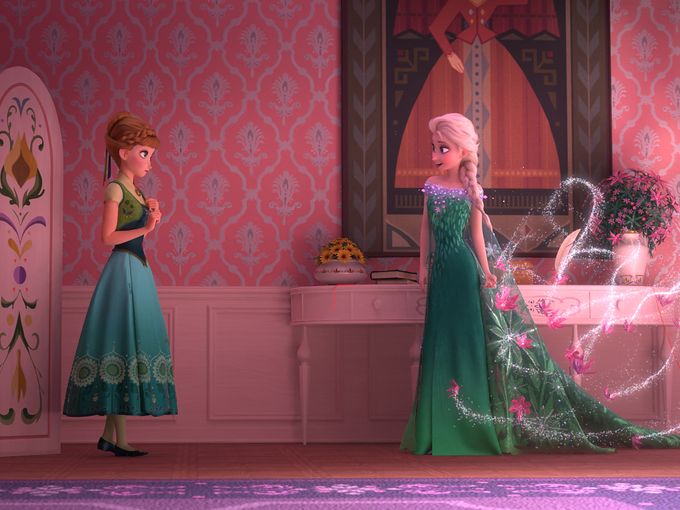 'Elsa doesn't get a cold in the usual way. She's special. Surprising things occur that wreak a little havoc,' explained co-director Chris Buck, adding that the film would 'show another side of Elsa the audience hasn't seen before and we hadn't really played with in the original feature.'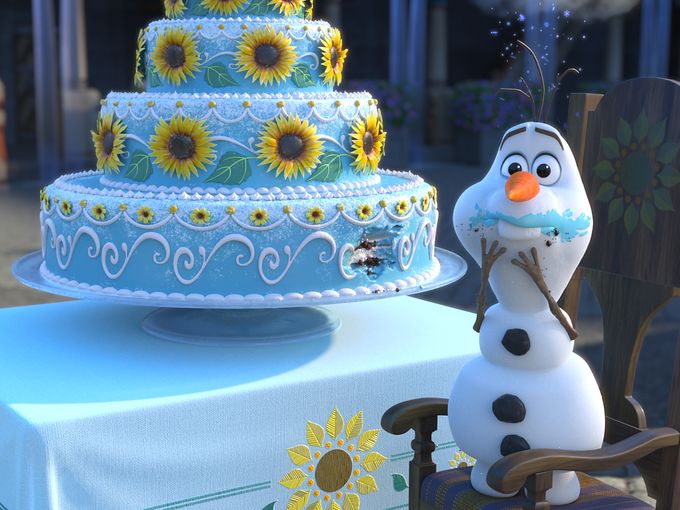 Apart from the story, the short is reported to also include a new song, which is even catchier than "Let It Go" – uh oh. The song has been written by the same songwriting team as "Let It Go", Robert Lopez and Kristen Anderson-Lopez.
Frozen Fever along with Cinderella will be in Cinemas in the UK from 26th March 2015.
Source: Disney
Want more? Here's one of our fave moments from Jase & Lauren – they're always up to something! Weekdays from 6AM on KIIS 101.1!