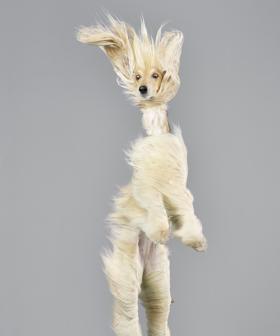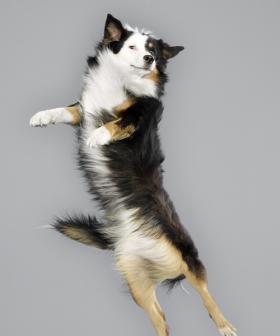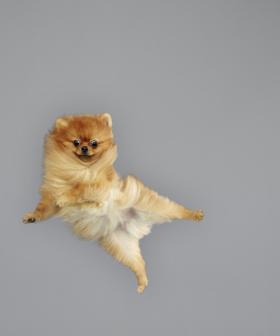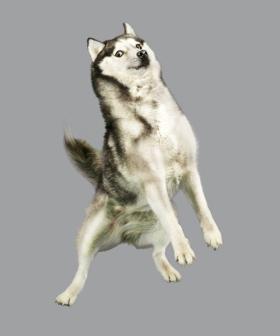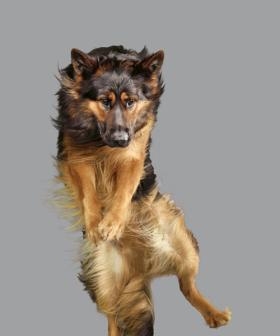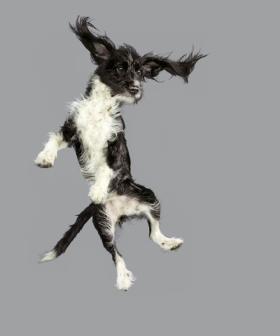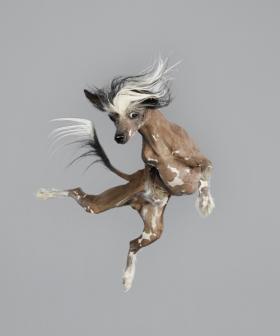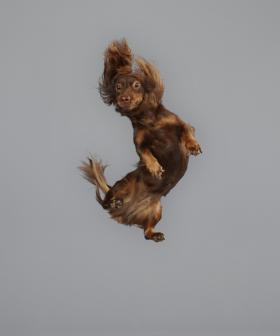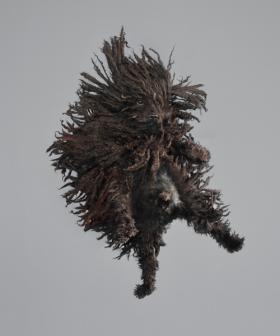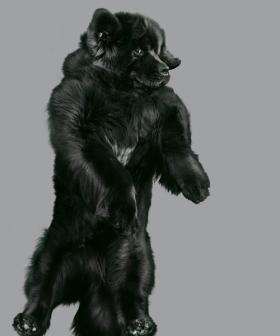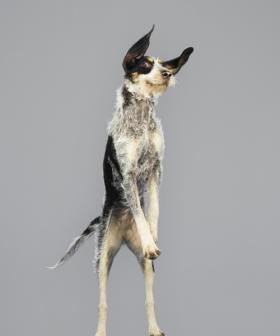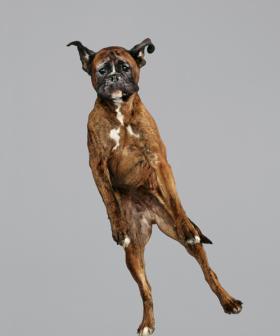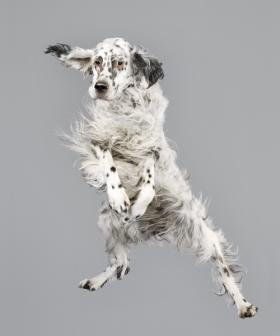 If this photo gallery doesn't force a smile, then we don't know what will!
An artist and animal lover Julia Christe decided she wanted to capture portraits of beloved pets in a more unconventional setting than most – and the result is fascinating!
Using the pet owners to drop their pets onto a mattress from a low distance, the photographer was able to capture a range of different emotions in the pampered pooches.
The pics were further dramatized with the use of a wind machine. the movement in their fur and poses certainly create some very interesting photographs.
No dogs were hurt throughout the filming of this series of photographs and Julia said that would be the last of her intentions – as an avid pet lover.
'I have various reactions to my pictures, from fascination and astonishment to fears from animal rights activists,' she told The Daily Mail.
'But I really love animals, and so everything was safe, I would never take a chance on them getting hurt.
'A great deal of technical effort went into creating the photographs, such as getting the light exactly right and being able to capture the rapid movement of the dogs' coats.
'I feel the photographs show off both the grace and elegance of the dogs, which makes them appear in a slightly different way than usual.'
H/T: Huffington Post
Want more? Here's one of our fave moments from Jase & Lauren – they're always up to something! Weekdays from 6AM on KIIS 101.1!