Kylie Jenner has copped a lot of flack about her lips over the past few months, and inadvertently, she's about to cop a little more – sorry Kylie!
In the midst of a recent Instagram post to her account showing Jenner starring in a 'make-up free' selfie, we can't help but notice that her lips, though lashings of rose beige lipliner-free, are exceptionally larger than before. Go figure!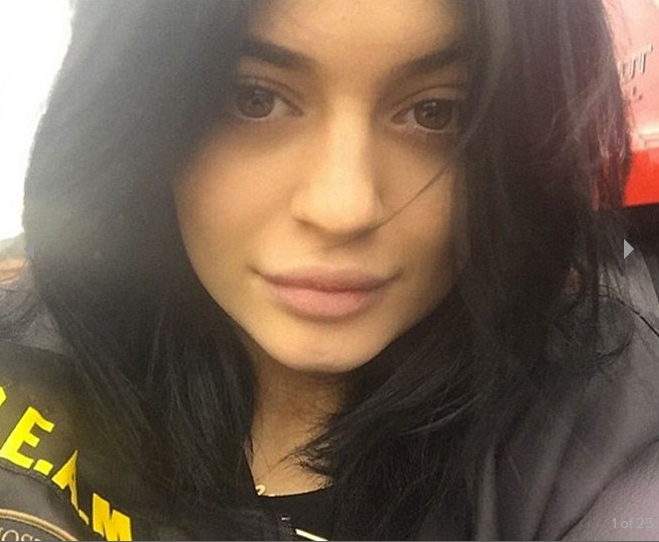 Now, here at KIIS, we're big Kylie Jenner fans and would never bag on her (when it comes to how you look it's all about choice after all!) but we just couldn't go past this tongue-in-cheek Kylie Jenner lip tutorial by YouTube comedy Queen, Jenna Marbles.
Jenna is also a big fan of erm… Jenner and addresses her at the end of the clip – but the tutorial itself is actually hilarious! Must watch!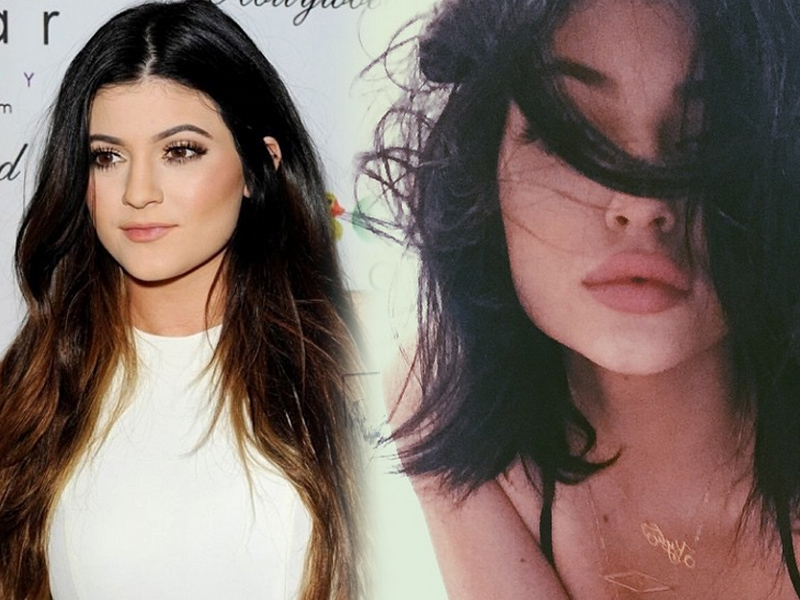 Video via youtube.com/user/JennaMarbles
Images via @kyliejenner Instagram
Want more? Here's one of our fave moments from Jase & Lauren – they're always up to something! Weekdays from 6AM on KIIS 101.1!