Let's be real… Amazon is known for its wonderfully bizarre items. From Nicolas Cage Mermaid Pillows to daddy saddles and frog-shaped soap, you could spend a whole lazy afternoon browsing through these weird and wonderful purchases.
But, we think this one takes the cake – dog muzzles designed to look like the bottom half of a human face with exaggerated features.
The Pet Entertainment Spoofs muzzles from the novelty store 'AXAYINC' feature latex mask muzzles with pouty red lips, giant buck teeth, and a mouth comping down on a cigar.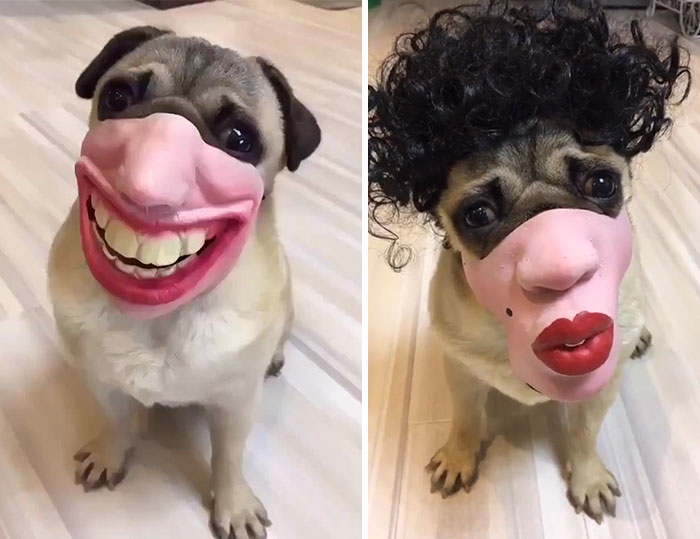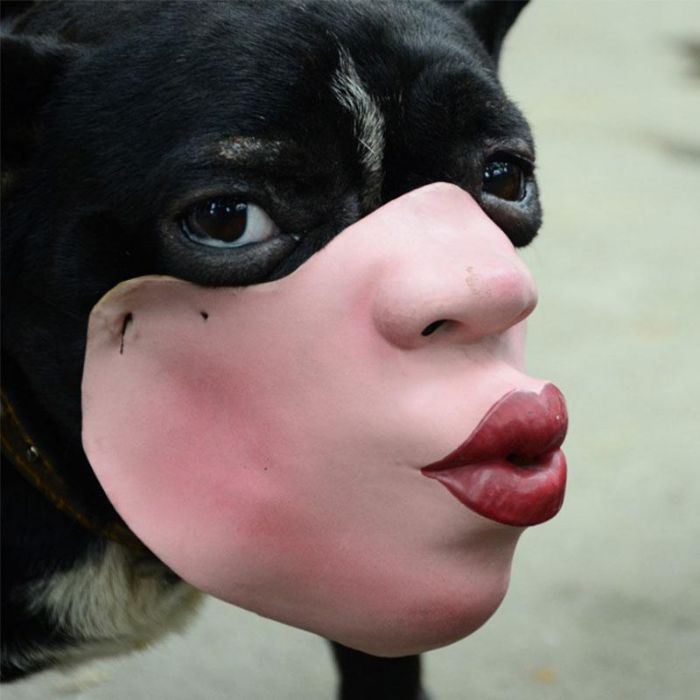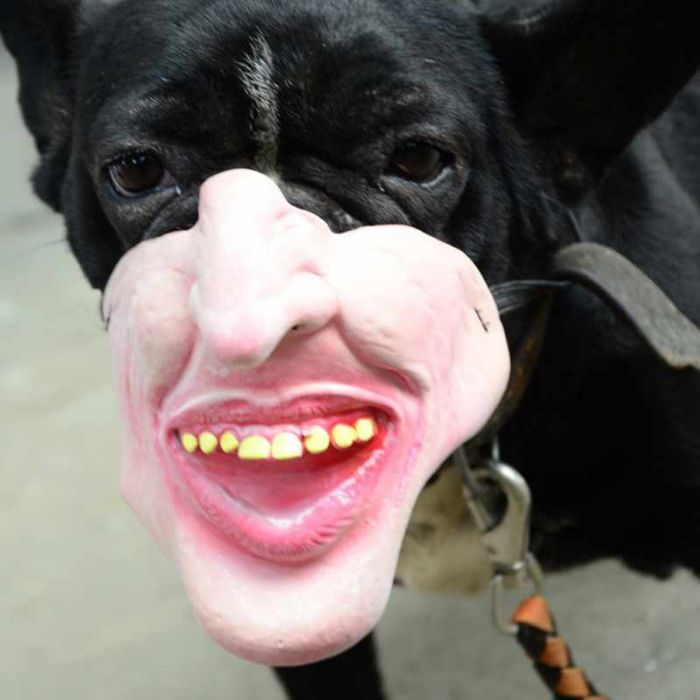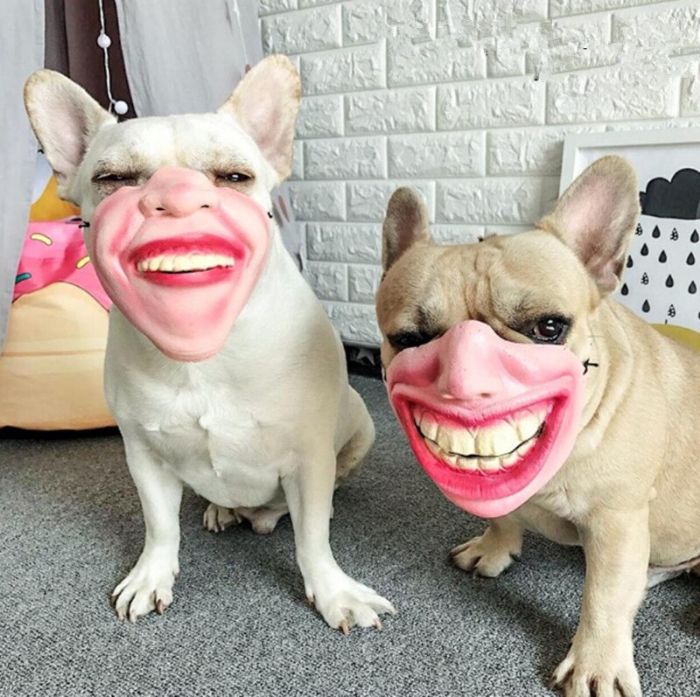 While the masks look like they would simply be a novelty thing, they do actually have a purpose. They are designed to prevent bites, much like your average muzzle.
The brand notes that both the mouth and the nose of the mouth are open, as not to obstruct breathing.
For just $10.99 each on Amazon, you know you've found a bargain!
Want more? Here's one of our fave moments from Jase & Lauren – they're always up to something! Weekdays from 6AM on KIIS 101.1!