Former Big Brother Housemate Lawson Reeves was dubbed the 'Love Rat' after he cheated on his girlfriend of 5 years Candice Leeder to housemate Cat Law.
The 23-year-old spoke to TV Week about where he's at with his love life since departing the Big Brother house last year…
Is he still with Cat? He reveals "I'm just enjoying spending time… It doesn't have a label on it at the moment". Asked what he's relationship status is at the moment, he replied "Single I guess – but it's complicated".
He also revealed that he has not been in touch with his former girlfriend Candice, however hopes to see her when he returns to his hometown of Perth soon.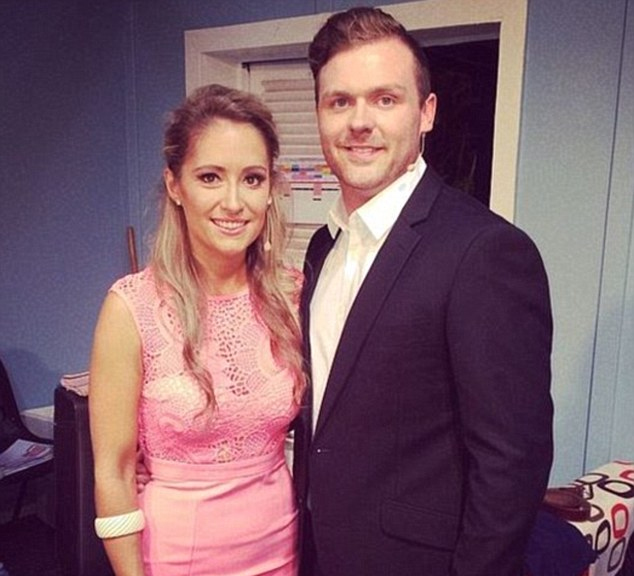 Want more? Here's one of our fave moments from Jase & Lauren – they're always up to something! Weekdays from 6AM on KIIS 101.1!