Get ready for your electricity bill to skyrocket because from this moment forward, you'll be sleeping with the lights on.
These vintage Easter Bunny costumes aren't just hideously creepy… some of them look like you'll end up in a shallow grave.
At the very least these get-ups could do double duty for Halloween.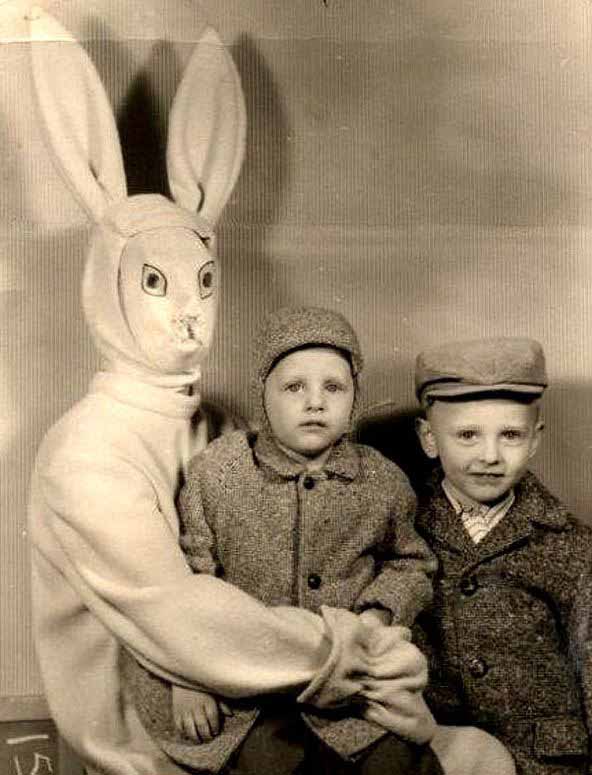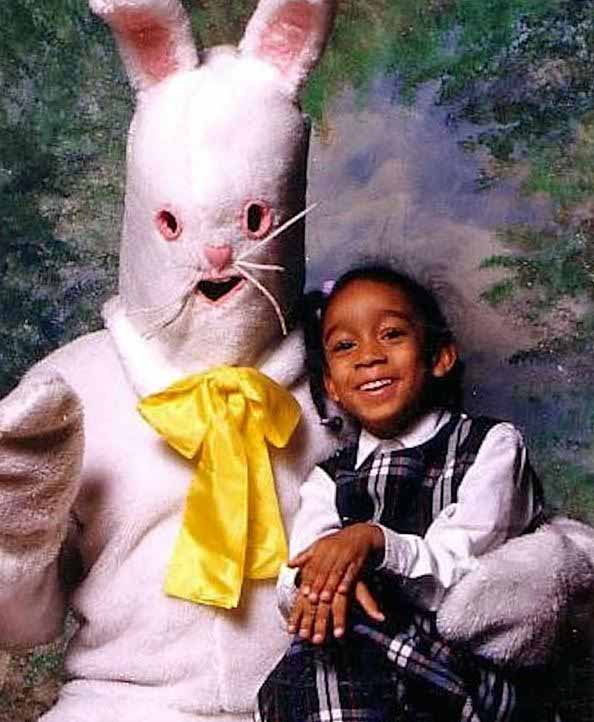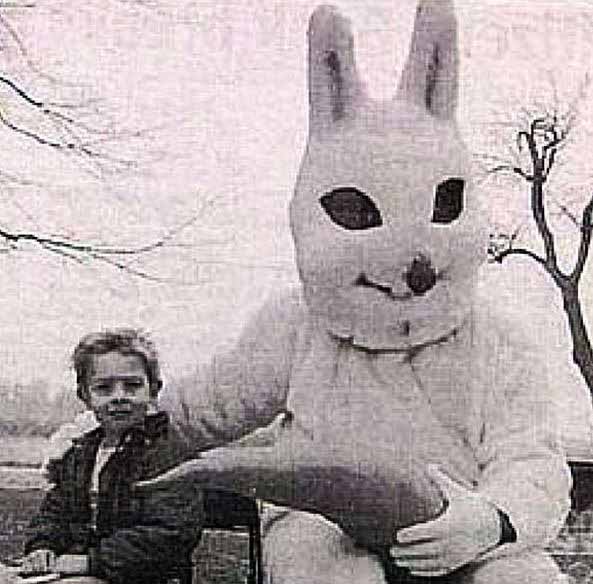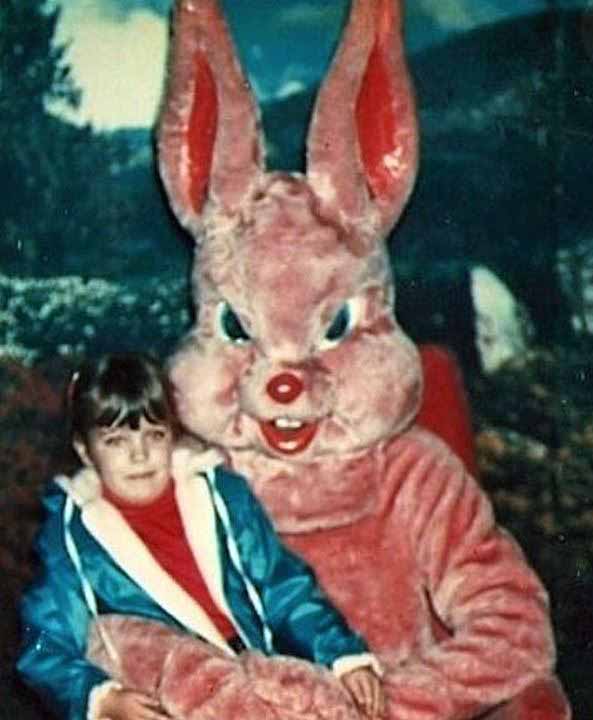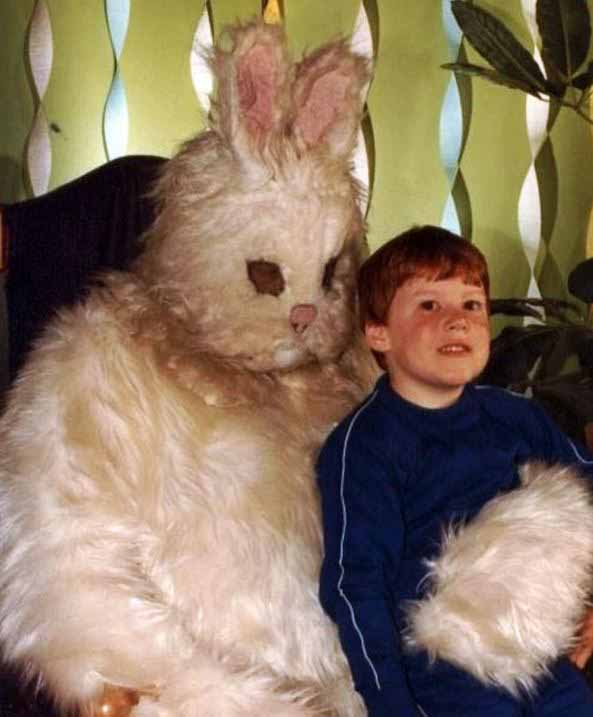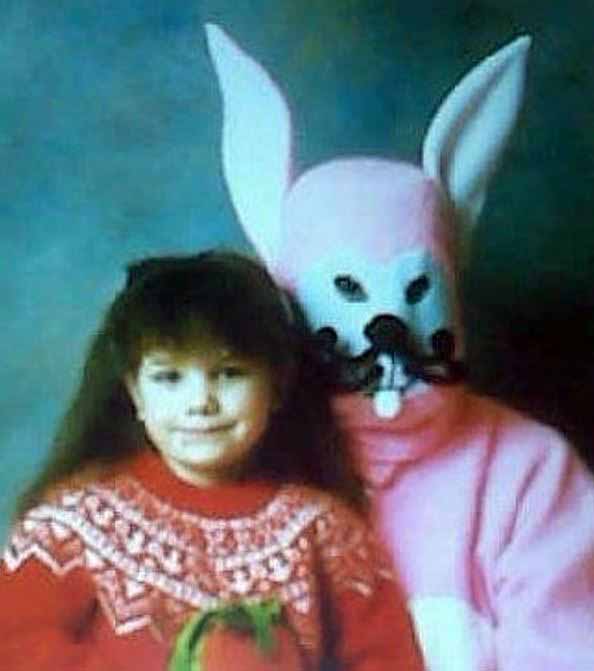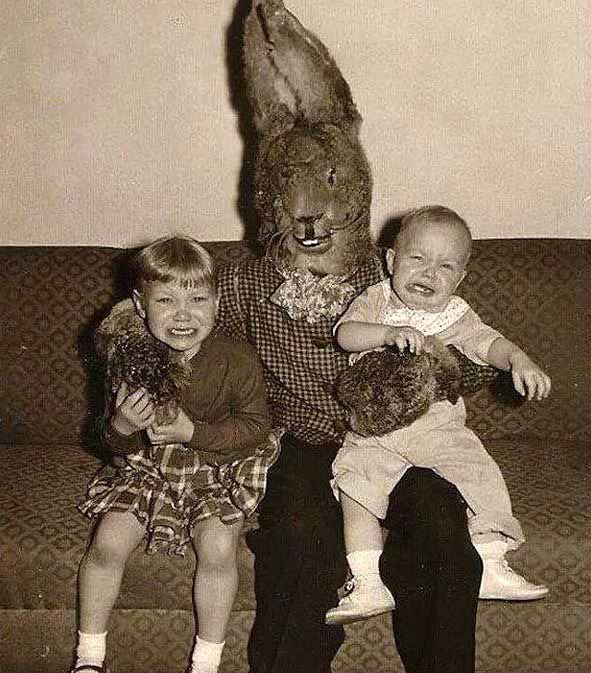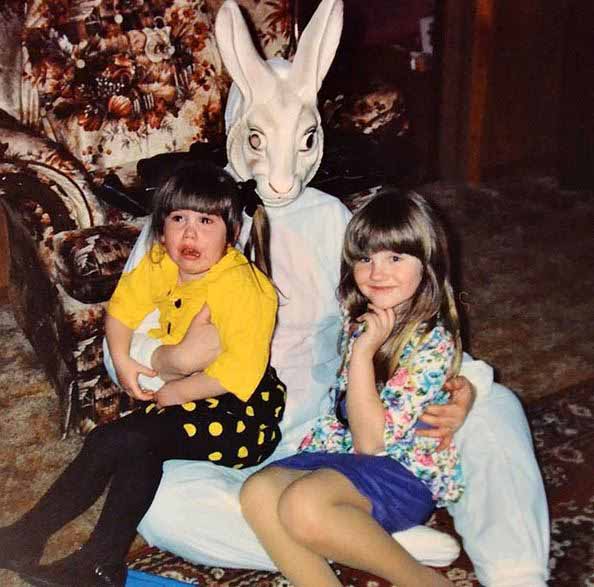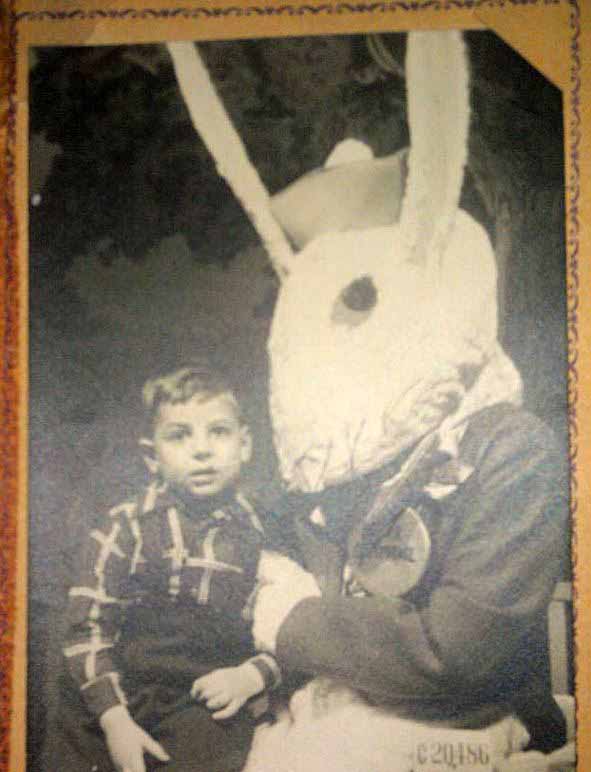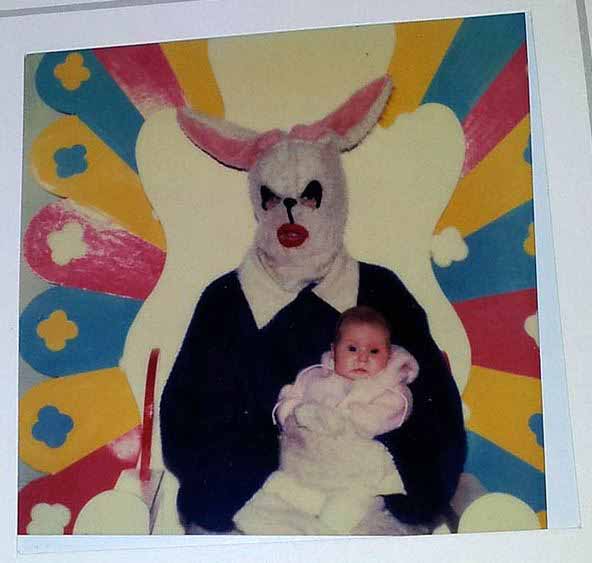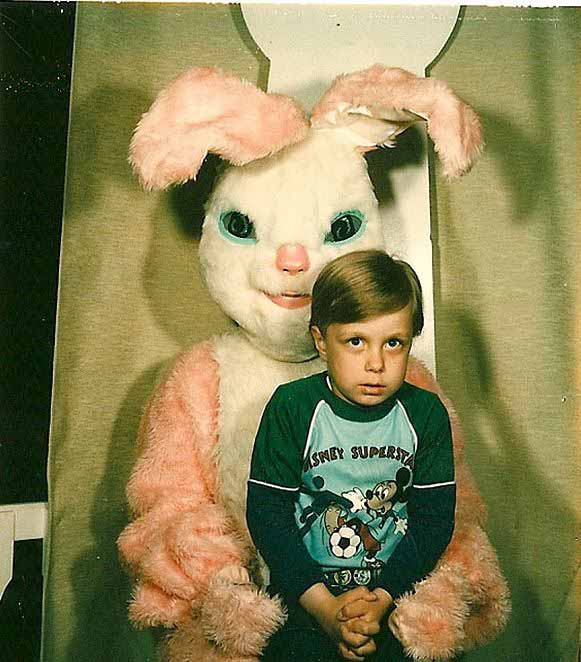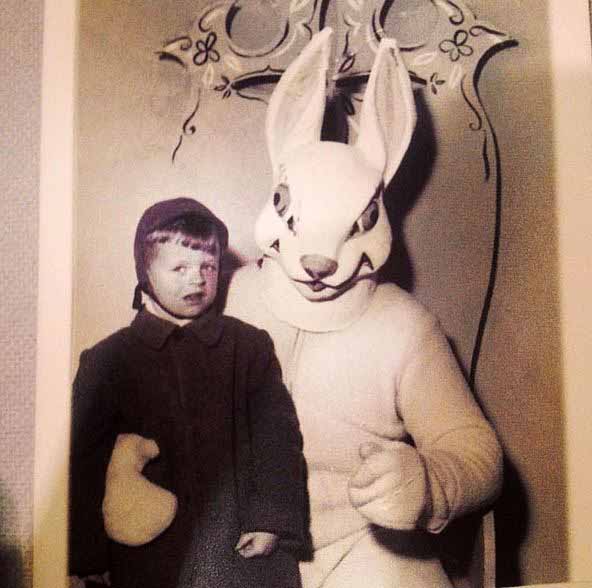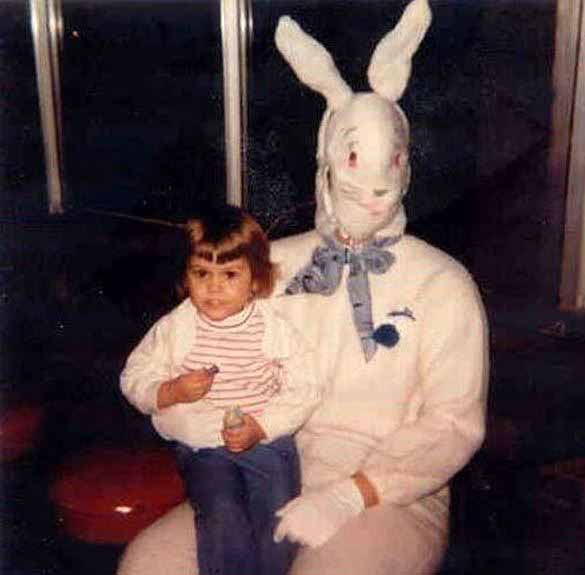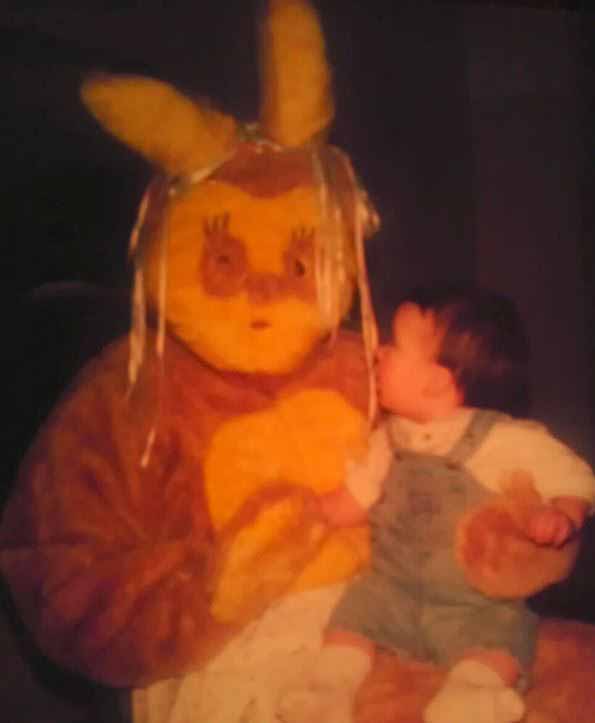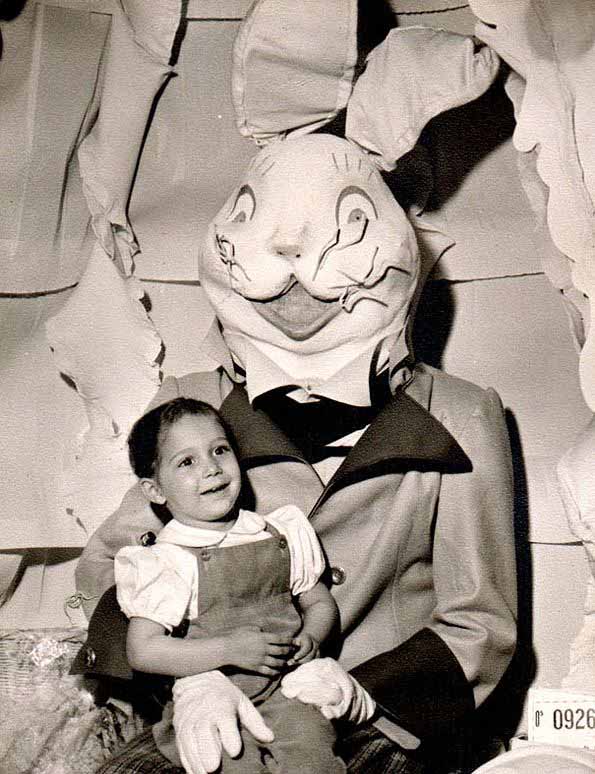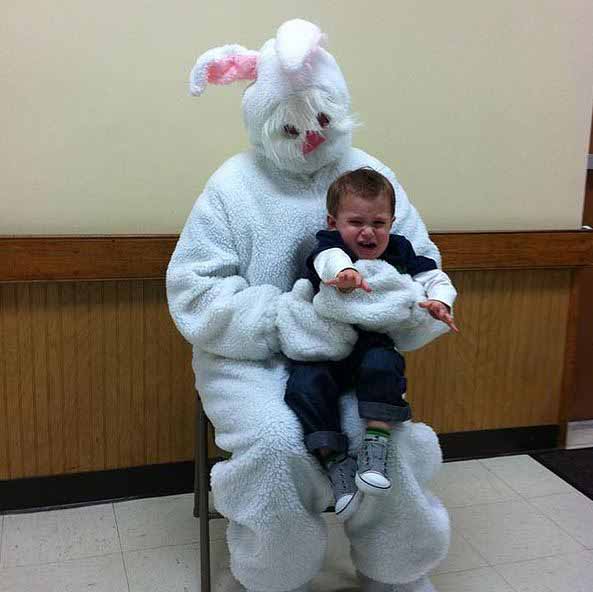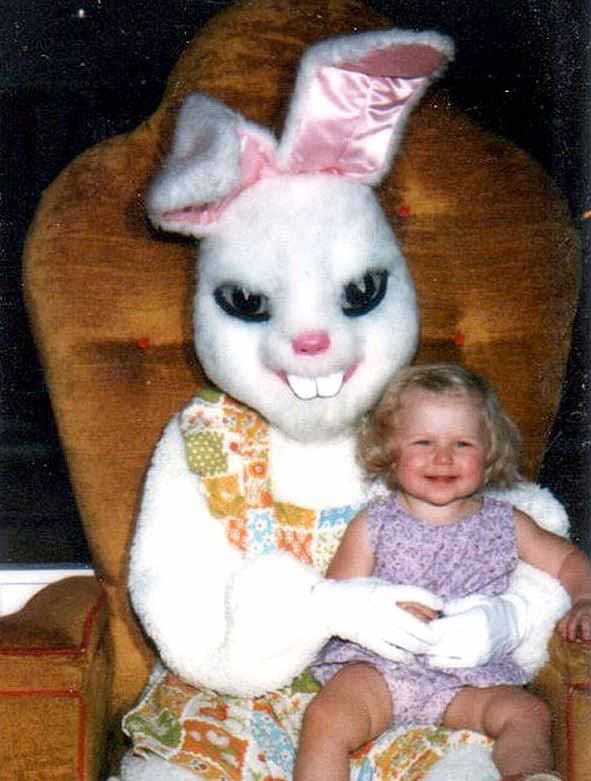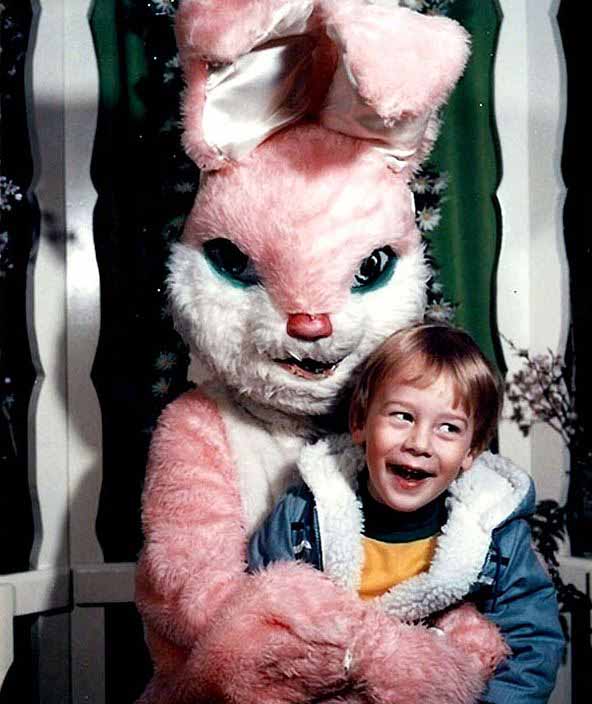 Good luck sleeping tonight.
Want more? Here's a bit we love from Will & Woody – catch the boys weekdays from 4PM on KIIS101.1!