There's a Melbourne house for sale that will have you crazy in love.
It's been touched by pop superstar Beyonce and even featured in one of her music videos.
The rickety old weatherboard in Brunswick's Beith Street became an accidental star in 2013, when Beyonce filmed a scene for her No Angel video clip on the porch.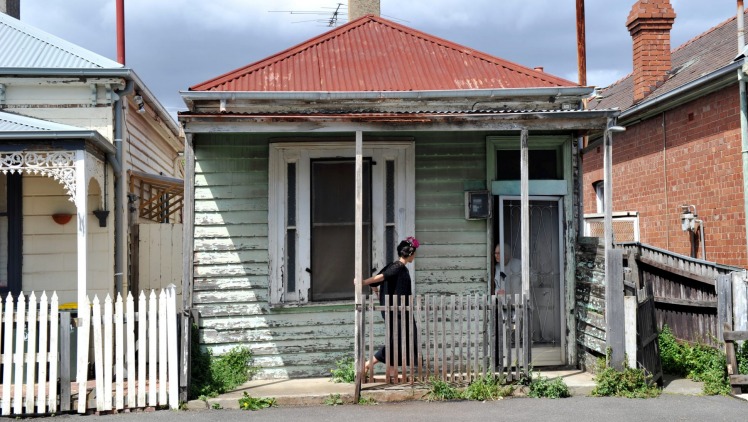 A member of Queen B's entourage paid the elderly owner $300 as she posed outside number 20 Beith Street in a leotard and white fur coat while holding a large dog on a lead.
Among its many flaws, the ramshackle shack has peeling paint, a broken fence and will need a full renovation.
It's expected to sell for between $470,000 and $510,000.