One airline has introduced a controversial new rule, where passengers must be weighed before boarding for "safety reasons".
Uzbekistan Airlines have said they have a "special weighing machine" at the departure gate and that they promise "confidentiality".
The weight record will only be labelled with "man", "woman" or "child" rather than recorded against the passengers' name.
They will then calculate the total weight of passengers on board, although it's typical to use an average, to calculate balancing, weight and other safety factors.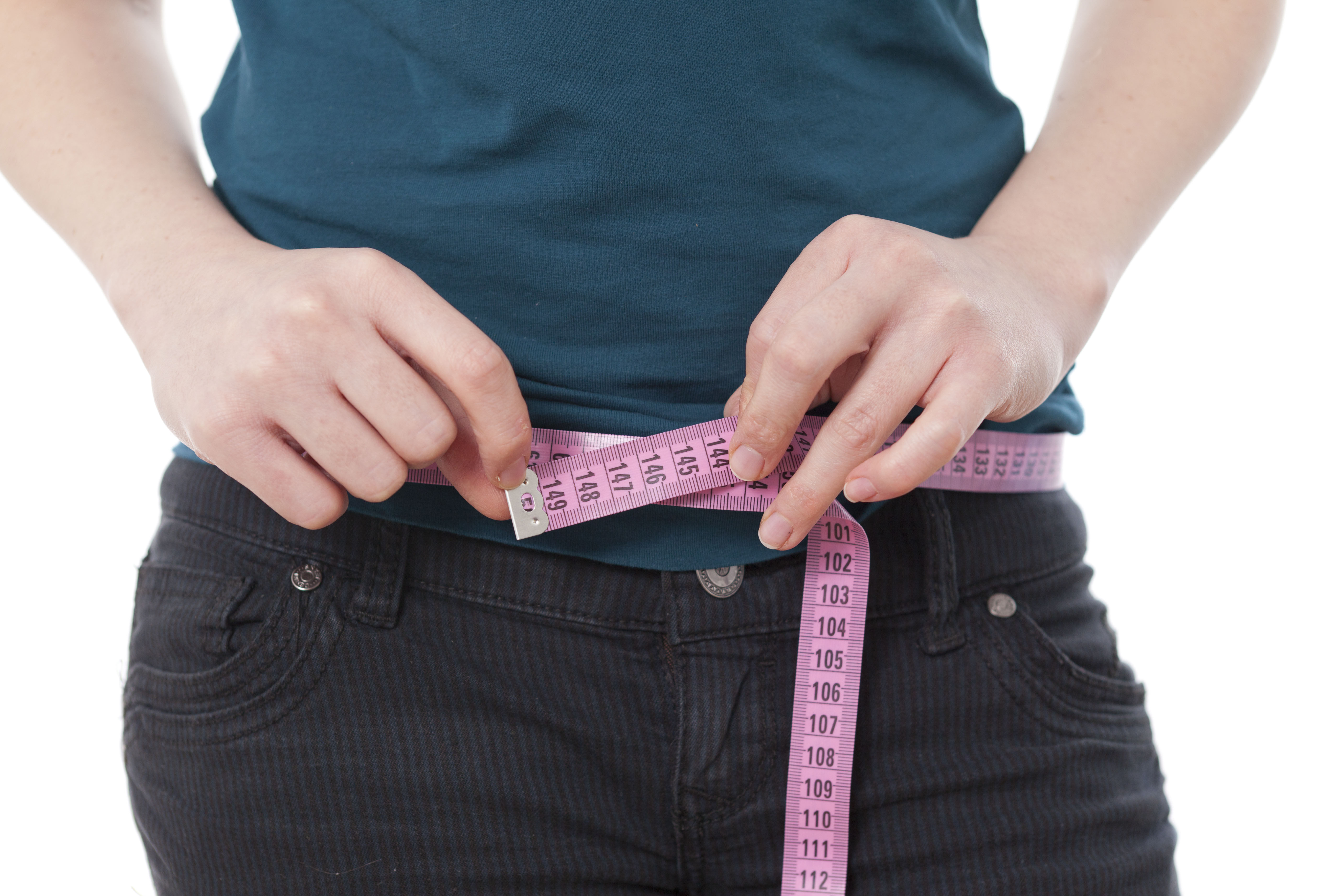 They have stated that safety is their primary concern for the introduction, however, CNN interviewed travel expert Mark Murphy, and he said that isn't the case.
He weighed in on the issue: "It's a step towards charging you on a per kilo basis."
"Airlines having been saying this for a while, and that's why they limit the weight of the luggage, not to help the baggage handlers, but to charge you more to put the extra weight on the plane."
H/T Cosmo
Photos: Stock Images
Want more? Here's one of our fave moments from Jase & Lauren – they're always up to something! Weekdays from 6AM on KIIS 101.1!