If you haven't heard of Click Frenzy by now, you must be living under a rock!
Labeled as the 'biggest cyber sales of the year', this 24-hour online shopping stampede has begun!
At 7pm tonight the flood gates opened to over 4,000 deals on the Click Frenzy website. Some of the great deals include iPads and Nutribullets for $1 and $4 Samsung televisions but these deals are only available to Click Frenzy subscribers, which had to have been done prior to the sale beginning.
Below we have listed five brands you don't want to miss for great sales!
First Choice Liquor
12 bottles of wine for $69
Quiksilver
Up to 70% off!
Webjet
8 nights in Phuket from $399 with bonus extras
Sheridan
70% off Manchester
Rebel
20% off sitewide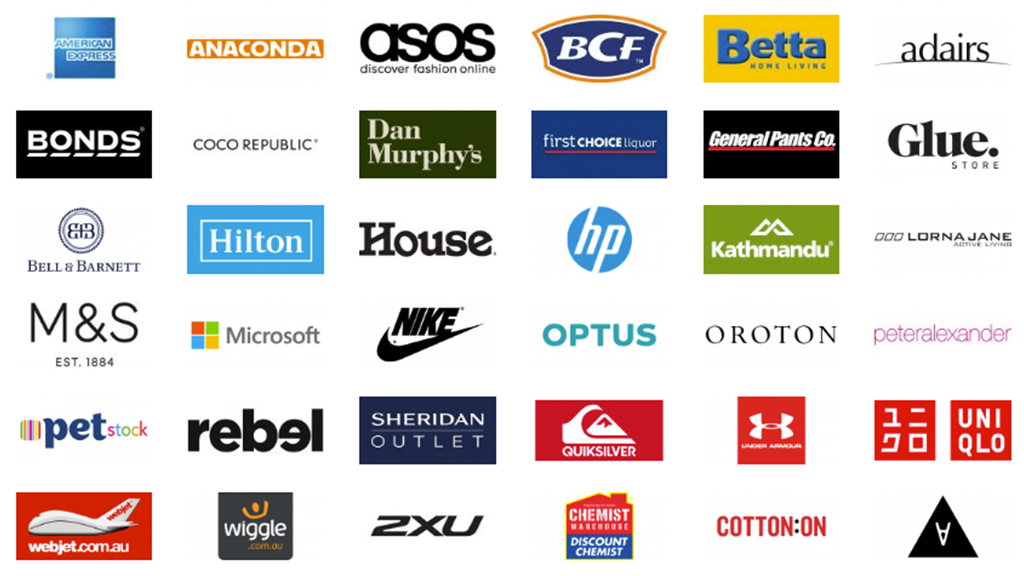 Click Frenzy launched in 2012 as Australia's first national online mega sale.
Every year now, for 24 hours on the third Tuesday in November, Click Frenzy becomes the epicenter of online shopping nationwide.