Christina Aguilera, a former childhood star on the 1990s version of "The Mickey Mouse Club", was not so happy at the "Happiest Place on Earth" a few weeks ago while celebrating her 34th birthday with friends at Disneyland.
Christina allegedly flipped out on the mouse when he refused to take a photo with her because his shift was over. According to TMZ, "Aguilera lost it, and called Mickey an 'a**hole.' We're told she even dropped the dreaded, 'Do you know who I am?'"
Reports say the Disney mascot was "ushered to a safe zone" and "security was called" to the scene after Aguilera's entourage continued to threaten poor Mickey.
What would X-Tina's fellow Mouseketeers say?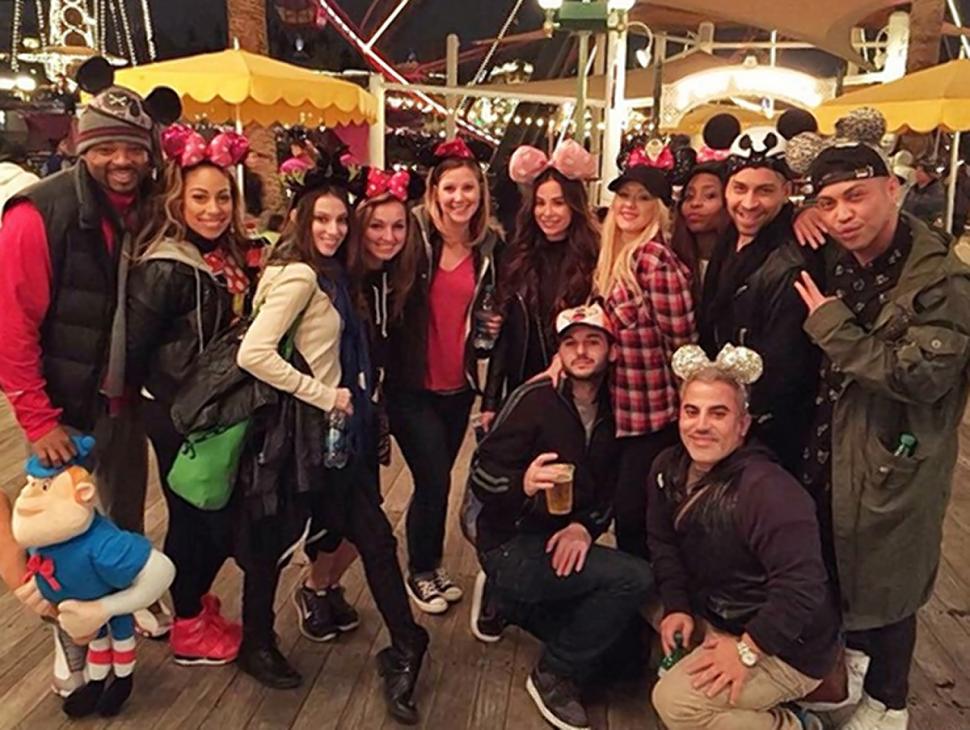 Image: Instagram
Want more? Here's one of our fave moments from Jase & Lauren – they're always up to something! Weekdays from 6AM on KIIS 101.1!