Seeing as Channing Tatum and his wife Jenna Dewan-Tatum met on the set of the original "Step Up" it comes as no surprise that these two have got the moves!
And they certainly didn't shy away from an opportunity to show all the other A Listers how it's done at the Golden Globes!
This is how we think it went down…
1. The two take to the floor and are all like "Make room people the professionals are here".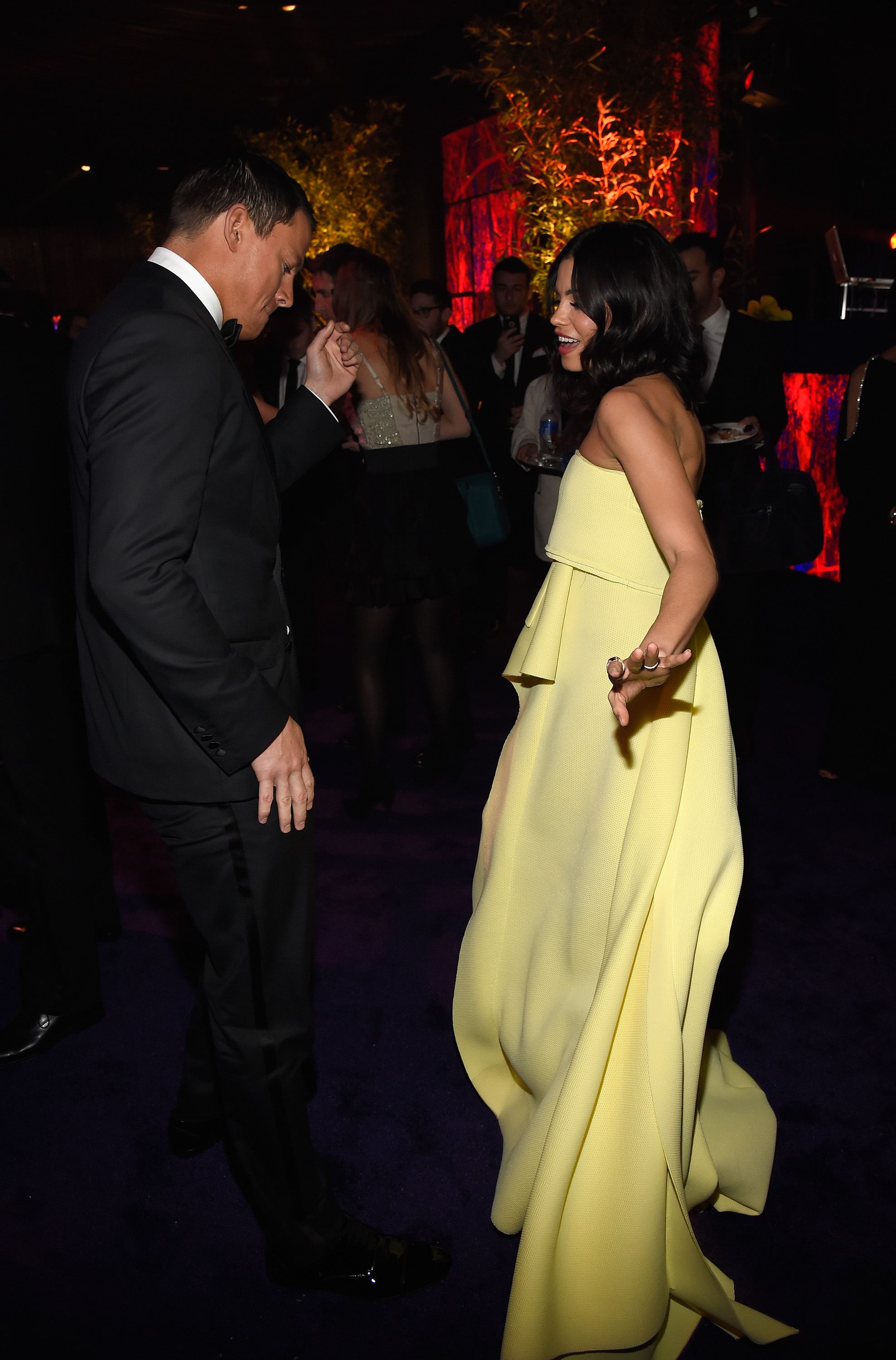 2. Then Channing is all like "Don't worry babe, I got this".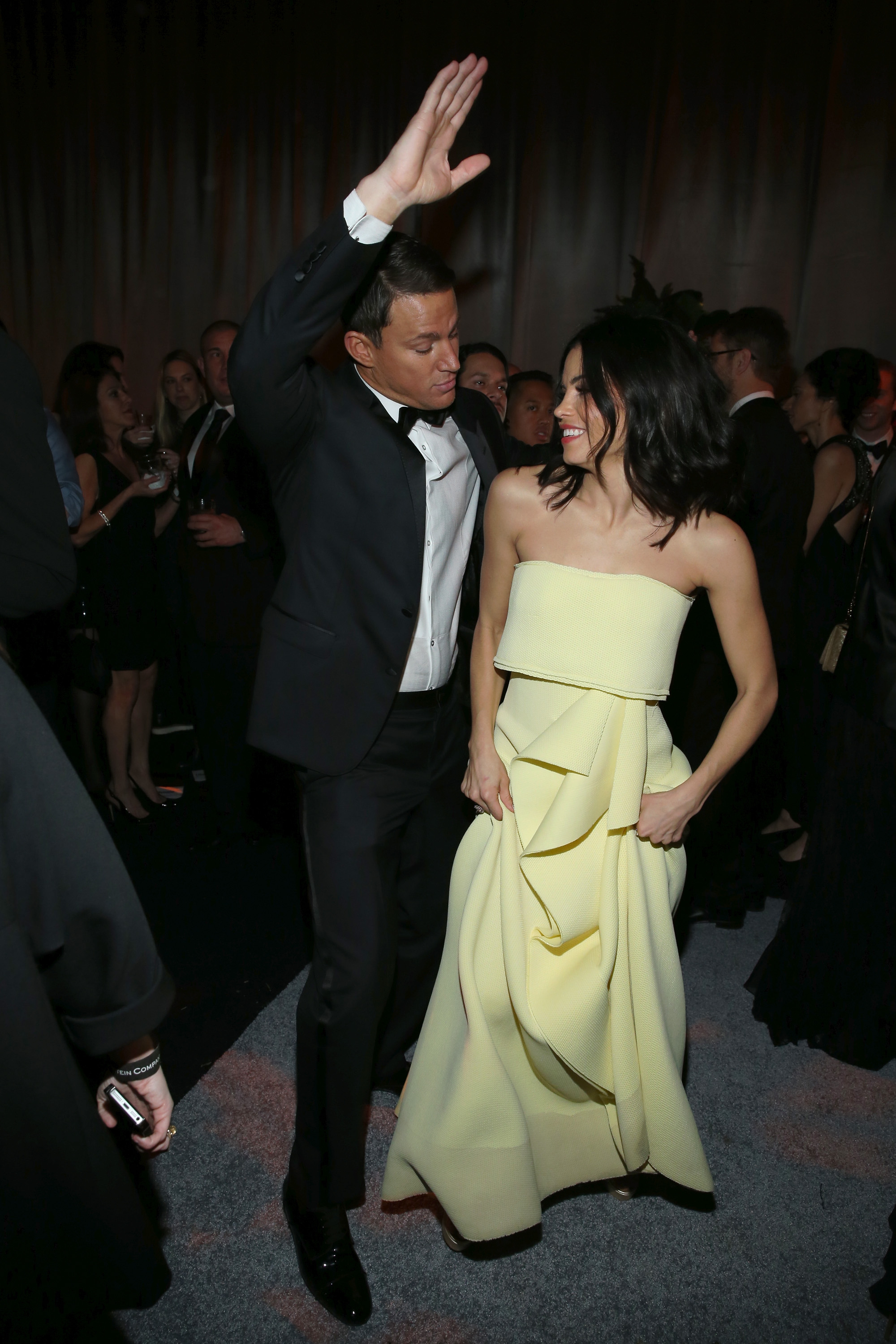 3. Then Jenna is like… "Nobody puts baby in the corner"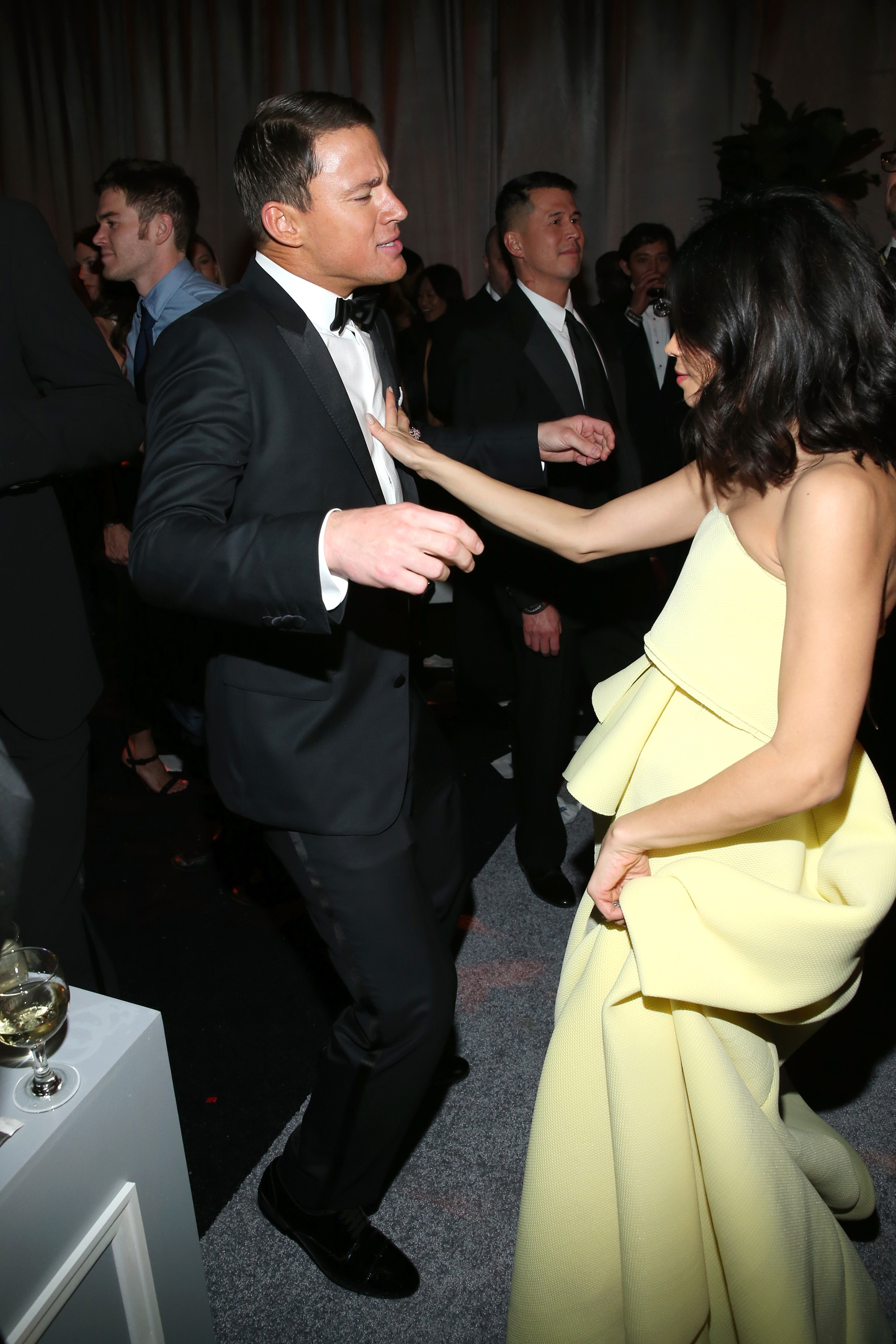 Now watch it play out here…
What do you think did we get it right?
Want more? Here's one of our fave moments from Jase & Lauren – they're always up to something! Weekdays from 6AM on KIIS 101.1!