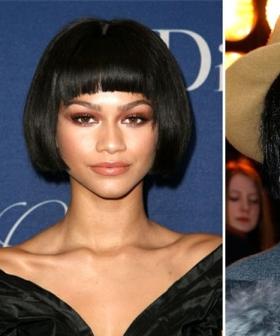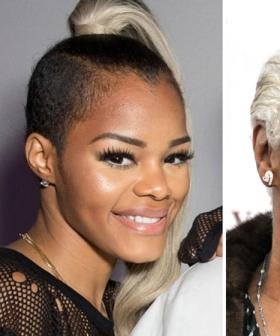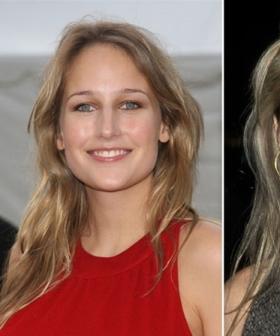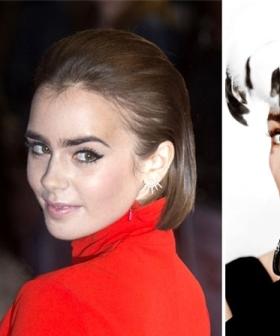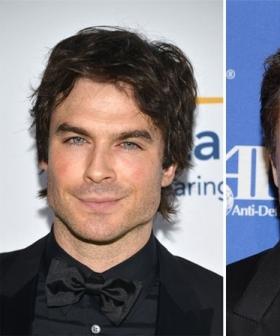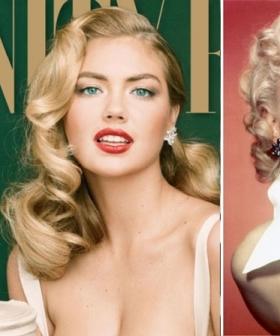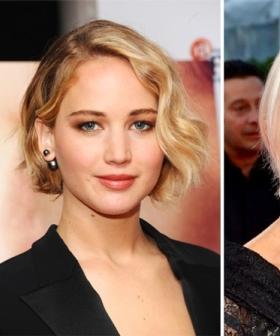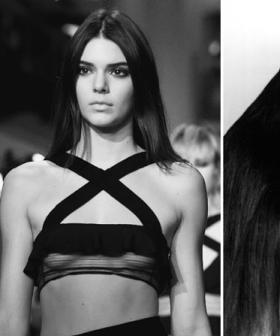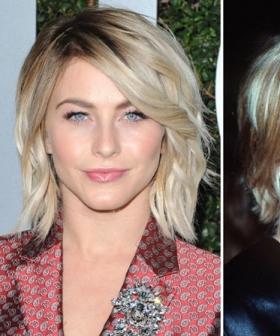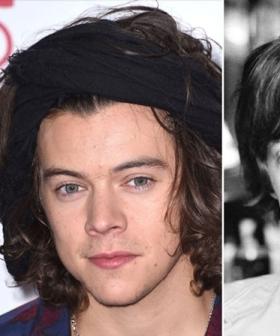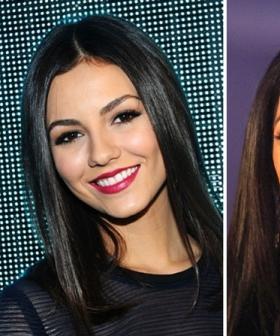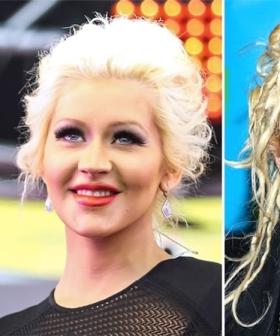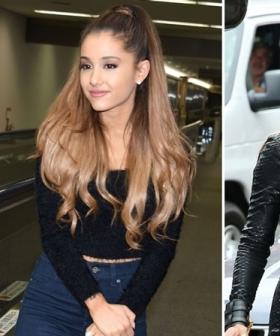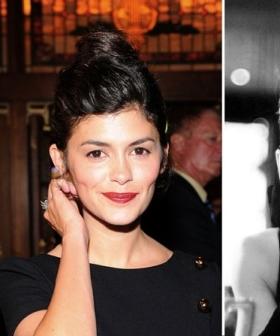 Does Harry Styles have the looks like Mick Jagger? Is Sarah Hyland destined for a successful career transitioning from child star to leading lady like Mila Kunis?
We look at some of the striking similarities across the generations – including some old hollywood influences and the next generation of stars.
It seems the likeness doesn't end just at looks for some of these pairings either…
Want more? Here's one of our fave moments from Jase & Lauren – they're always up to something! Weekdays from 6AM on KIIS 101.1!