Cardi B took time during a wardrobe change to educate us all on women's anatomy, if you could call it 'education'.
Warning: There are some NSFW Pics in here!
Cardi is no stranger to raunchy looks, but the internet apparently thought her outfit wasn't raunchy enough, photoshopping pictures of her to reveal everything. Social media was quick to label it a wardrobe malfunction and Cardi was NOT happy with that.
During a costume change mid-show the rapper stripped down to just a g-string and ranted on an Instagram video about the 'malfunction', saying "Y'all motherf***ers going around showing this f***ing picture now y'all photoshopping it even more."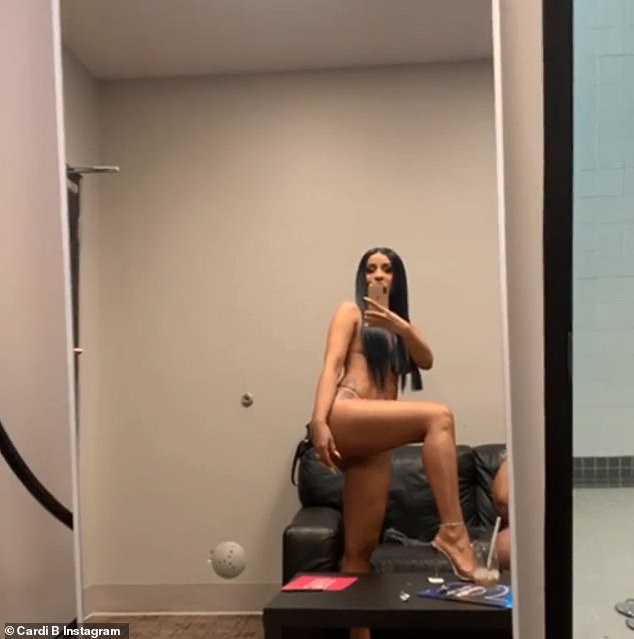 Raising her legs and getting dangerously close to having an actual wardrobe malfunction from behind that g-string, Cardi continued; "This right here is where I birthed my daughter from. This right here the part when I go like this, that's just my a**. You know when you got the fat a**."
This rant took place in the middle of a huge night for Cardi; at just 26 years old she cleaned up SIX Billboard Music Awards, including Top Rap Female Artist and Top 100 Song.
Cardi is no stranger to a tiny outfit, given her past career; "Y'all wanna look at my p**** so bad, you should have seen me when I was a motherf***ing stripper and I was promoting myself like "come see me!" Now too bad!"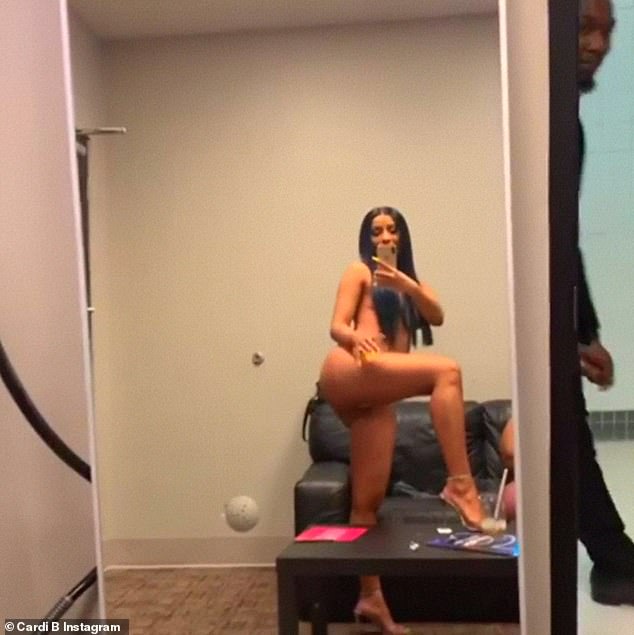 But maybe the best part of all was Cardi's husband Offset walking in and awkwardly stopping as he realised what he'd walked in on!
Want more? Here's a bit we love from Will & Woody – catch the boys weekdays from 4PM on KIIS101.1!