Cardi B has made a seriously epic recovery while performing at a festival in Tennessee over the weekend!
The Grammy Award winner suffered a major wardrobe malfunction while on stage at the 2019 Bonnaroo Music and Arts Festival after the skin-tight, rainbow jumpsuit she was wearing split at the back!
The costume clearly wasn't designed for a full concert of booty shaking, with it ripping across her butt a couple of songs in.
"I just wanna let y'all know that my outfit ripped," Cardi told the crowd.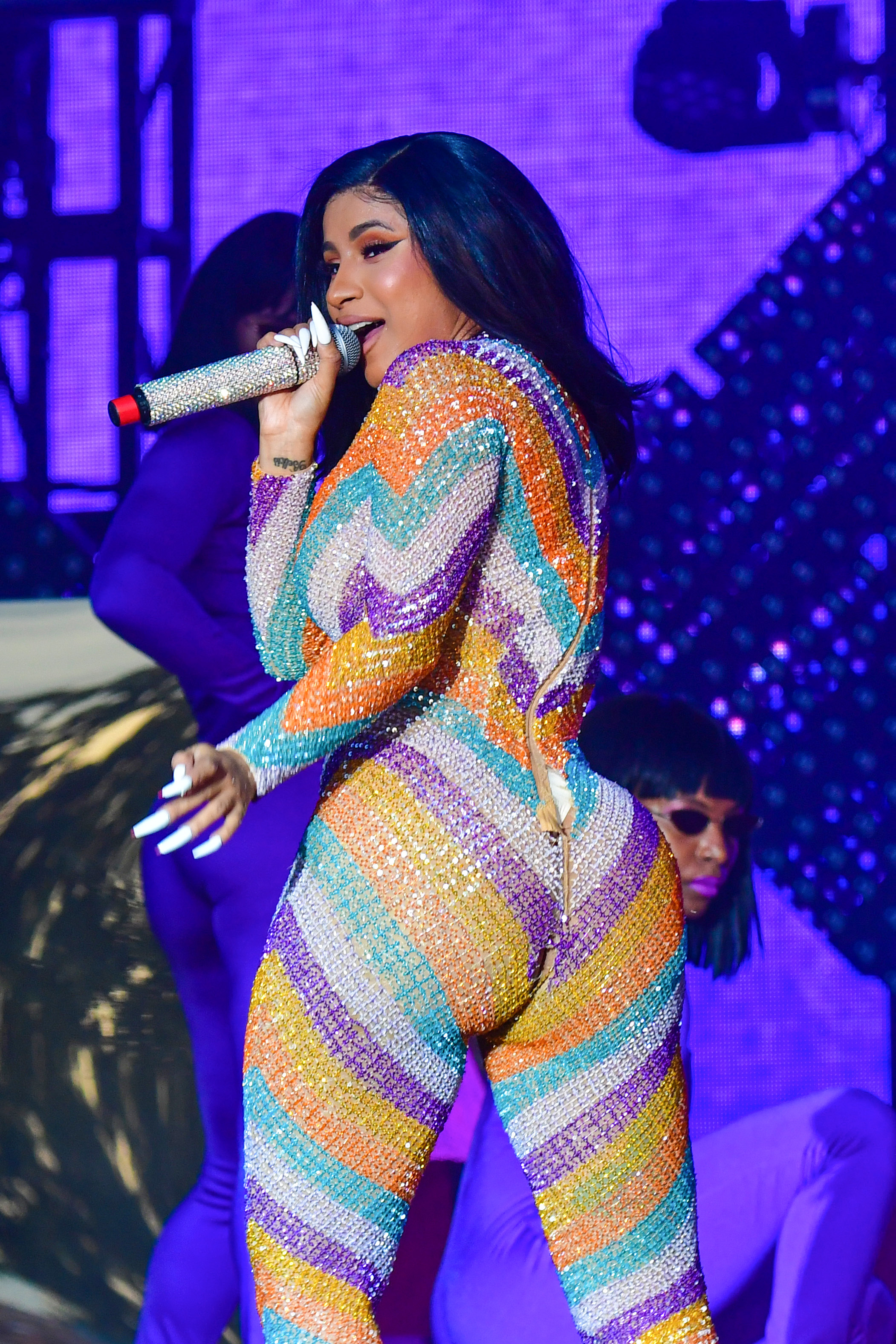 But not to worry! Cardi went on to make a spectacular recovery, leaving the stage momentarily only to return dressed in a white, fluffy dressing gown!
"We gonna keep it moving, baby," Cardi said to the crowd. "We gonna keep it sexy. I don't know how in this robe, but we gonna do it!"
And that's exactly what she did, going on to tease her audience with a bit of shoulder and leg poking out of the robe before going down to just her bra!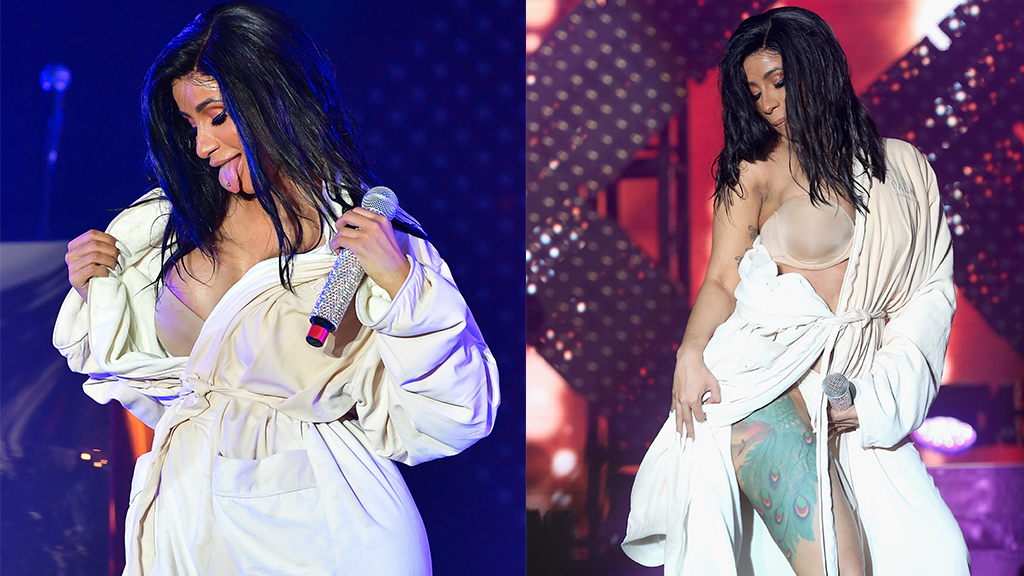 So epic Cardi!
Want more? Here's one of our fave moments from Jase & Lauren – they're always up to something! Weekdays from 6AM on KIIS 101.1!