The creative legend who brought us 'The Book of Hidden Things', Gergely Dudas, has a couple of Easter-themed pics that are cute as, but will drive you absolutely bonks.
Can you find the Easter egg among the bunnies?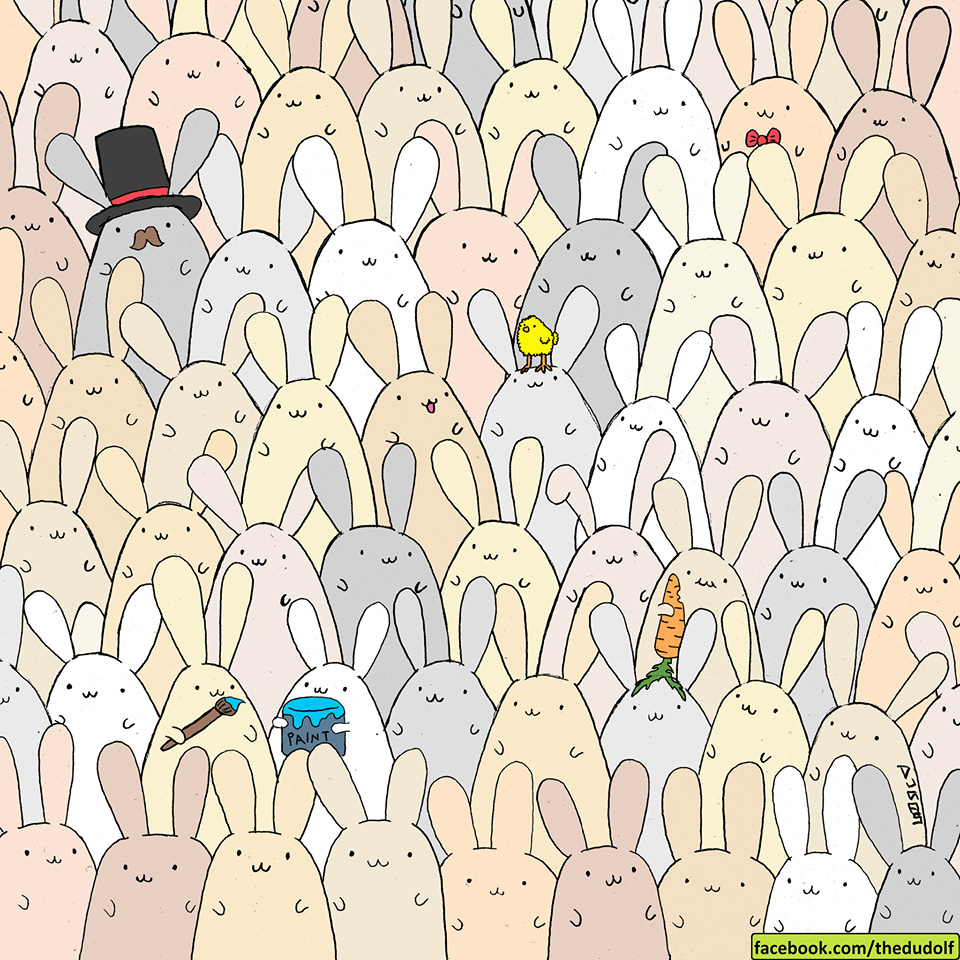 How about finding the Easter egg among all these tulips?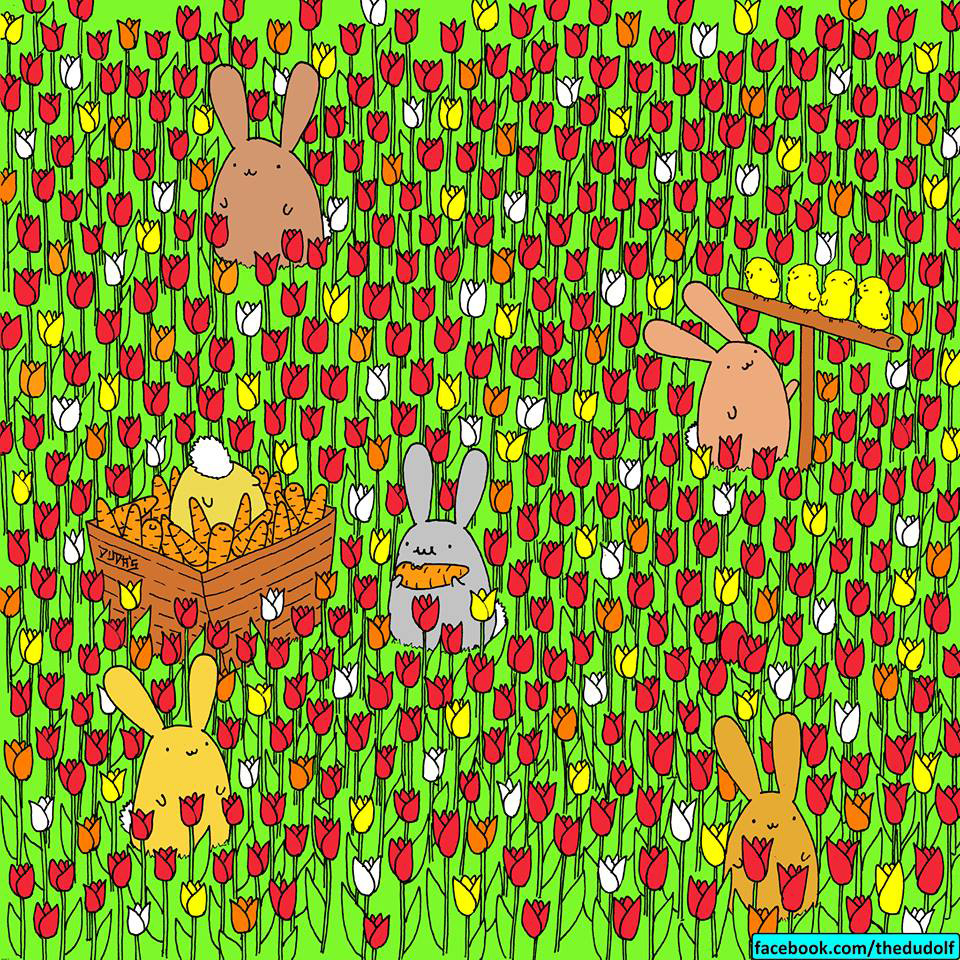 All pics from Gergely Dudas' Facebook page
Want more? Here's one of our fave moments from Jase & Lauren. Weekdays from 6AM on KIIS 101.1!