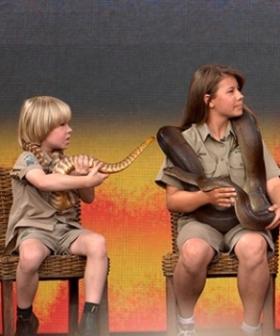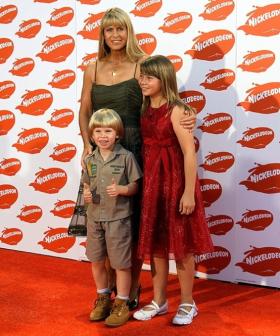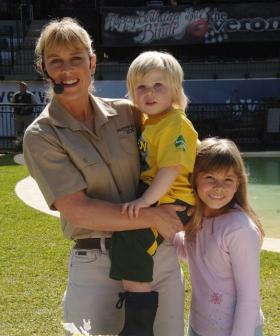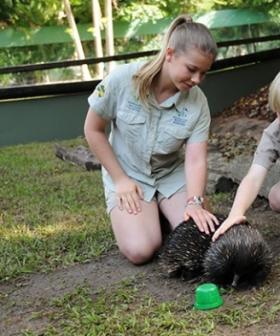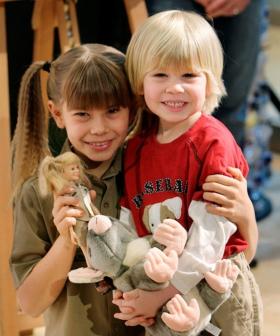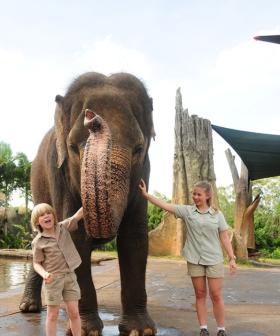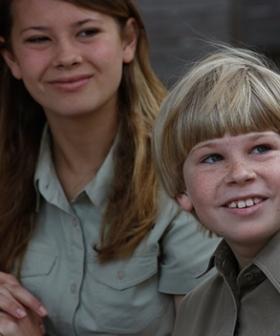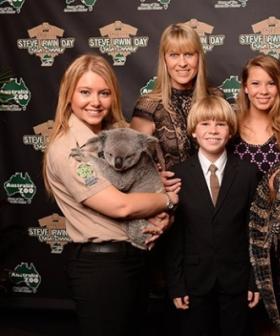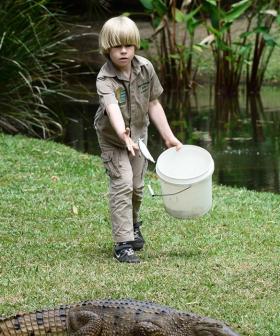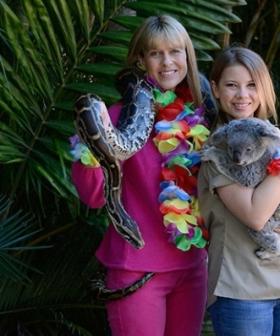 Photos: AAP
Robert Irwin celebrates his 11th birthday today, and to be honest, we're struggling to work out where all that time went!
From khaki-clad toddler to mini-Steve, the youngest of the Irwin siblings certainly has grown up to become a wildlife warrior that would have made his late father proud.
If you haven't had the privilege of seeing him in action, check out the clip below – it will give you flash backs to the great Crocodile Hunter himself.
We have no doubt Steve would be proud.
Want more? Here's one of our fave moments from Jase & Lauren – they're always up to something! Weekdays from 6AM on KIIS 101.1!