While Britney Spears has been through a lot in the lime light, her proudest achievements are definitely her sons Sean Preston, 9 and Jayden James, 8.
Sharing her parenting duties with her ex-husband, Kevin Federline, "my kids come first in my life, bottom line" says Spears, chatting to PEOPLE magazine.
The boys are already doing homework and Britney has enforced a rewards system, where the boys are able to get a new toy per month if they reach a certain number of A's.
The boys also have their own personalities, with Sean being opinionated, expressive but very loving and Jayden being more sweet, soft-spoken and funny – a serious mummy's boy!
The celebrity kids even do chores, including taking out the trash, so they are earning a weekly allowance too.
Britney's current boyfriend is producer Charlie Ebersol, whom the boys adore!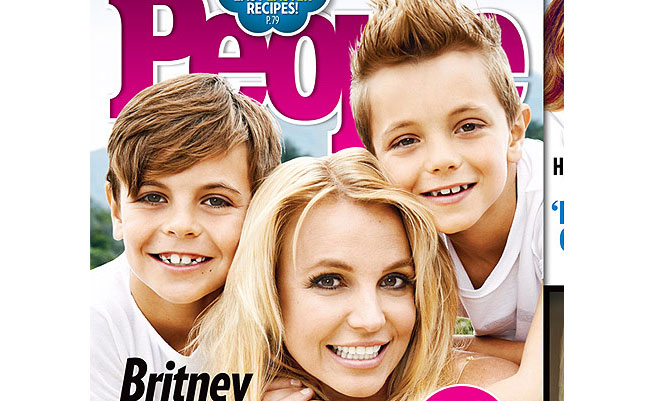 Want more? Here's one of our fave moments from Jase & Lauren – they're always up to something! Weekdays from 6AM on KIIS 101.1!