Ummm… Britney, is that you?
The latest victim of photoshop is the pop Princess, who appears on the cover of Women's Health, flaunting her tanned and toned body in an orange bikini.
But, if the cover didn't have her name on it, there's no way we would have recognised her.
It seems the 33-year-old has been airbrushed beyond recognition – she looks super slim and her cheekbones and nose are more defined.
Did you recognise her?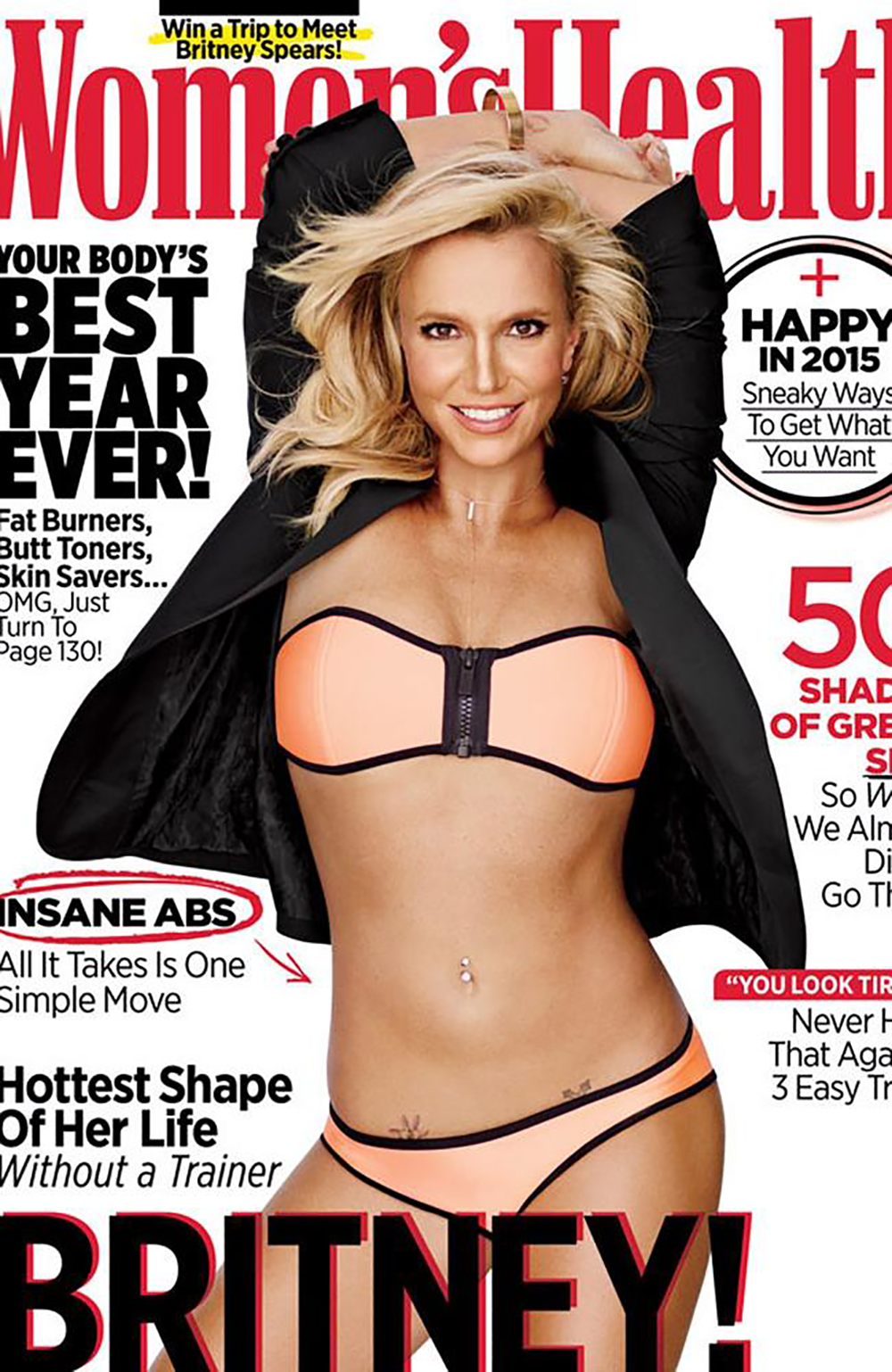 Want more? Here's one of our fave moments from Jase & Lauren – they're always up to something! Weekdays from 6AM on KIIS 101.1!