Bridesmaids is one of our all time favourite movies and now we've got a hold of the bloopers!
Remember all the good times…
Like when Annie was intoxicated on the plane and tried to break into first class.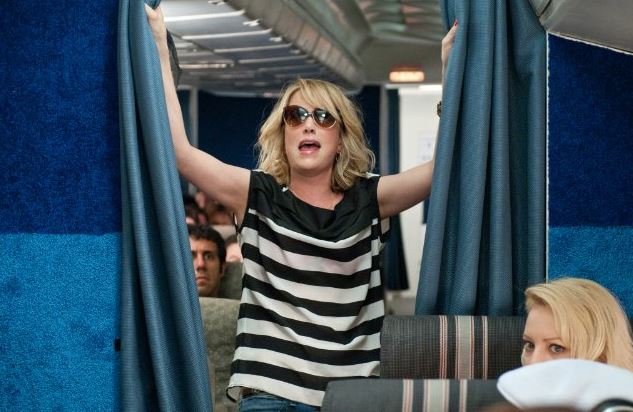 When they all got food poisoning from the restaurant Annie chose and Lillian ended up having an accident on the street…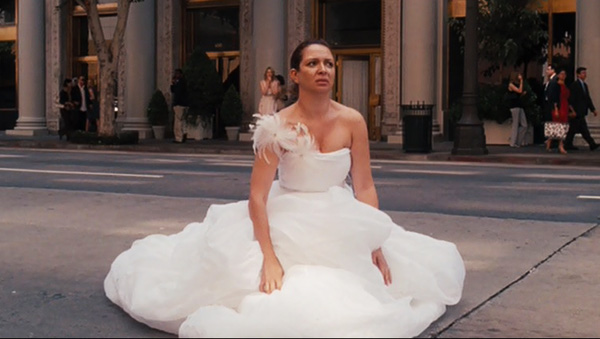 Every time Helen had to upstage Annie…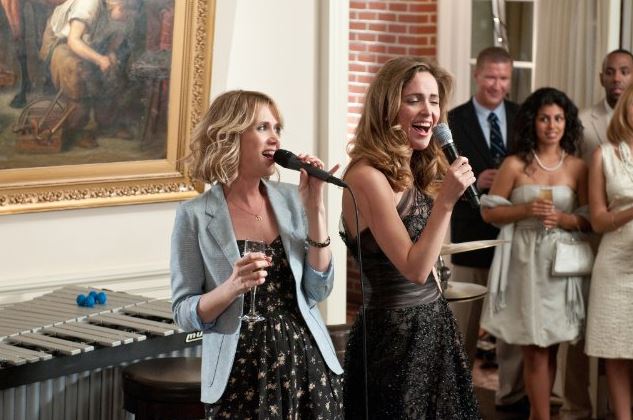 And now! What's better than watching Kristen Wiig, Rebel Wilson, Rose Byrne and Melissa McCarthy mucking up their lines, laughing between cuts and getting a fair bit inappropriate!
Enjoy!