If you've seen any news this past few days, you'll know all about deputy mayor Salim Mehajer's wedding to his stunning bride Aysha, that's been dubbed 'wedding of the century.'
The pair's nuptials included expensive sports cars, helicopters and called for part of a suburb to be closed down, which sparked massive media attention.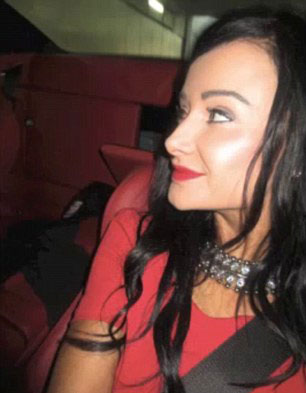 However, the story that has now emerged is not about the flashy cars or monstrously expensive wedding dress, it's about the bride, Aysha – who used to be known as April Learmonth.
Friends of Aysha have revealed that before she became Asysha, who works in property development and is the wife of deputy mayor Salim Mehajer, she was known as April Learmonth, and she was a country girl who lived in Woonona, near Wollongong, south of Sydney and worked as a beautician.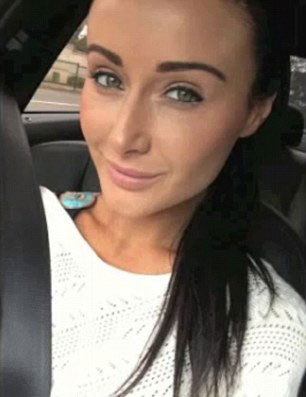 However, after meeting Salim, April changed her name to Aysha, converted to Islam and quit her job.
'She changed her whole life for him,' one school friend told Daily Mail Australia, including her name, religion, hair colour and profession.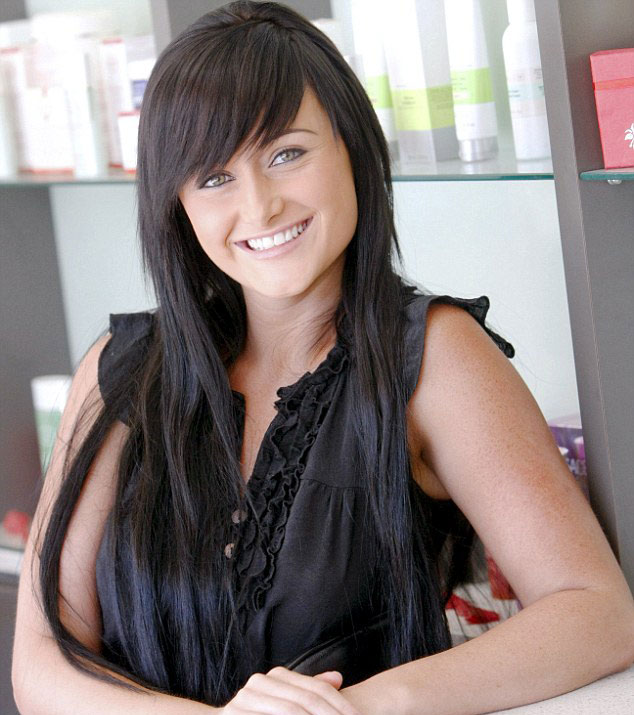 Image via David Tease
Former friends remembered her as a 'really sweet and quiet' girl studying at Woonona High. She was fair-skinned, with shoulder-length red hair, said the friend, who did not want to be named.
'She had to convert to marry him,' the friend said, adding she then took her current name, which she shares with the wife of the Prophet Mohammed, Aisha.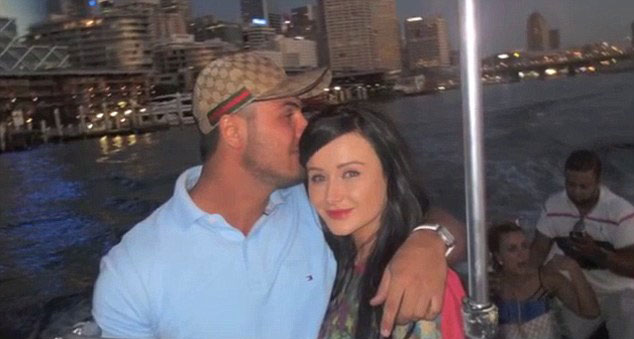 According to a report on the Daily Mail, company records show she worked at MC's Beauty Salon in Figtree, near Woonona, from 2006 until 2011.
She changed her name on business documents from April Amelia Learmonth to Aysha Amelia Mehajer in January 2014 and now works for her husband's property development firm, the Sydney Project Group, as an 'estimating director', according to the company website.
Source: Daily Mail
Want more? Here's one of our fave moments from Jase & Lauren – they're always up to something! Weekdays from 6AM on KIIS 101.1!