Since the 91st annual Academy Awards took place on Monday (here in Australia) all anyone can talk about is the serious chem that exists between Bradley Cooper and Lady Gaga. And of course how awkward that must be for his girlfriend Irina Shayk.
Following the release of A Star Is Born, where Gaga and Cooper star alongside each other, things have been getting uncomfortably steamy between the pair, with this reaching boiling point during their Oscars duet.
The pair performed the film's hit song 'Shallow' together on stage at the Oscars while Bradley's girlfriend Irina sat and watched in the audience.
Now of course the performance was breathtaking, but all anyone could talk about afterwards is the fact that they suspect something more than friendship is going on between Gaga and Cooper.
And it seems that maybe even Irina is starting to get a little suspicious of the pair's loved up ways as it's being reported that she has unfollowed Lady Gaga on Instagram!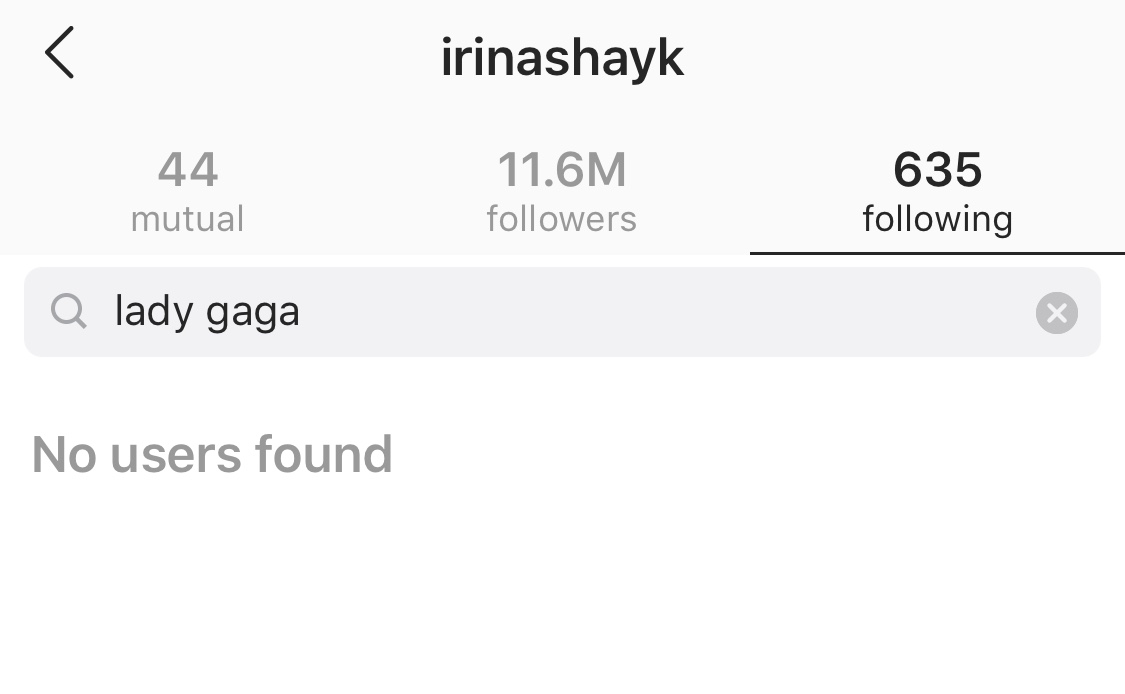 According to The Sun, Shayk actually unfollowed the singer BEFORE the Oscars and that romantic performance.
"The stories about Irina being sick of Gaga have some truth to them, it's not that she dislikes Gaga or is jealous of her, but she's sick of the constant stories about her "close" relationship to Bradley," said a source to the publication.
"She's no stranger to cheating rumours – she dated Cristiano Ronaldo after all – but it's been a long publicity campaign and she's ready for it to end.
"She's actually thrilled at how successful the movie has been and really wanted to go to the Oscars."
This comes after Bradley Cooper's ex-wife allegedly weighed in on the cheating rumours.
David Spade posted a photo of the Gaga/Cooper performance with the caption, "Is there any chance these 2 aren't f***ing?" while Cooper's ex-wife Jennifer Esposito commented on the post saying, "HA".