I'm no fashion week regular, nor would I be seated in the front row at a show, I'm sure…
But Blake Lively IS a front row regular – and for that reason, many think she should have known better.
What did she do that's annoyed SO many people?
Well, the new mum crossed her legs, which if you're seated in the front now, is a big NO NO.
That's because photographers are trying to take photos and your raised foot blocks the path of photographers trying to make a living.
Not everyone follows this rule, even though organisers ask – and Blake Lively has joined the ranks of the rule breakers.
Here she is sitting at Michael Kors this week, blatantly crossing her legs and violating the sacred rule.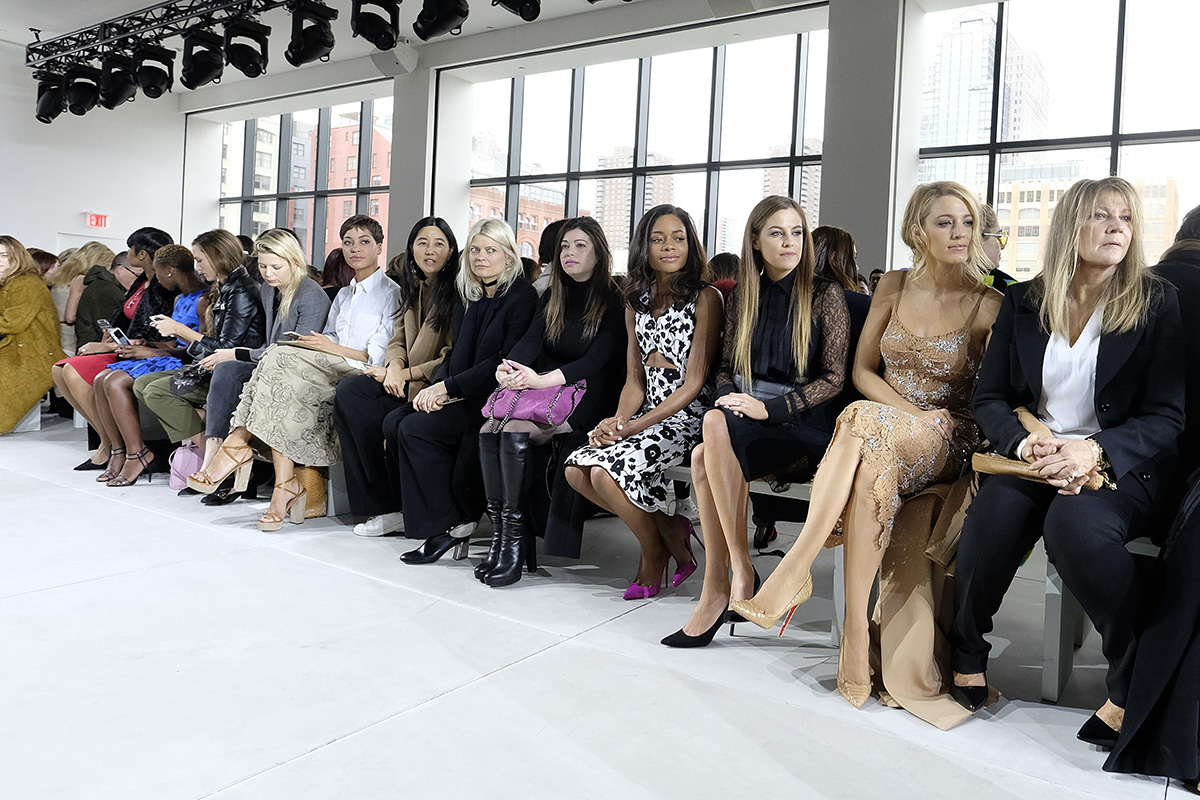 According to a report on Page Six, someone did ask her to uncross her legs, but she did it anyway.
"Lively didn't appear to listen, and kept her legs crossed," the report read.
It seems a little Serena Van Der Woodsen still lives on…
Source: Cosmopolitan
Want more? Here's a bit we love from Will & Woody – catch the boys weekdays from 4PM on KIIS101.1!