Billie Eilish is one of the biggest names in the music biz right now and is currently living it up on a tour across Australia.
The 'Bad Guy' singer has gained TONS of fans here Down Under with her various concerts selling out in mere seconds.
But it turns out that one fan in Sydney might have just taken things a bit too far.
Taking to her Instagram account, Billie spoke out about an alleged groping incident from a fan at her Sydney show on Tuesday night.
Writing about the moment on her Instagram story, the American singer claimed that a fan had touched her inappropriately during a meet-and-greet.
"Please don't grab my boobs in theme & greet," she wrote.
"Keep playing the sh*t cool but it is very much not." (sic)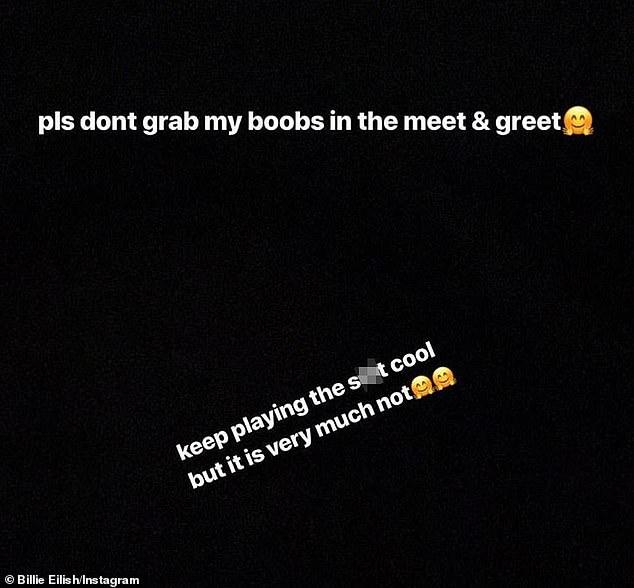 Billie seemed to confirm that the incident had been an accident from a "very very sweet" fan but mentioned that this sort of thing made her feel uncomfortable. And fair enough!
"I think what happened last nighy (sic) was just an accident so I acted like I didn't notice cuz I didn't wanna make her feel bad if she didn't mean to do it…
"But if that sh*t was FR I'm gonnnneeeeeee."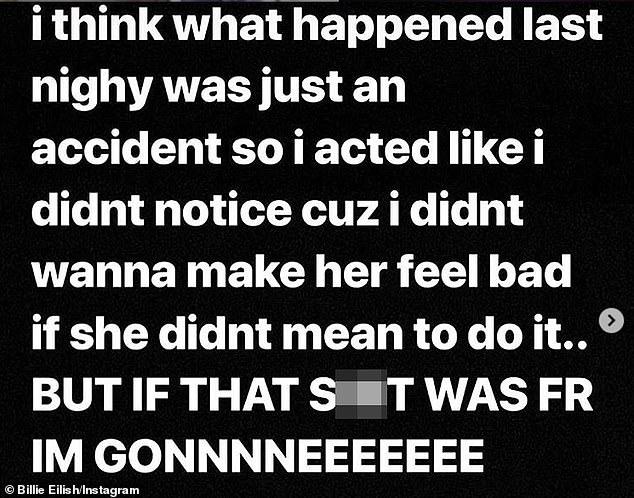 "Please don't harass the girl," she continued. "It was just an accident and not that big a deal. She was very very sweet.
"I was just saying in general about certain things that I don't feel comfortable with."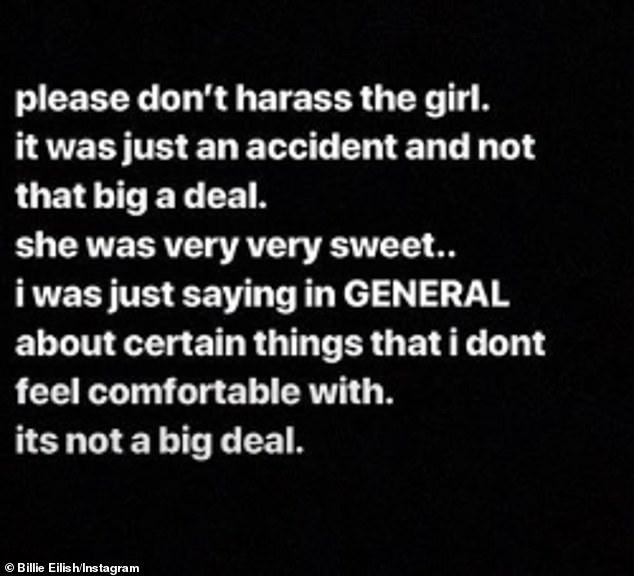 We hope that this was the case and it was just an accident because this type of thing happens far too often and is just not okay.
Want more? Here's a bit we love from Will & Woody – catch the boys weekdays from 4PM on KIIS101.1!