It would appear that Beyonce has reached for the Photoshop…. for an Instagram photo!
This isn't the first time that "Sasha Fierce" has been accused of tweaking images before tweeting images – but this is one of the more obvious examples that have been posted..
The picture in question looks to have had the singers thigh photoshopped to look thinner, with the obvious point a warped iPhone showing where the photoshopping has been done.
This is quite a departure from the usually body positive, love yourself for who you are message Beyonce represents.
Take a look at the photo for yourself – Does it look photoshopped?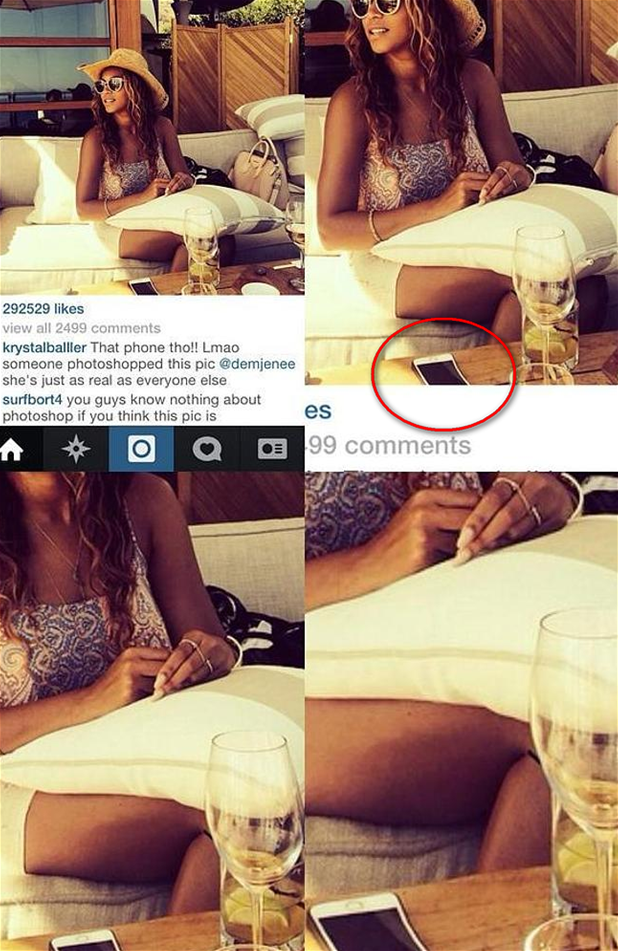 Image Source: Beyonce Instagram via news.com.au
Want more? Here's one of our fave moments from Jase & Lauren – they're always up to something! Weekdays from 6AM on KIIS 101.1!