Beau Ryan has been in the spotlight for all the wrong reasons for the last six months, but slowly and surely, he's working his way back into the limelight for the right reasons – as a devoted family man.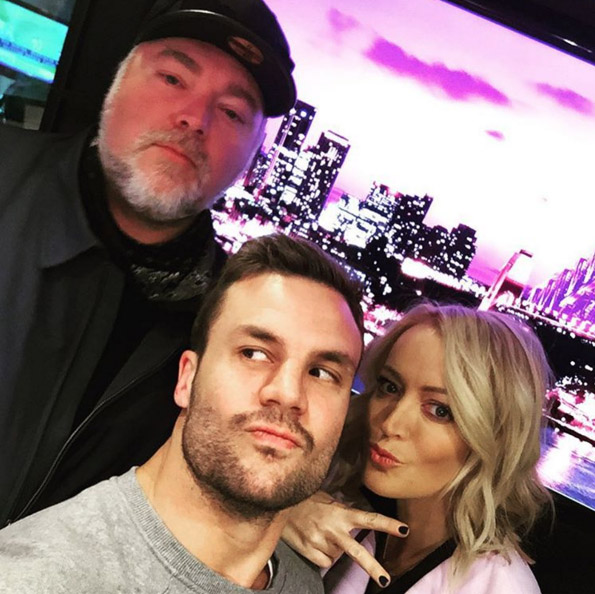 This morning he spoke to Kyle and Jackie O exclusively in the wake of The Footy Show returning to our screens this season.
He addressed the rumour that his parents and his wife Kara's parents live together in one big house because they just 'love each other so much'.
It sparked the interest of so many people, because it's a bit of a bizarre living situation.
However, Beau came on the show and explained that in June 2013 his parents experienced a tragic house fire and their house is STILL being rebuilt.
"My mum and dad had a house fire in June 2013, they're still in the process of re-building, so they all live in the same house." @beauryan

— KIIS 1065 (@kiis1065) 1 March 2016
For that reason, both sets of grandparents to Beau and Kara's daughter, gorgeous little Remi Ryan, live together.
But, we're sure they really do love each other too!
Want more? Here's one of our fave moments from Jase & PJ – they're always up to something! Weekdays from 6AM on KIIS 101.1!