In an interview with The Daily Mail, Patrick Couderc, of MJH Fashion, gave some backwards fashion advice to women who wear the famous Herve Leger bandage dress.
As in independent distrubutor of Herve Leger in London, you'd think he wouldn't want to alienate his market – but he managed to offend just about every type of woman…
He said that "voluptuous" women shouldn't be wearing the bandage dresses, and neither should women with "very prominent hips and a very flat chest".
He wasn't just discriminating against body type, but also the age of women who wear the clothes.
He said older women who insisted on "displaying everything like you're 23", dress inappropriately.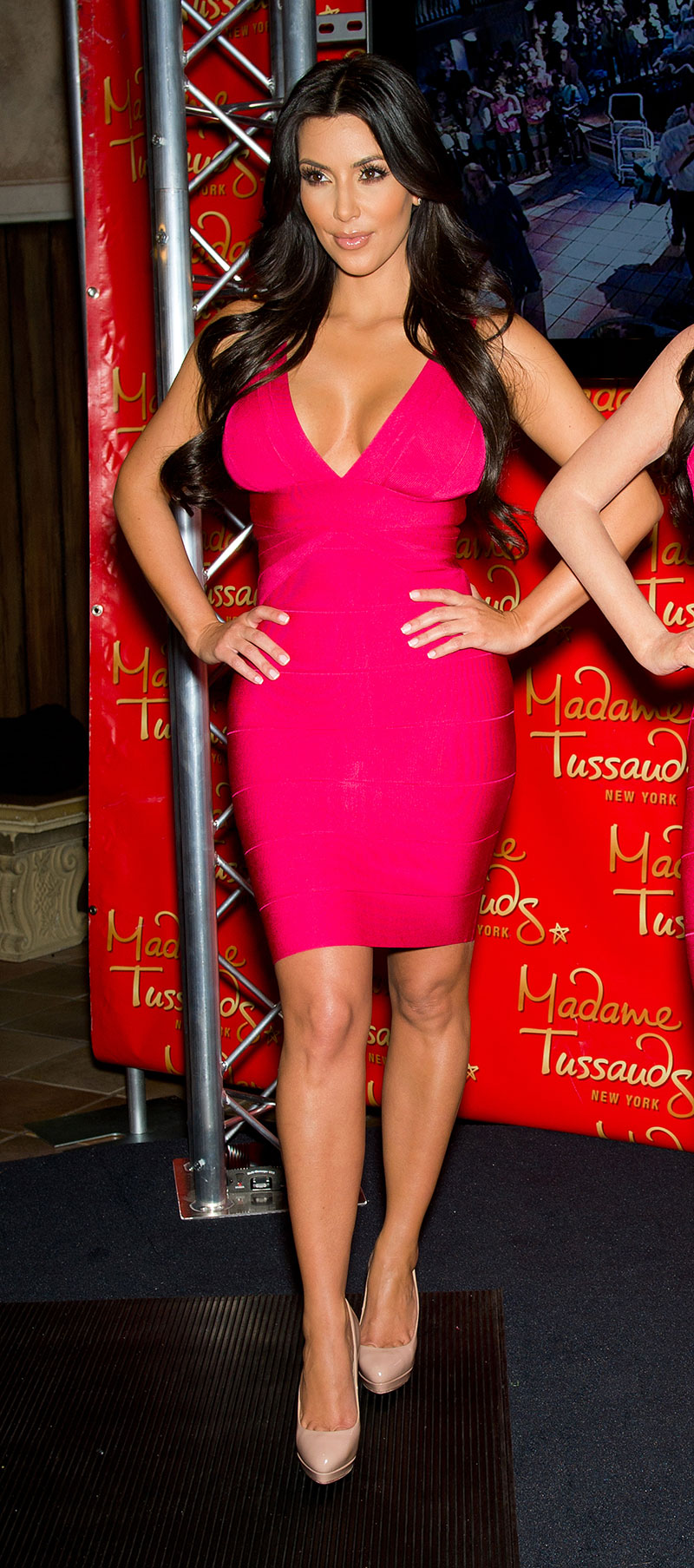 But hold up, he doesn't forget to discriminate by sexual orientation either, when he said this:
"If you're a committed lesbian and you are wearing trousers all your life, you won't want to buy a Leger dress. Lesbians would want to be rather butch and leisurely."
We're left wondering just who is left to wear these dresses??
The Herve Leger brand released this statement:
"The Herve Leger by Max Azria brand and its parent company, BCBGMAXAZRIA Group, are shocked and appalled by Patrick Couderc's comments made in the Mail on Sunday.
"BCBGMAXAZRIA Group is working in concert with MJH Fashion, the London-based licensee of the Herve Leger brand, to investigate and establish appropriate next steps.
"The statements made by Mr. Couderc are not a reflection of Herve Leger by Max Azria or MJH Fashion ideals or sentiments.
"The Herve Leger by Max Azria brand celebrates sensuality, glamour and feminitity without discrimination."
Source: Daily Mail