Woman's Day have just revealed that Bec may have an unfair advantage when it comes to the race for the Bachelor's heart, as the handsome pair have reportedly already hooked up during a trip to Indonesia last August.
According to a report on the Daily Mail, a friend of Bec, who is currently a Bachelorette on this season of The Bachelor, shared a kiss with the Bachelor himself, Sam Wood on a clifftop at Spanish restaurant, El Kabron in Bali.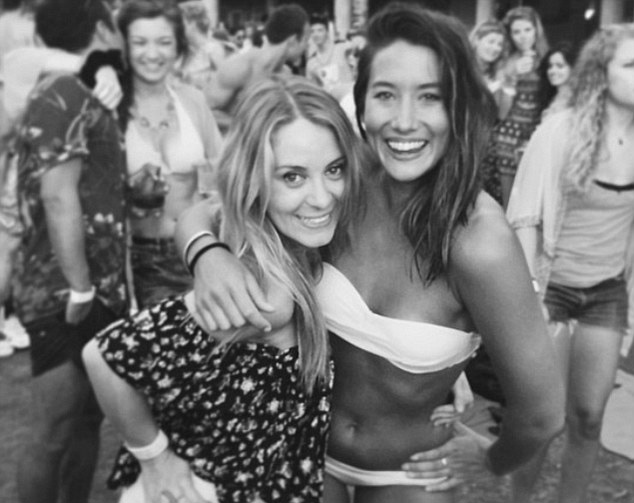 According to the same report, Sam apparently approached Bec when he spotted her across the lawn and went over to introduce himself to her. The same friend of Bec said that the pair got on so well, that they didn't waste any time locking lips.
'Sam was settling his bill and was heading back to his villa in Seminyak, he asked Bec to come to the inside part of the club with him and then he kissed her,' a source said.
However, Sam has reportedly had a touch of memory loss and doesn't remember meeting her just seven months earlier.
'Bec and I crossed paths in Bali last year as I was leaving a restaurant and we had a three minute conversation,' he told Woman's Day. 'I didn't recognise her once on the show.'
However, so far Sam has had nearly no time with Bec, seeming to favour Heather and Snezana. But fear not! An upcoming episode of The Bachelor reportedly shows Sam taking Bec on a one-on-one date in a helicopter, so we'll see if sparks fly!
Source: Daily Mail
Images via Bec Chin Instagram and Youtube
Want more? Here's a bit we love from Will & Woody – catch the boys weekdays from 4PM on KIIS101.1!