It is more than well known that there is quite the drinking culture amongst Australians. However, if one were to fall asleep outside from the effects of alcohol, the Australian weather conditions are more forgiving than in the northern hemisphere.
For one Aussie woman travelling around Canada, she learnt passing out in subarctic conditions was definitely not a good idea. But luckily, somehow, she is able to see the silver lining through it all.
WARNING: Some of the images may be disturbing for some.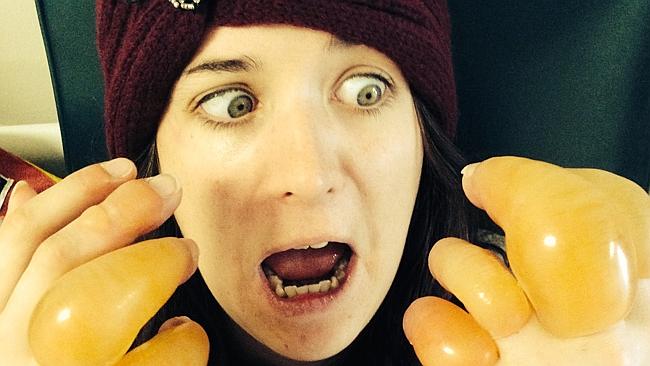 On a night out on the town with her friends, the woman admits she was "blackout drunk" by midnight with no phone, money or any idea of where she was. Her last known activity was documented by a 'selfie' a few hours before her disappearance, and she was last seen at 2:30am.
The unnamed woman was found at 5:45am in a ball trying to sleep. Her fingers were noticeably purple and she was luckily taken to hospital.
"At 6.30am a nurse told me that best case scenario I keep my fingers. Worst case, I lose my hands".
Her specialist was called Dr Randall Friesen — who she refers to as 'Dr Freezin'.
He told her, her fingers would blister and swell before they could be popped a few days later.
The pain and pressure of her fingers at their biggest was "unbearable" she described, explaining opiates were the only thing getting her through the pain. Her hands had gone from 'frostnip" to 3rd and 4th degree frostbite.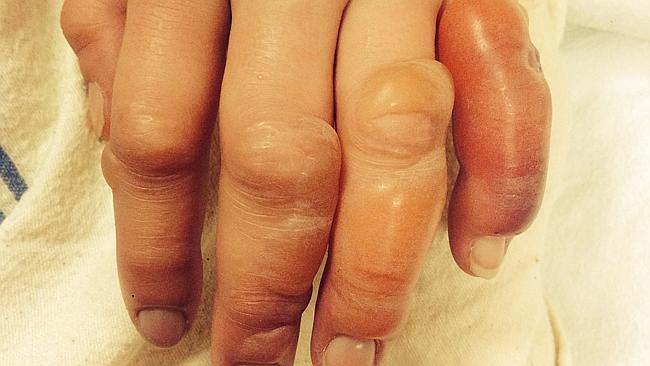 "My next visit with Doc Freezin he was wearing an apron and a face mask with a plastic shield over his head.
"With my hand over a metal tray, he cut my blisters with a scalpel. Puss went everywhere. I think I even got the hospital curtains."
Her fingers were completely deflated within minutes.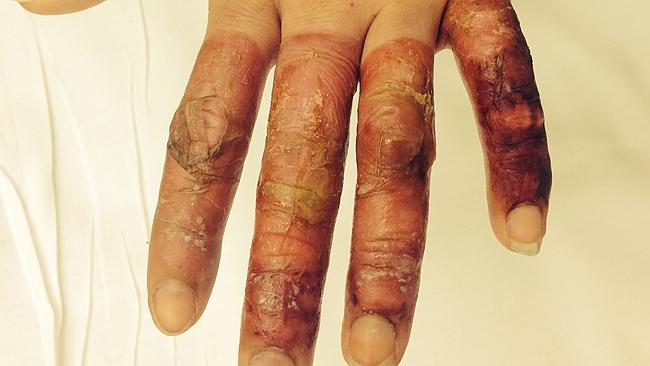 She is now in recovery and can use her hands again. The doctor said she will keep all her fingers, but is concerned about her left pinky and right middle fingertip.
She will only know about the fate of her fingers in June.
"If I lose them I wanna make a sweet custom made prosthetic. Just like Margot Tennenbaum in The Royal Tennebaums."
Images: Herald Sun
Want more? Here's a bit we love from Will & Woody – catch the boys weekdays from 4PM on KIIS101.1!