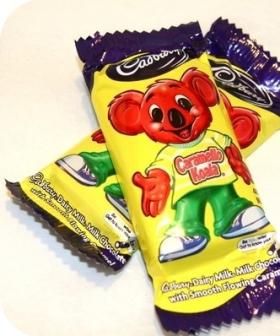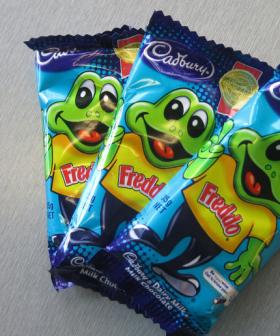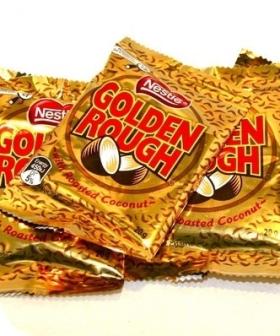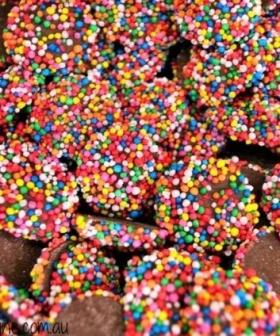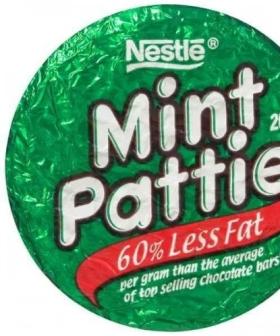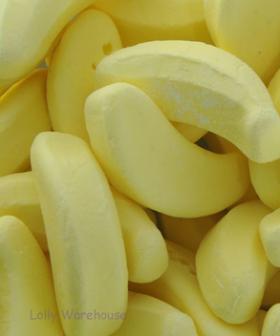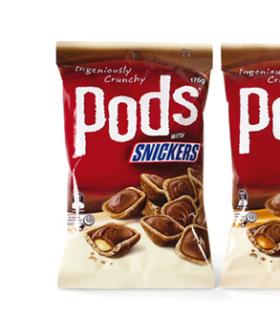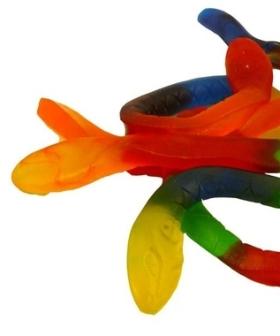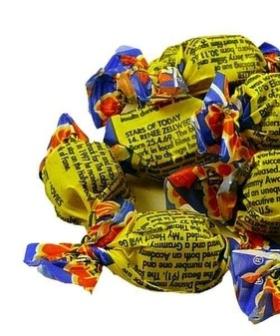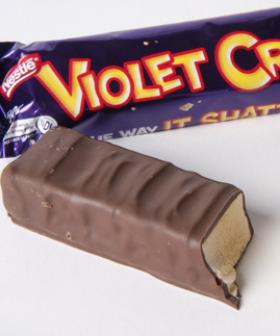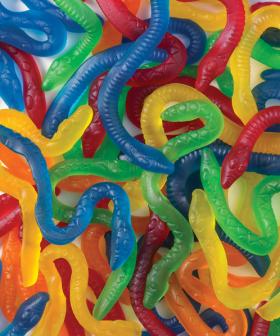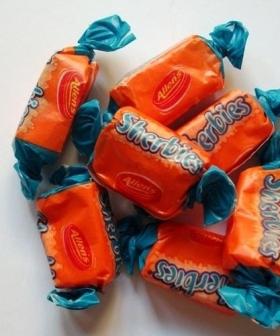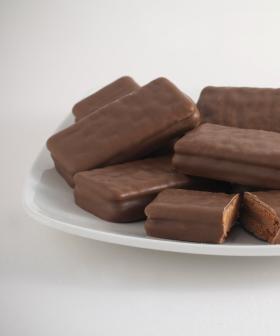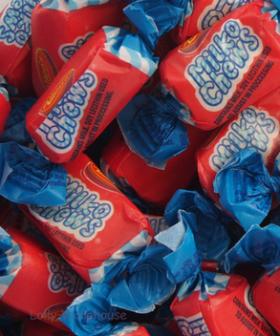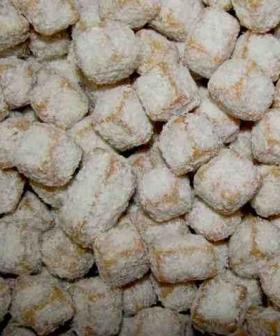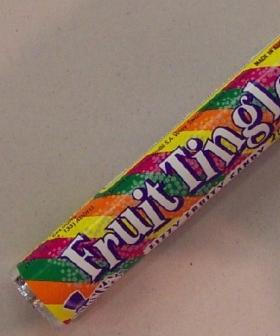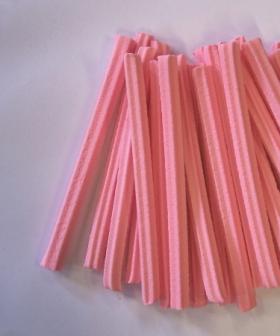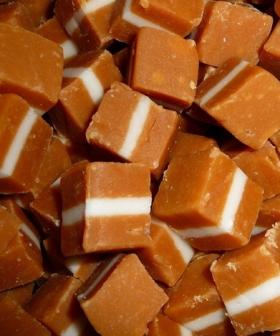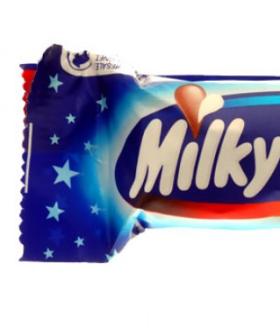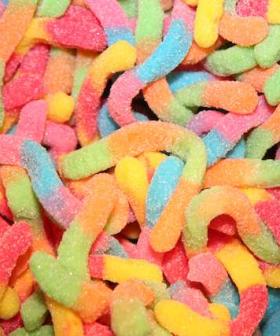 If your childhood didn't include a few Violet Crumbles, Sherbies, Musk Sticks or Freckles, did you really have a childhood?
As we inch closer to Easter, we look back on some of the Aussie lollies and chocolates that are, undoubtedly, straight-up classics.
A warning, some of these will make you nostalgic AF and grabbing the car keys to go buy a 20c bag of mint leaves and cobbers.
Want more? Here's one of our fave moments from Jase & Lauren – they're always up to something! Weekdays from 6AM on KIIS 101.1!