Well, now we know it was nothing personal towards Australians, right?
After reports Ariana Grande stormed out of an Aussie interview with News.com.au because she didn't want to be photographed on her right side, reports are coming through of diva behaviour at a New York Radio Station.
The "Bang Bang" singer clearly doesn't care about having fans…
"She did autographs and pics and was all smiles until she got into the elevator," a source told the New York Daily News.
"And as soon as the doors shut she said, 'I hope they all f**king die.'"
WOW.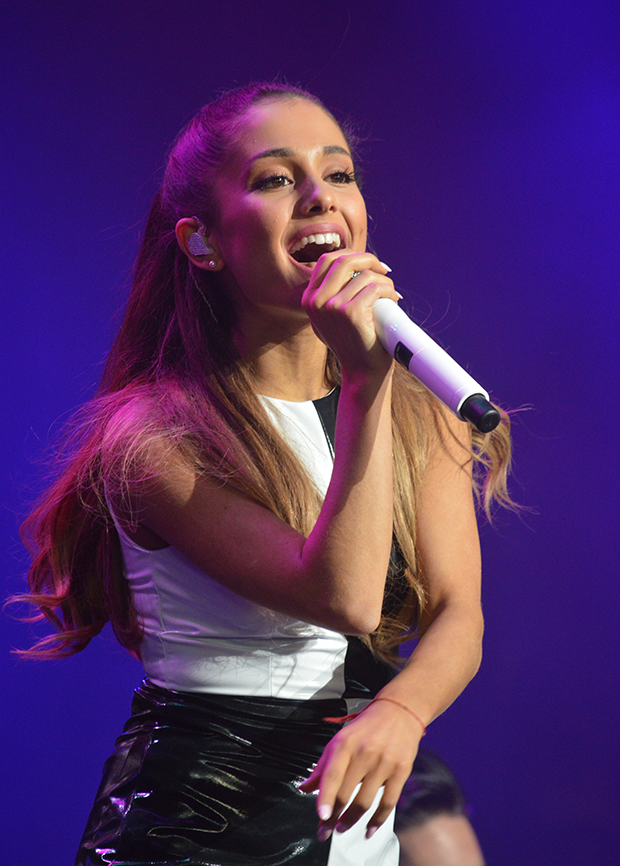 The reports of Grande's diva behaviour is nothing new, though.
The singer got on E! News reporter Giuliana Rancic's bad side when she became difficult to work with at last year's AMA red carpet, elbowing the TV host out of the way to make sure the camera caught her good side.
"I just felt like it's one thing if it's Mariah," Rancic said. "Whatever it takes to get Mariah to do an interview.
"But when you're new on the block, when you're trying to earn your stripes, you're young, you just gotta do what you gotta do."
Oh, also, if you want a meet and greet with Grande, it's going to cost you $450-$500… And you aren't allowed a photo.
Want more? Here's a bit we love from Will & Woody – catch the boys weekdays from 4PM on KIIS101.1!