I'm just going to say it – Apple may have completely lost their mind with this latest "product" release.
Tuesday, the tech giant announced the release of "Designed by Apple in California" a photo book which tells the story of design at Apple.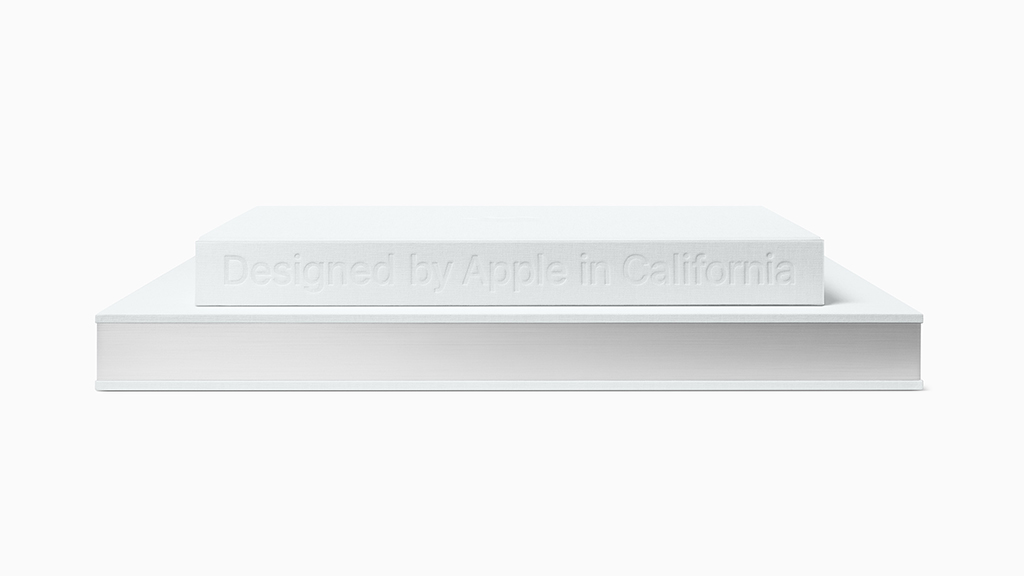 Expressed through 450 photographs, the hardbound book showcases 20 years of Apple's design dating from the 1998's iMac to 2015's Apple Pencil.
Apple's chief design officer Jony Ive said the book was designed to give a better insight into the company's innovation over two decades.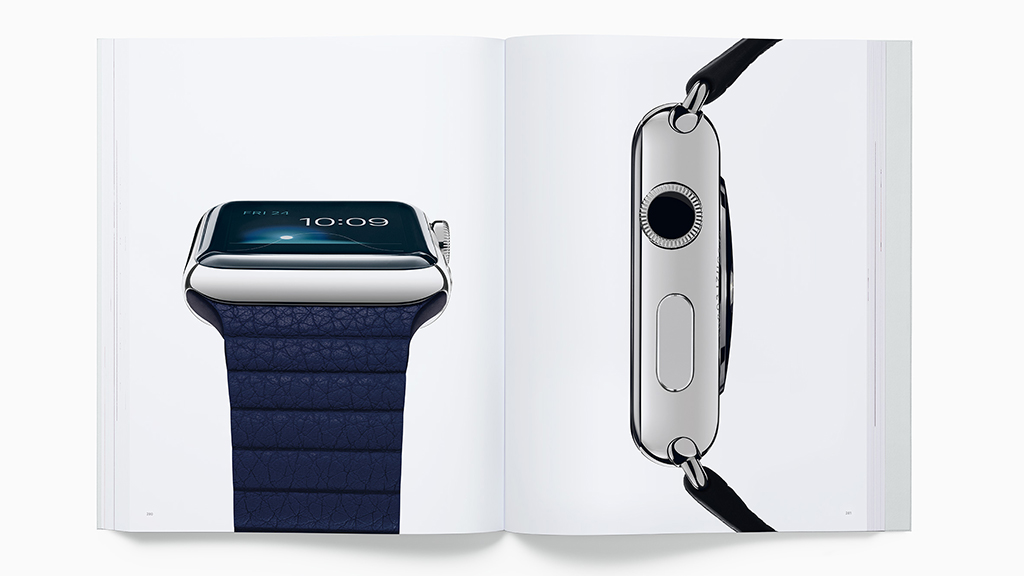 "The idea of genuinely trying to make something great for humanity was Steve's motivation from the beginning, and it remains both our ideal and our goal as Apple looks to the future," he said.
In true Apple fashion, the book comes in two sizes; a 10.20 x 12.75" copy for A$289 and a 13 x 16.25" copy for A$429.
LOOOL #Apple just released a book costing $300 😂😂. #AppleBook

— MCMXCV (@Mohammed_miiah) November 15, 2016
The outlandish cost could be a result of the book being "printed on specially milled, custom-dyed paper with gilded matte silver edges, using eight color separations and low-ghost ink."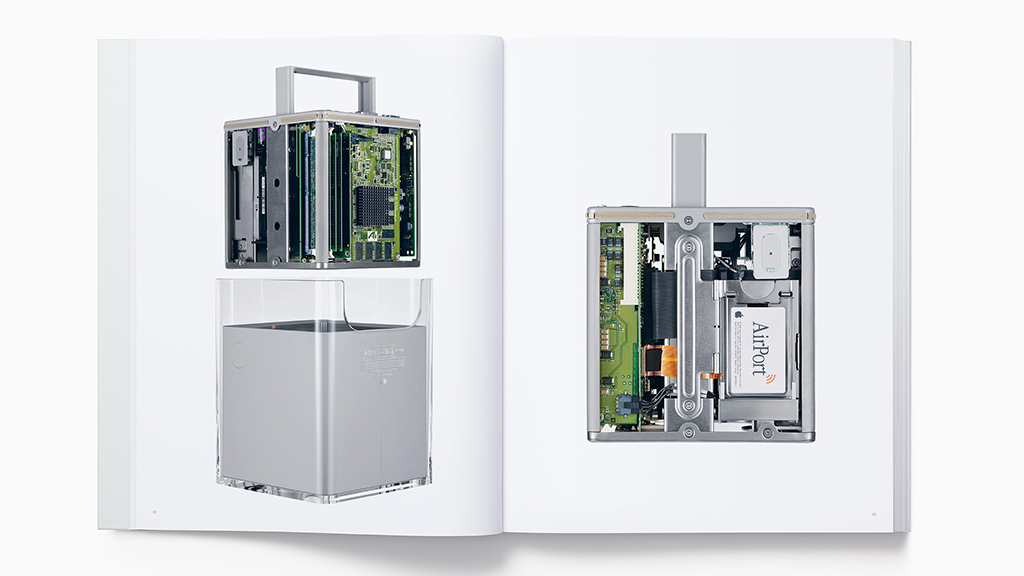 But some of those among us think it's just Apple cashing in on their loyal fan base.
Would you spend $429 on a book?
Apple taking the piss to another level with a 300$ USD book of its own products. #AppleBook

— CJ Ying (@chongsu) November 15, 2016
When you can spend $300 on a "Catalogue". #Apple #AppleBook #SteveJobs #Rich pic.twitter.com/kyMOZSfJKw

— Pingguin (@PingguinWorld) November 15, 2016