Having dealt with breast cancer first in 2003 and then again ten years later, singer Anastacia has posted a defiant selfie to her Instagram account to highlight her struggles which include having reconstructive surgery in 2013.
Best known for her 2001 hit 'I'm Outta Love' Anastacia has had to cope with several health issues including a battle with inflammatory bowel condition Crohn's disease, which left her with a visible scar on her left side when she was just 13.
Before posting the candid pic to her seventy five thousand followers, the singer revealed in an interview with The Big Issue that she used to struggle with self confidence about her body.
"I wanted blue eyes, I wanted to be taller, I wore glasses, I got my chest early and I was very embarrassed about it."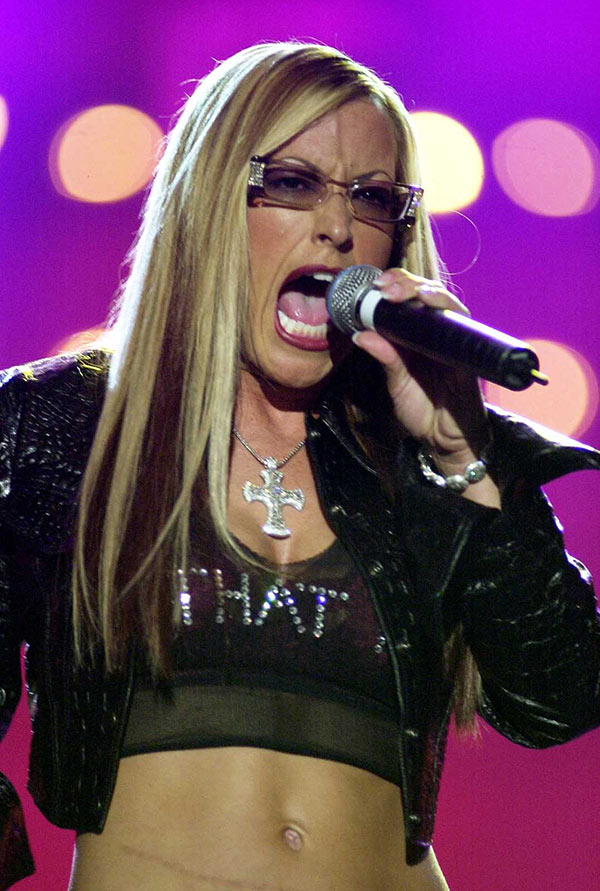 Referring to her post cancer surgery she said "These two little monsters — now I call them my twin set and they are just awesome. Now I'm just so very proud to be a woman.
Want more? Here's a bit we love from Will & Woody – catch the boys weekdays from 4PM on KIIS101.1!