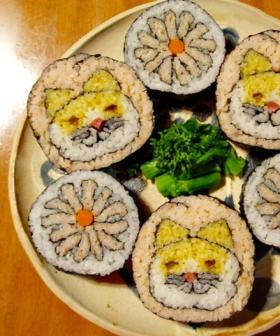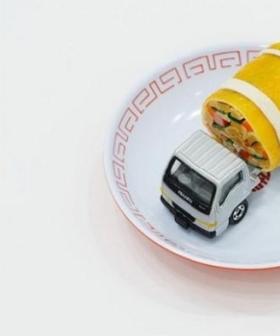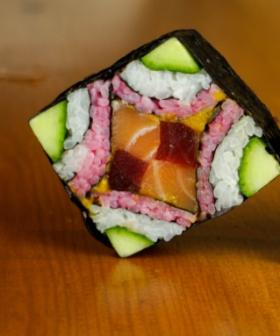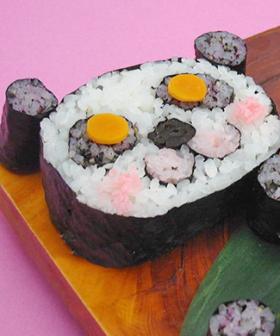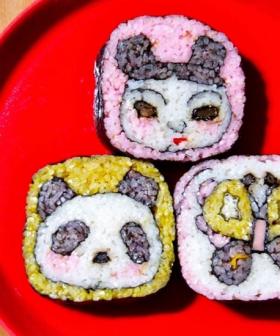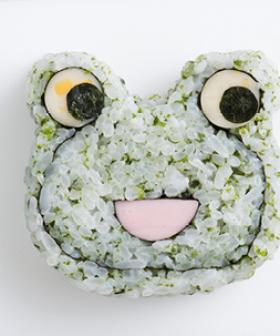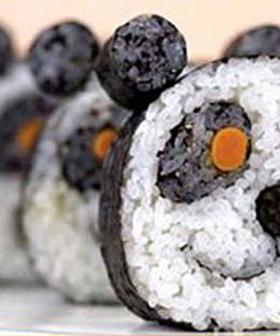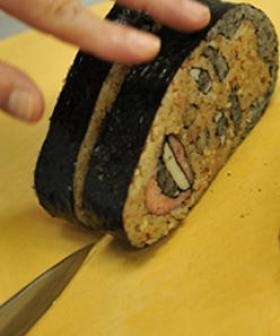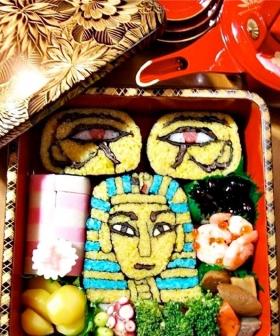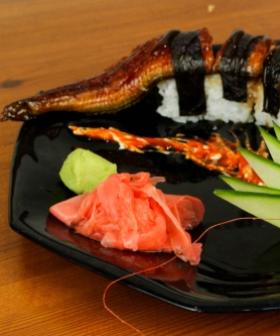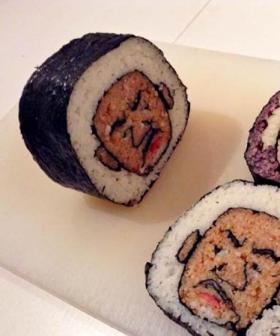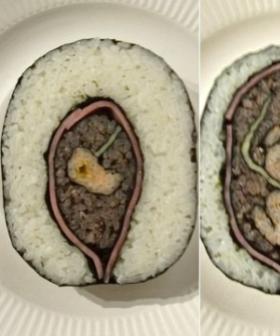 This amazing sushi art will blow your mind… and make you hungry!
Don't worry, our friends at Sushi Hub can take care of your sushi cravings!

Want more? Here's one of our fave moments from Jase & Lauren – they're always up to something! Weekdays from 6AM on KIIS 101.1!