A banner advertisement with a cut-out child hanging from it has caused outrage for its realistic nature, shocking families and children especially.
The large poster is currently on display in Geelong Westfield, in Victoria, south-west of Melbourne.
'Relax, GMHBA's got your family covered' the advertisement for the Health Insurance company reads, with a young girl seen swinging from the base of the sign.
Justin Witcombe, a father shopping at the centre, told the Geelong Advertiser that his four-year-old daughter thought it was a real child hanging above the floor.
"At first, she wanted to be up there [too] and of course I said it was dangerous".
Witcombe's daughter reportedly then became very upset.
One person called it a 'Fail' on Twitter.
Another sarcastically said they'd assume GMHBA would cover an insurance claim from a family whose child fell 'after swinging from rafters'.
A spokeswoman from the company are reportedly looking into it.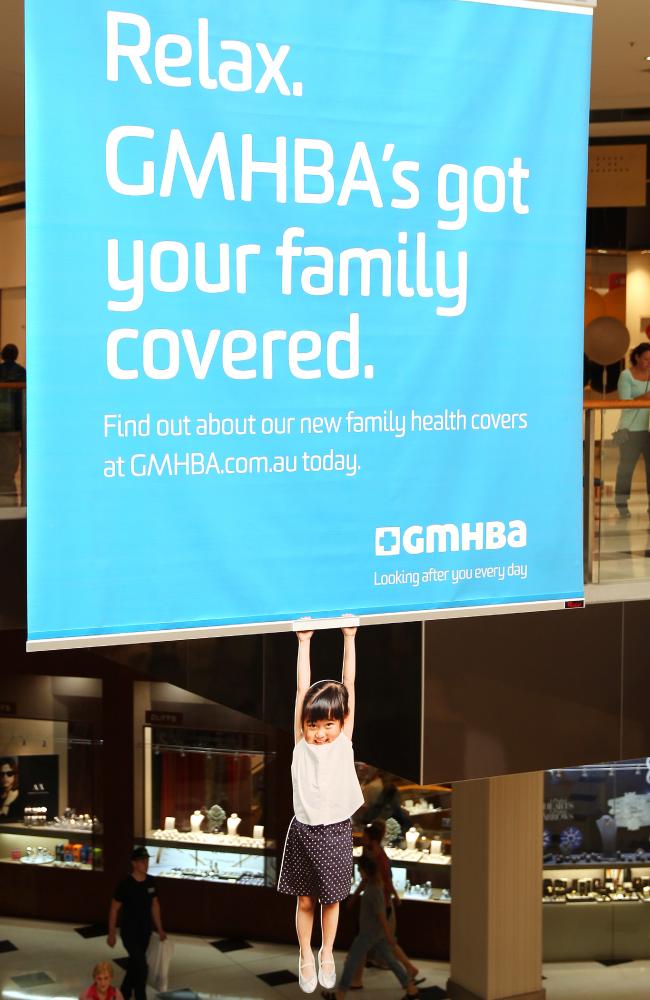 Want more? Here's one of our fave moments from Jase & PJ – they're always up to something! Weekdays from 6AM on KIIS 101.1!