Not many couples have managed to stick it out past Married At First Sight, but one of the pairs that has is none other than Martha Kalifatidis and Michael Brunelli. This stunning duo has defied many critics and all power to them!
However, we were a little shocked when we saw a post that looked like the pair had decided to part ways. On Instagram, because where else, Martha shared what looked to be a dramatic text conversation between herself and someone named 'Zaddy'
"Are you serious? You're a bit dramatic… I know you always want the best of everything but this is just one of those things that take trial and error. I've tried over and over again to communicate but you know it never eventuates to anything. How many times can one person pick up the phone to figure out a problem and not get a response??" Zaddy says.
A strong-willed, wine throwing Martha replies with, "I'm so fkn done!!!! I'm upgrading. Bye bihhhh."
As much as the post seemed a little intense, some people didn't believe it. In fact, they thought it was an ad.
And it turns out, they were right!
"The truth behind our breakup…," Martha writes in a post which included a video of her pretending to cry.
"We haven't broken up with each other but we have broken up with our telco and simply moved onto a better one, @circleslifeau #100GoodByes #Sponsored
The comments under the post are absolute gold.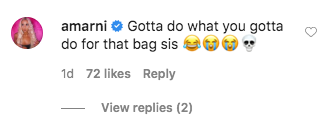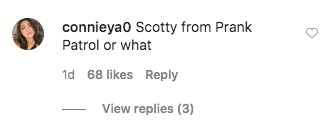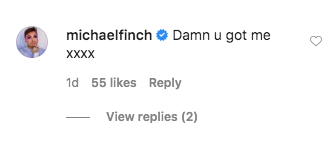 With boyfriend himself Michael Brunelli double checking for the team.

Another day, another influencer pay check.
Want more? Here's one of our fave moments from Jase & Lauren – they're always up to something! Weekdays from 6AM on KIIS 101.1!