Now we think we've definitely seen it all!
There's a new messaging app just for people on the toilet.
It's called Pooductive and it aims to create a social network specifically for people doing number twos on the loo.
It was created by two student developers, which started as a failed Kickstarter campaign.
But it's now a free iPhone app.
You can choose to message people nearby or across the world in either a one-on-one or a group chat.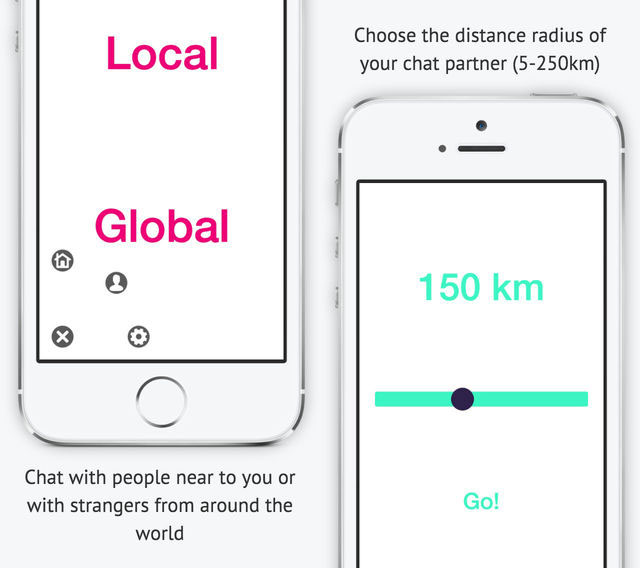 "The fact that there is only little to do whilst tending to 'number two' is common knowledge, and truly a first world problem," the developers write on Pooductive's website.
"Think of it as a magical place where people from around the globe can anonymously meet to enjoy their time of zen, peace and tranquility together, by conversing, philosophizing and sharing ideas with each other. You could simply call it a messaging app if you wanted to, but it's so much more."
Somehow, we're not totally sold on this one…
H/T Mashable
Photos: Pooductive
Want more? Here's one of our fave moments from Jase & Lauren – they're always up to something! Weekdays from 6AM on KIIS 101.1!