TWENTY-FIVE YEARS AFTER HITTING THE BIG SCREEN, AND WITH A LIVE ACTION film JUST AROUND THE CORNER, THE LION KING IS GETTING ITS very OWN VERSION OF MONOPOLY.
Yep, you read that right – Hasbro is adding a Disney twist to the classic property trading board game.
The board itself, along with the Title Deed cards, are inspired by moments and locations from the original Disney movie, like "The Circle of Life" or "Hyena's Layer".
Instead of competing as a hat, iron, wheelbarrow or thimble, the six gold tokens feature Timon, Simba, Nala, Mufassa, Pumbaa, or Scar.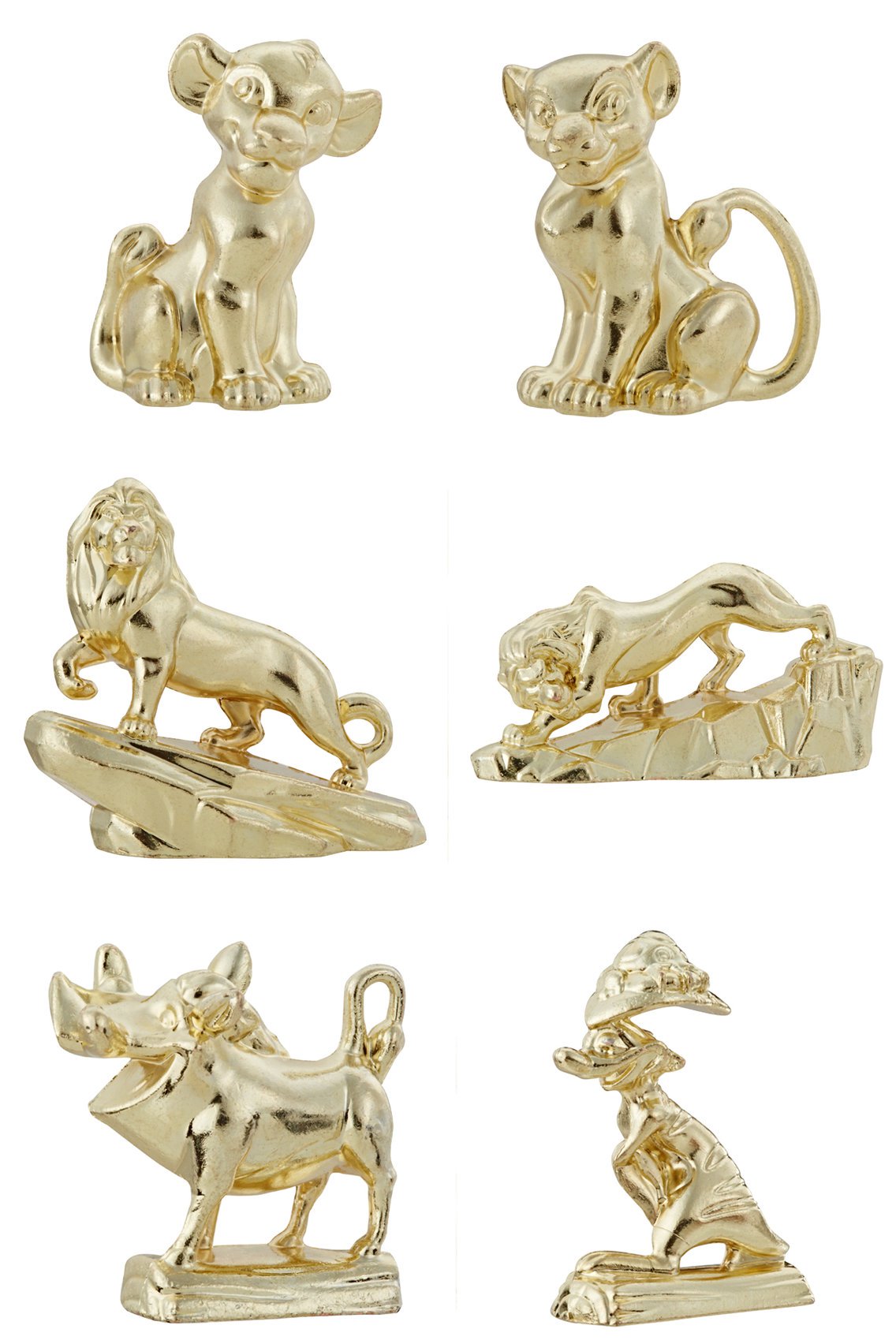 Houses and hotels are now little beetles and grubs and instead of railroads, there are four herds: the Rhino, Elephant, Antelope, and Wildebeest.
Community Chest and Chance cards have been replaced with "Destiny cards", with phrases like, "You're delighted to see Nala after many years! Collect $100," and "Life's not fair, is it? Pay $50."
The Destiny Cards sit in a "Pride Rock" card holder and plays the iconic Nant's Ingonyama from the opening of the film.
The Lion King Monopoly is available at myer for $59.99.