As the Duchess of Cambridge celebrates her 33rd birthday, we take a look back at 33 moments Kate Middleton won our hearts.
1. When she first came onto our radar as a fresh-faced university student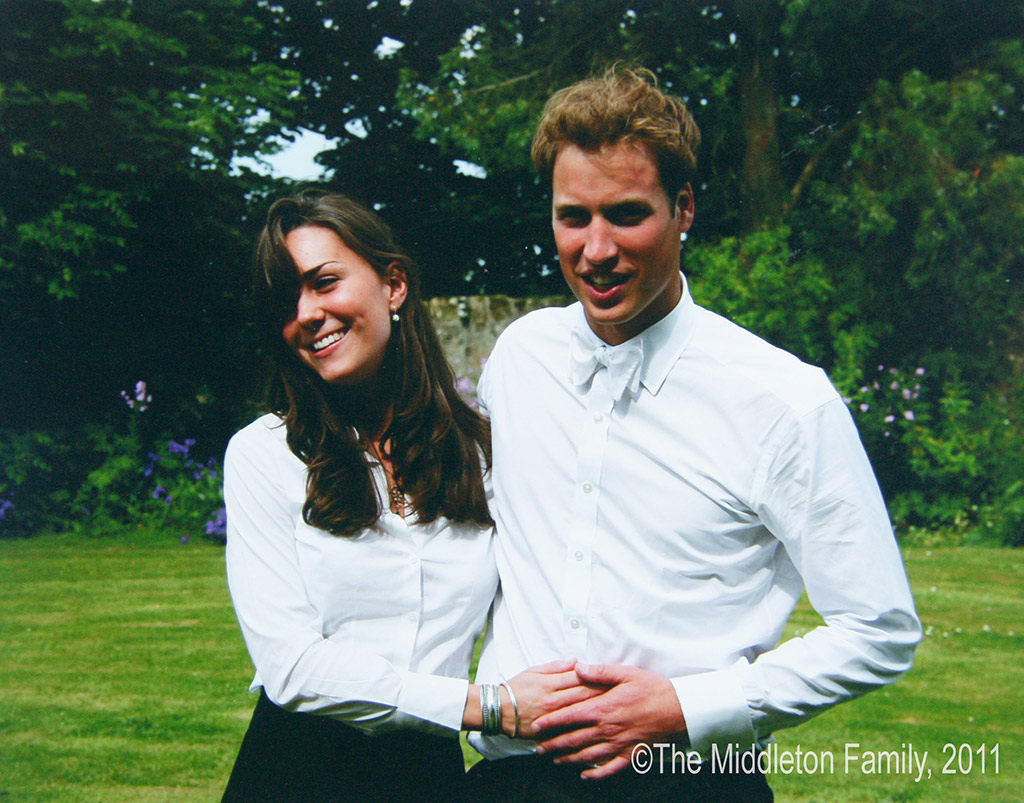 2. When she reminded us that even royals have skeletons in their closets (if only someone had warned us against low-rise)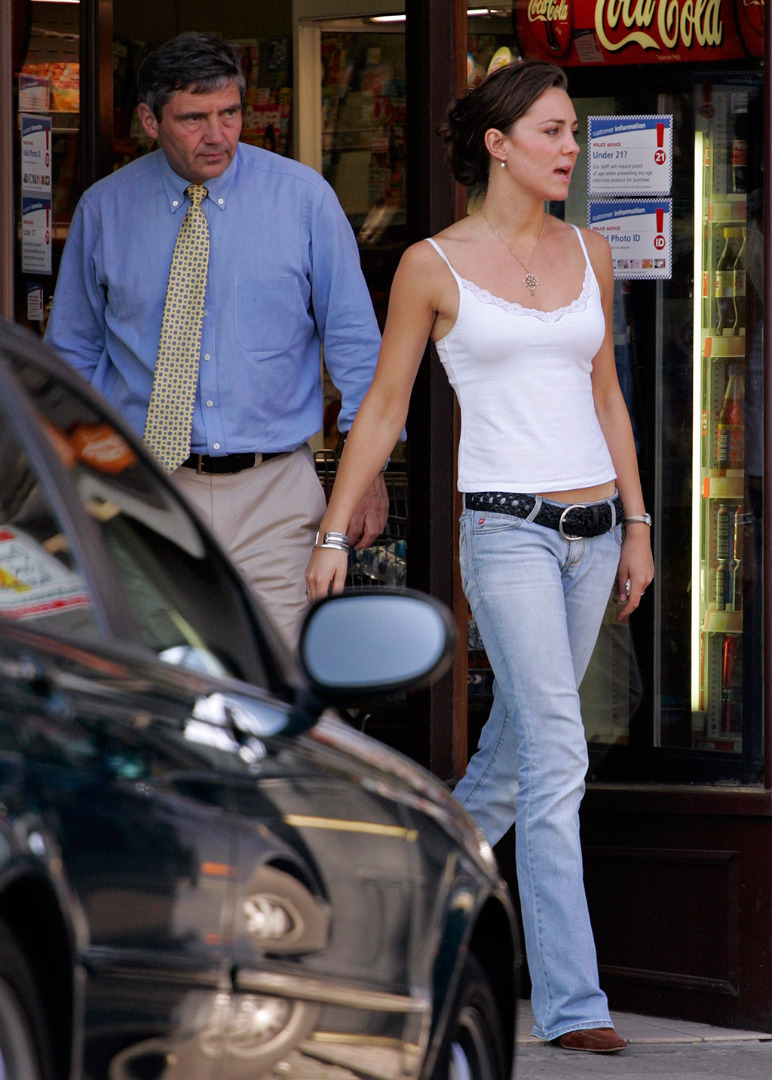 3. And made us feel better about wearing our uggs in public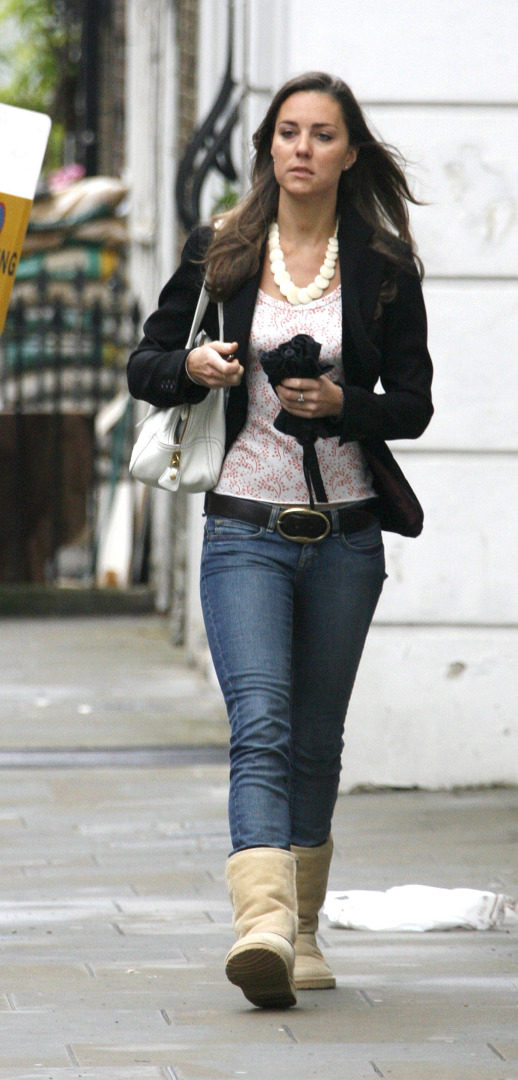 4. When she walked down the catwalk in this dress and won Prince William's heart (in our heads at least)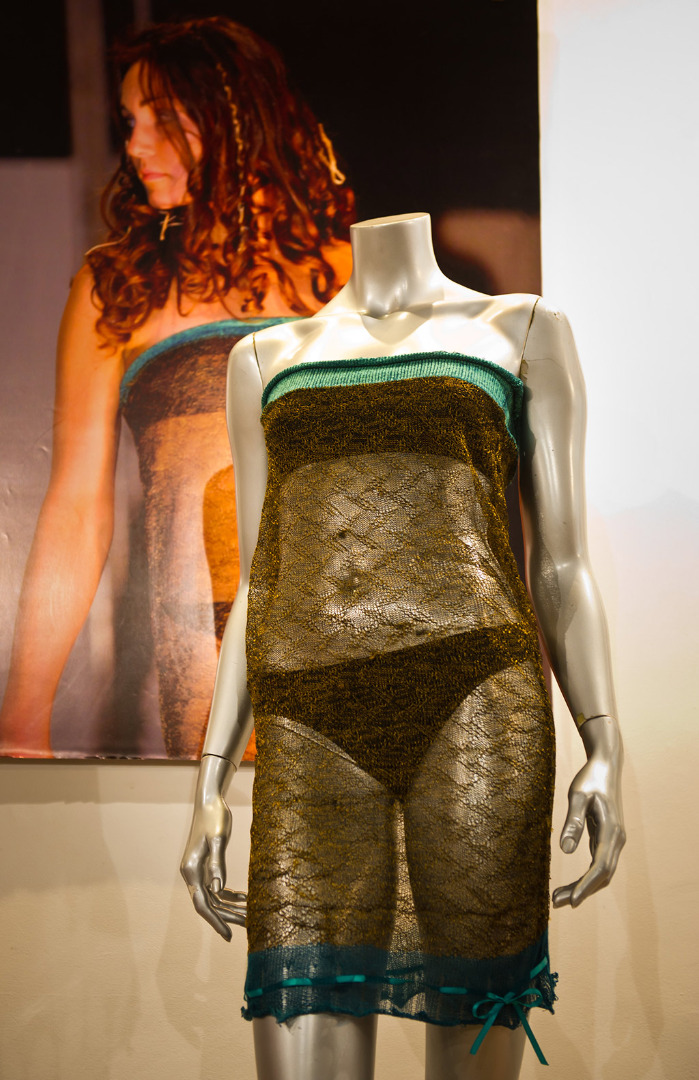 5. When she chilled out on the grass – just like us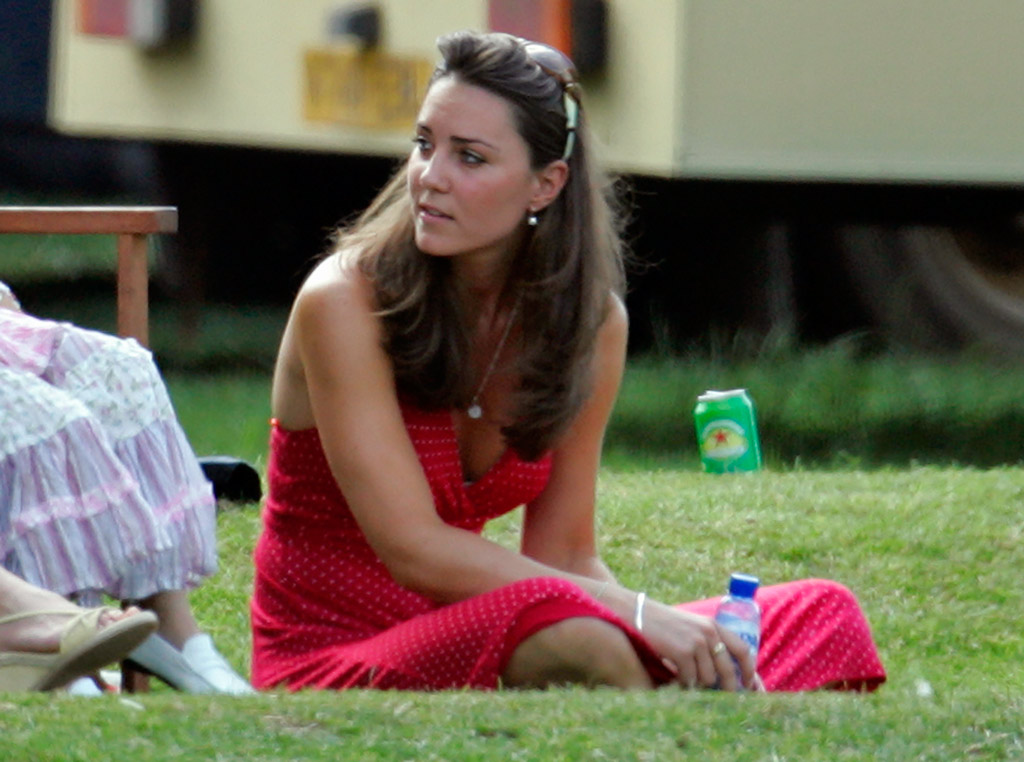 6. And then teamed tights with boots and her favourite summer dress – again, just like us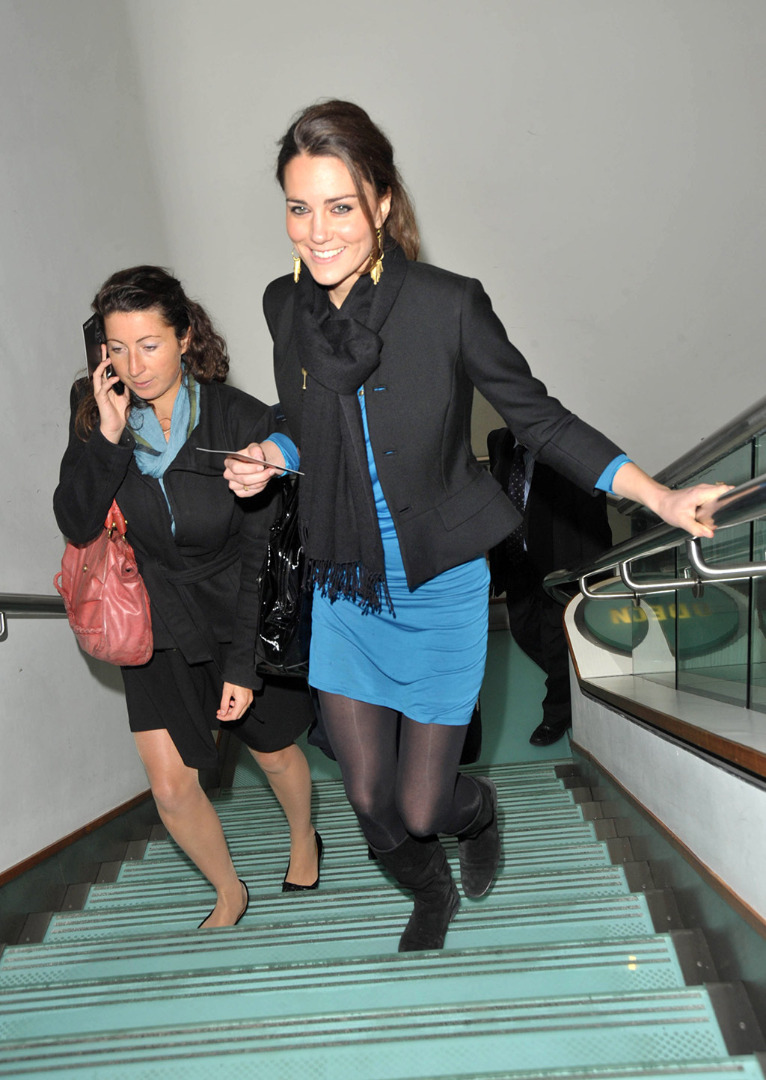 7. When she wore sequins and leg warmers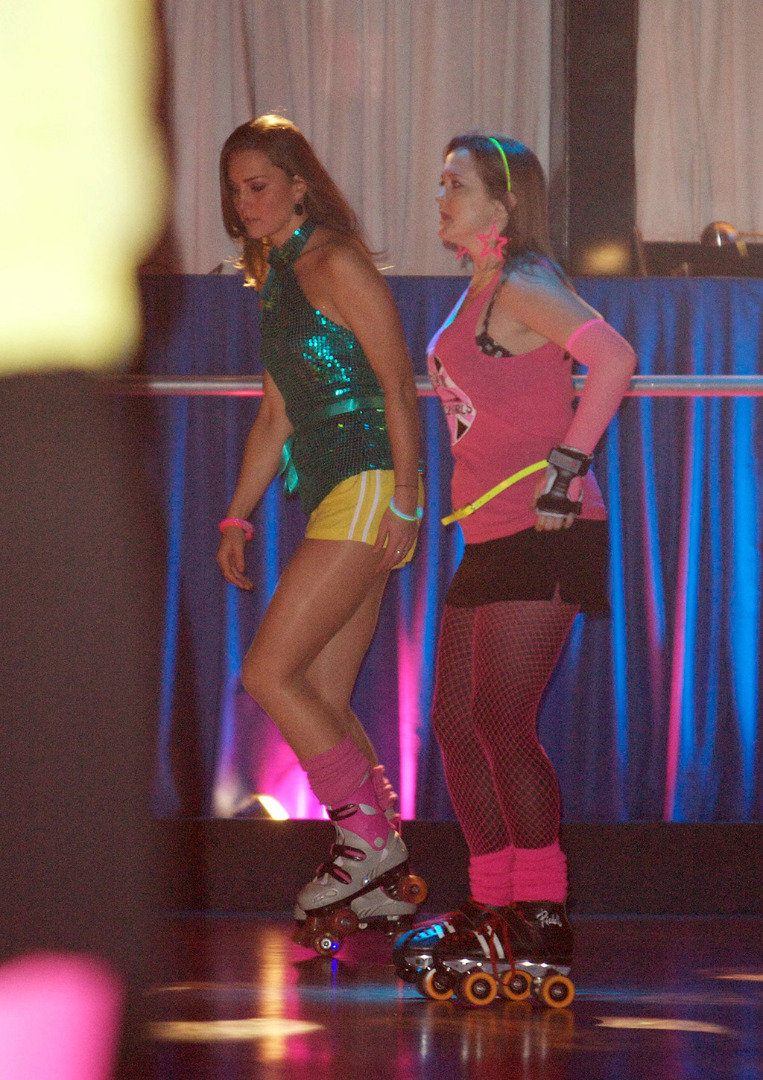 8. When reminded us that even rowing – she takes better photos than us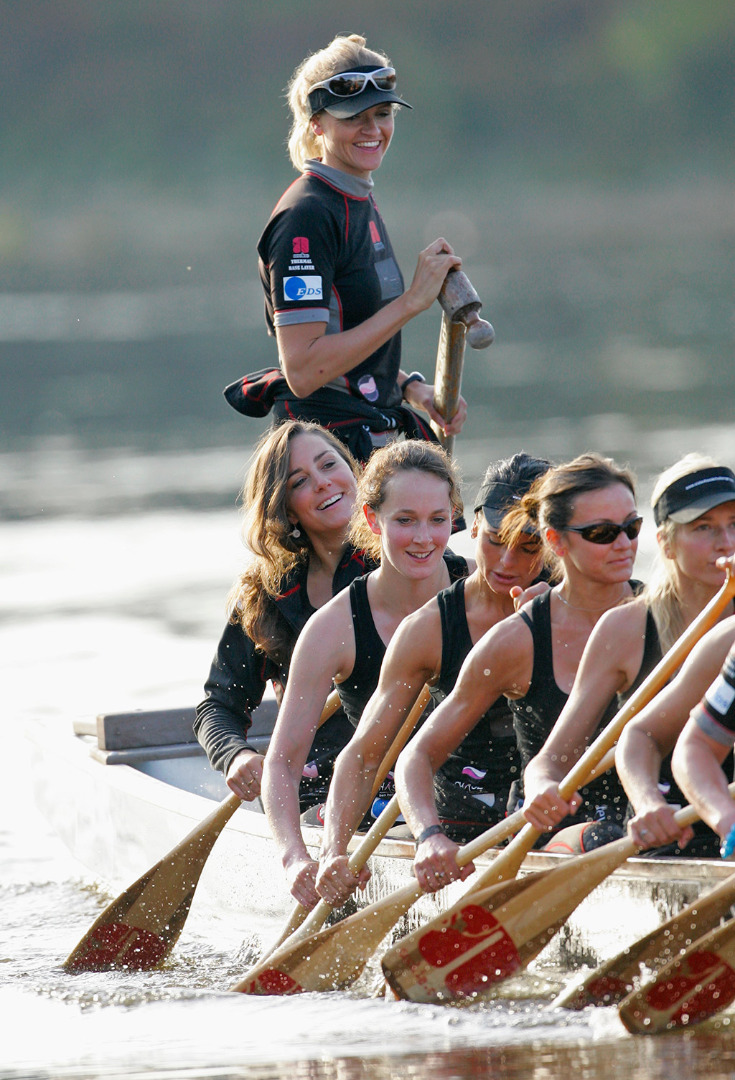 9. When she wore this hat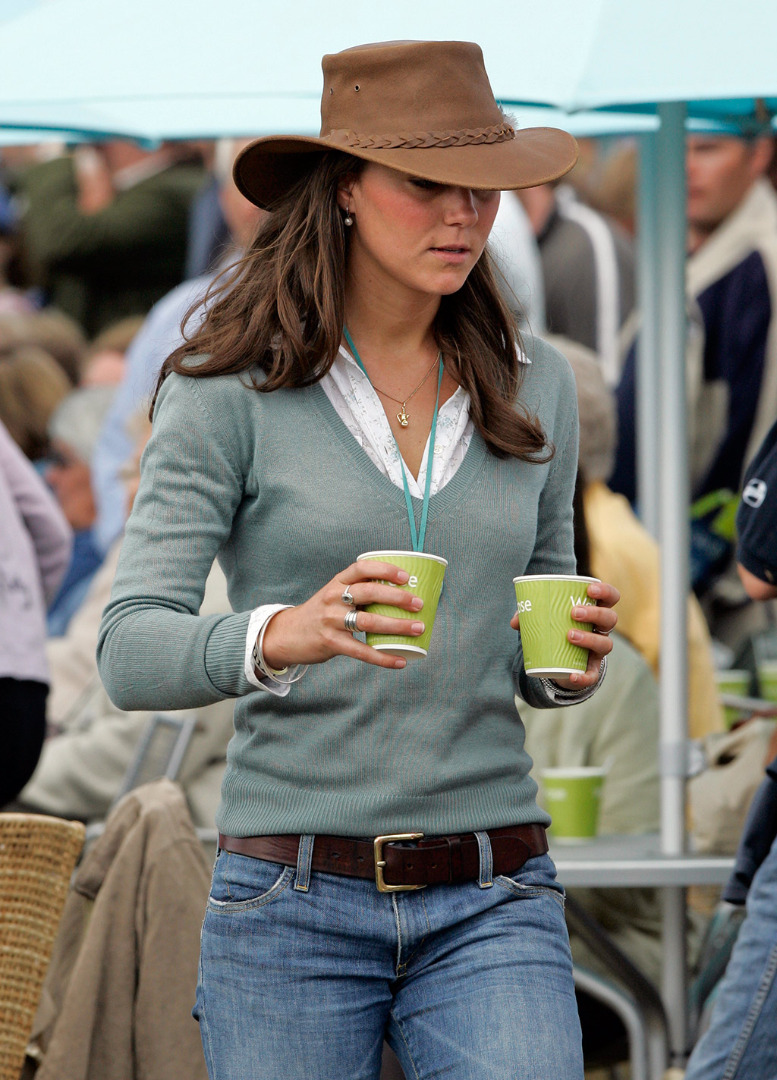 10. And this hat…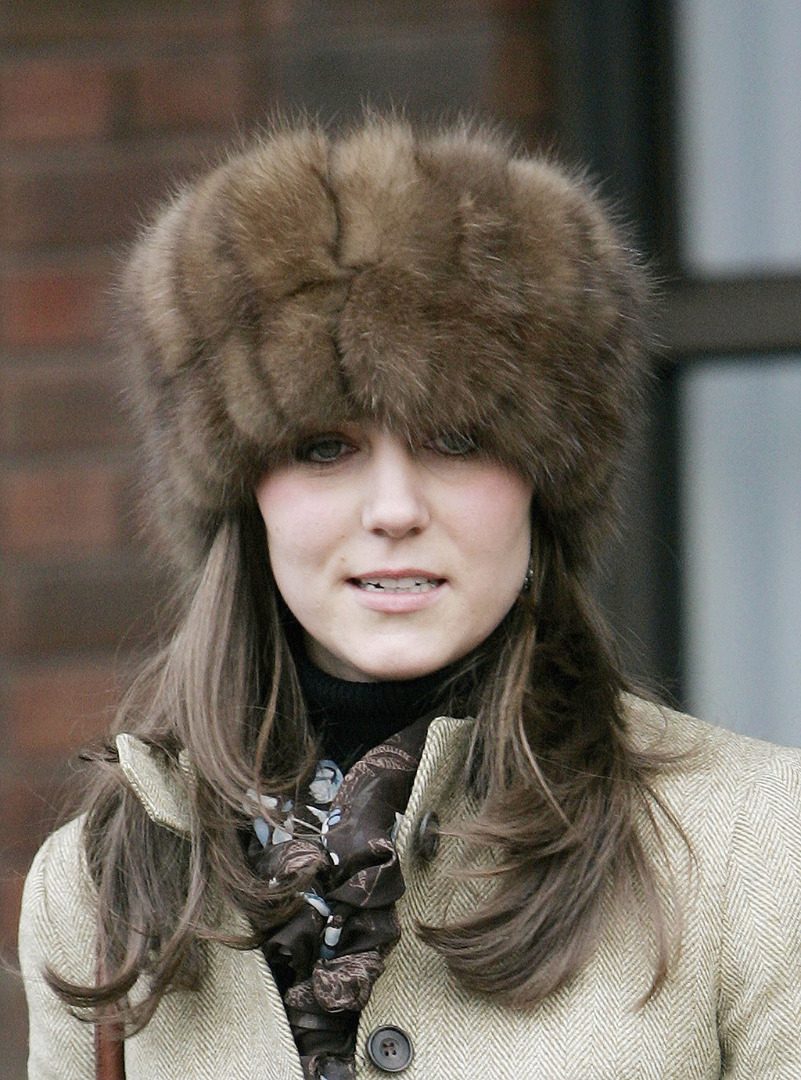 11. Oh, and this one…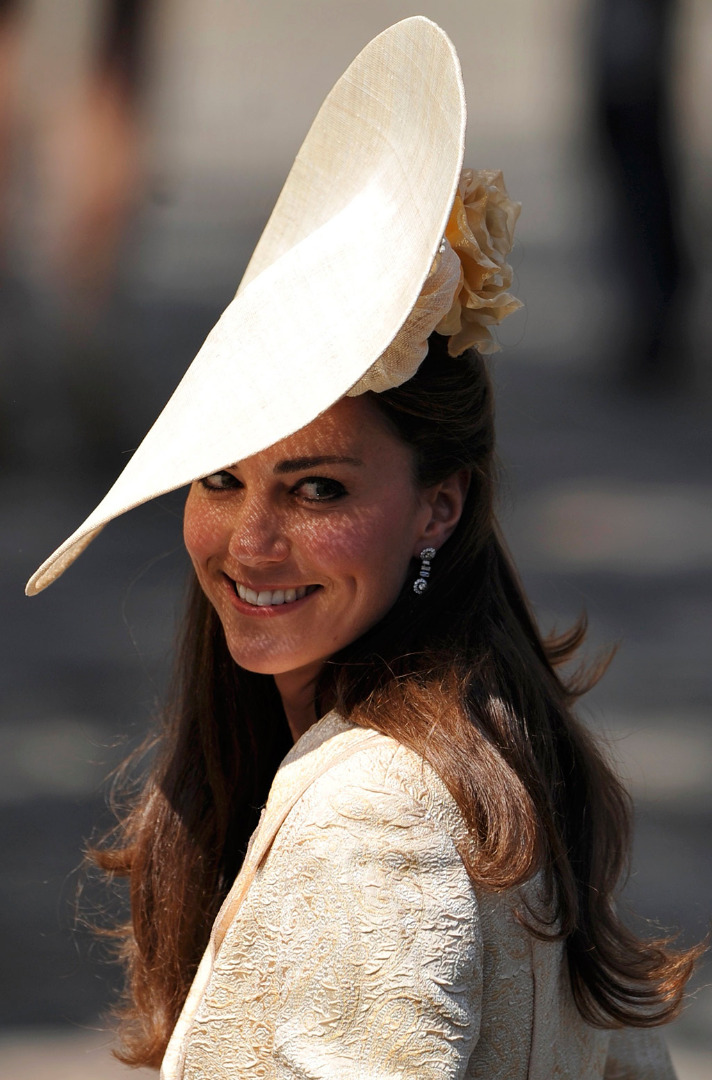 12. And proved once and for all – she can wear any hat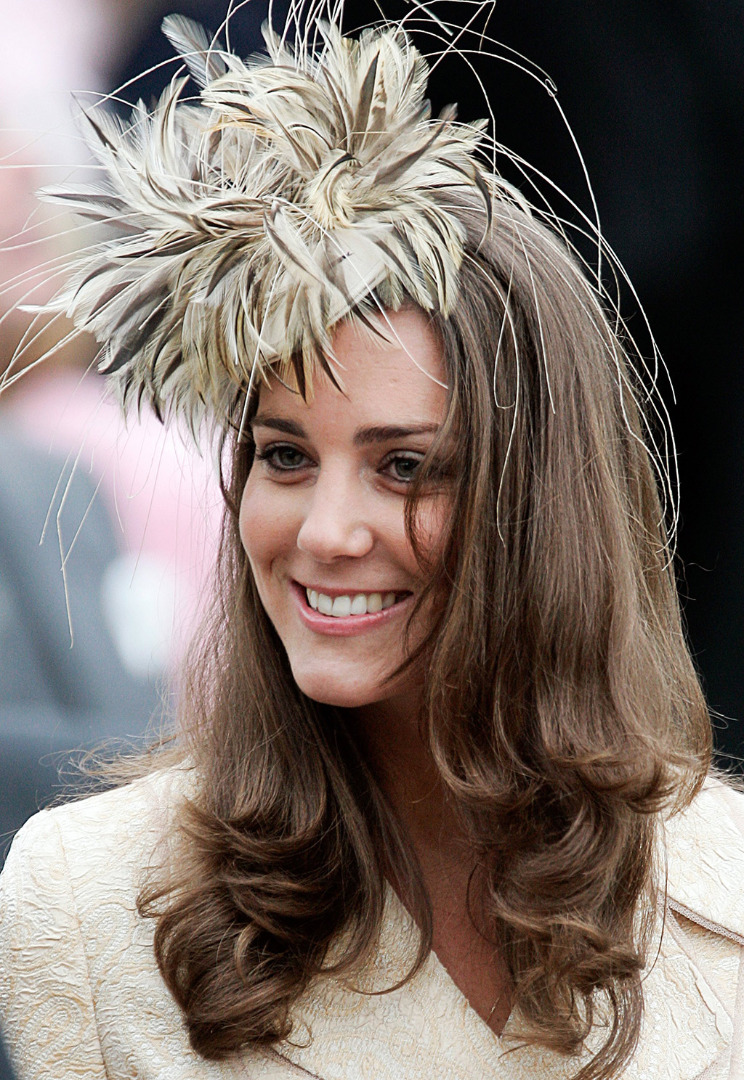 13. When she got engaged and paid tribute to Princess Diana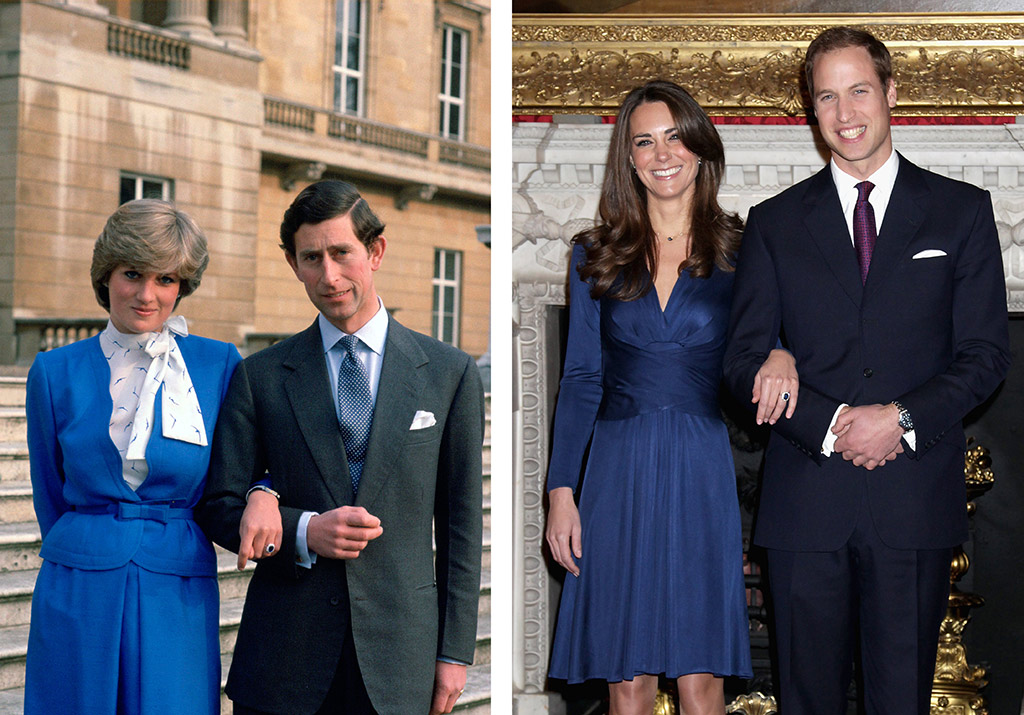 14. Then married her Prince Charming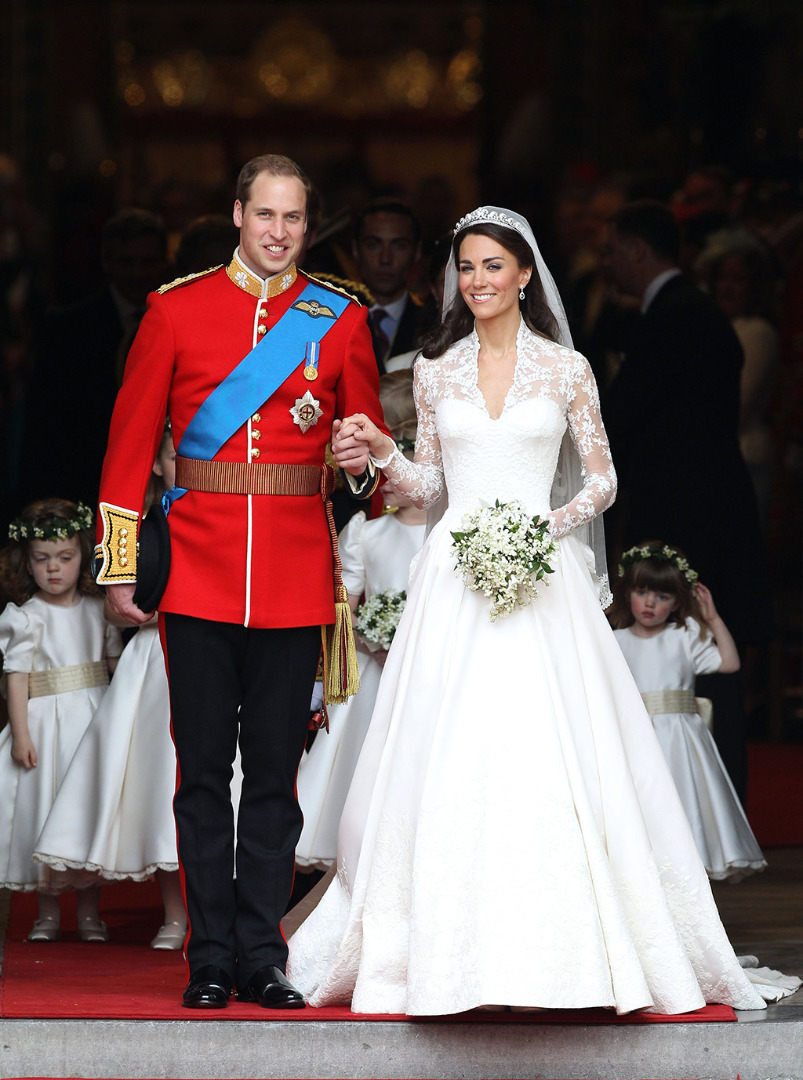 15. In what was undoubtedly a fairytale wedding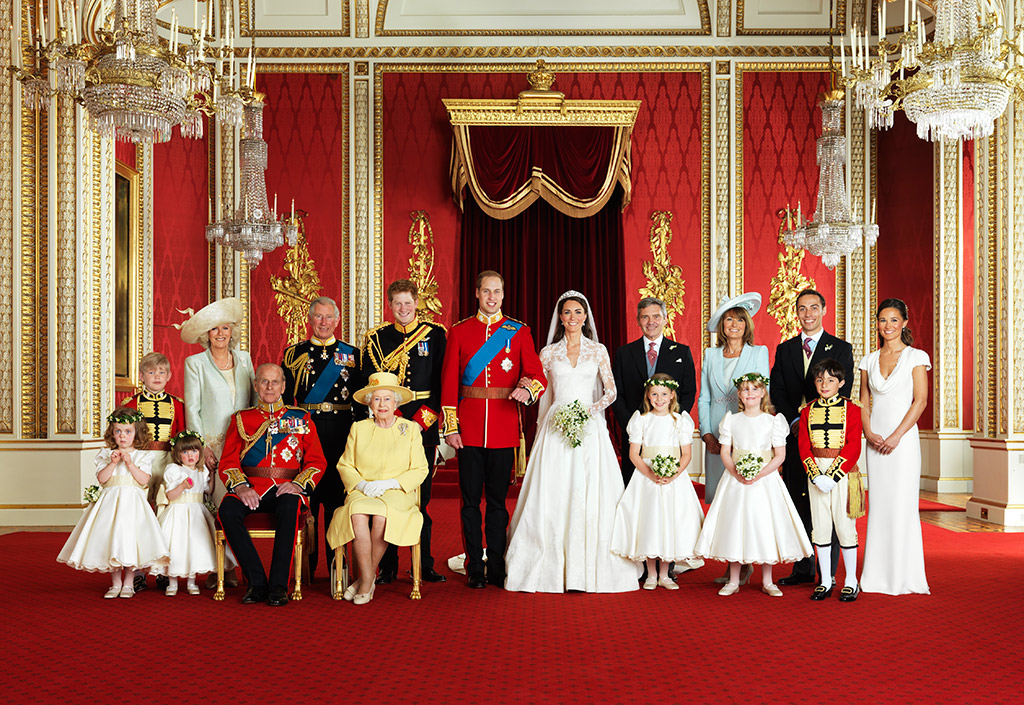 16. When she proved she owned maternity fashion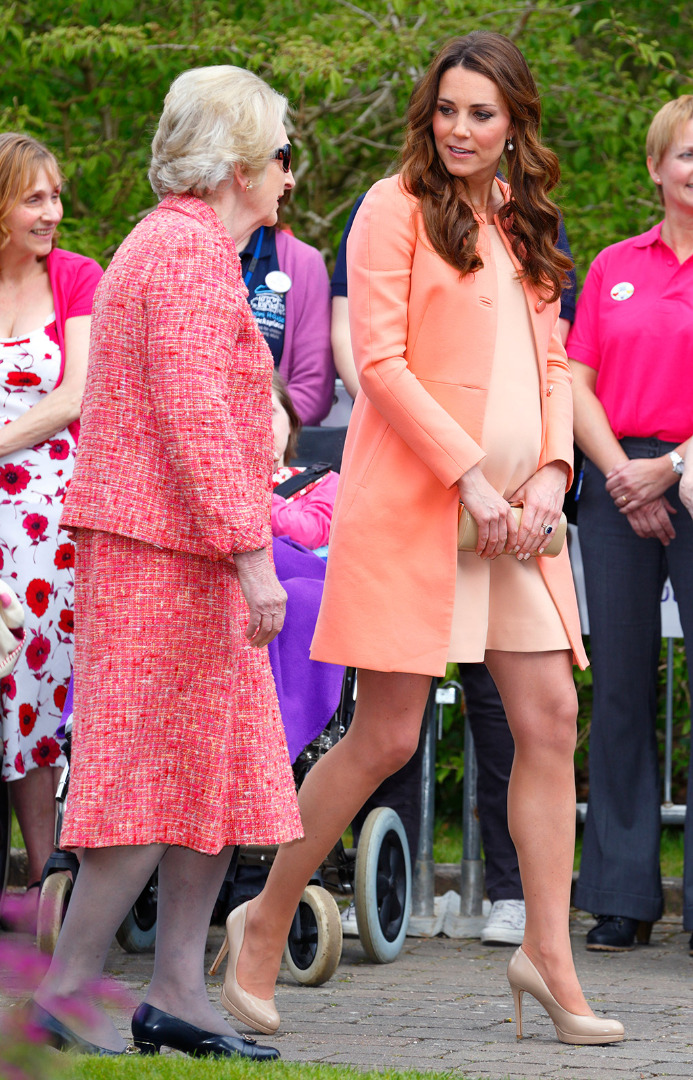 17. And we all wanted to steal her style – even if we weren't pregnant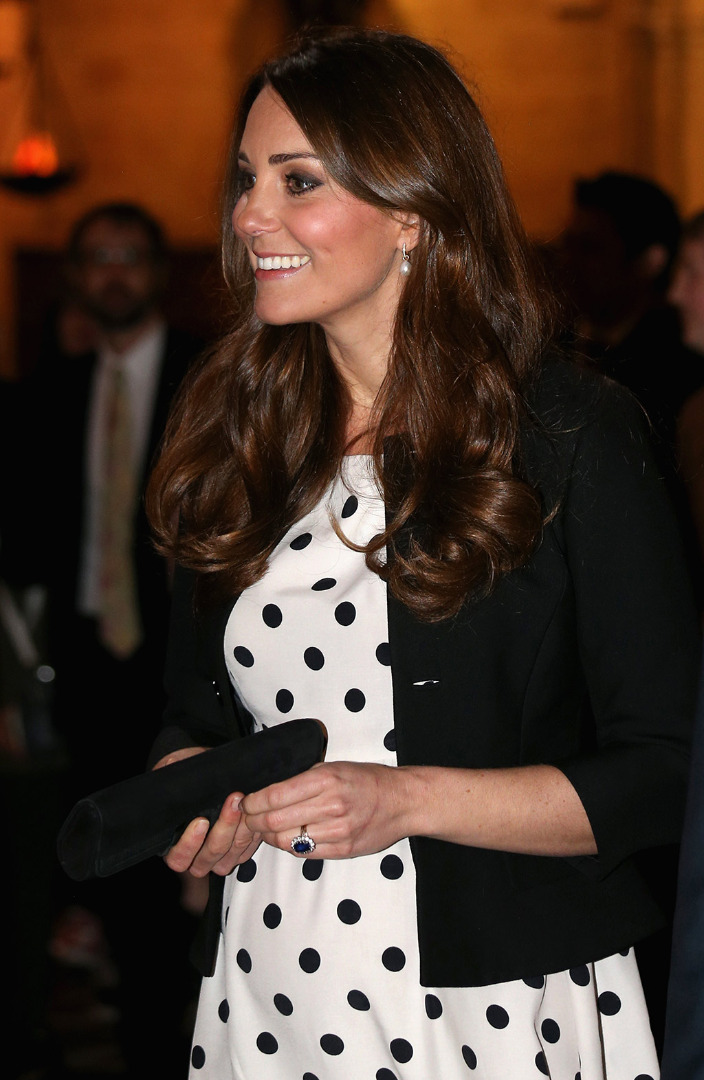 18. When she stepped outside the hospital and had us remembering back to Princess Diana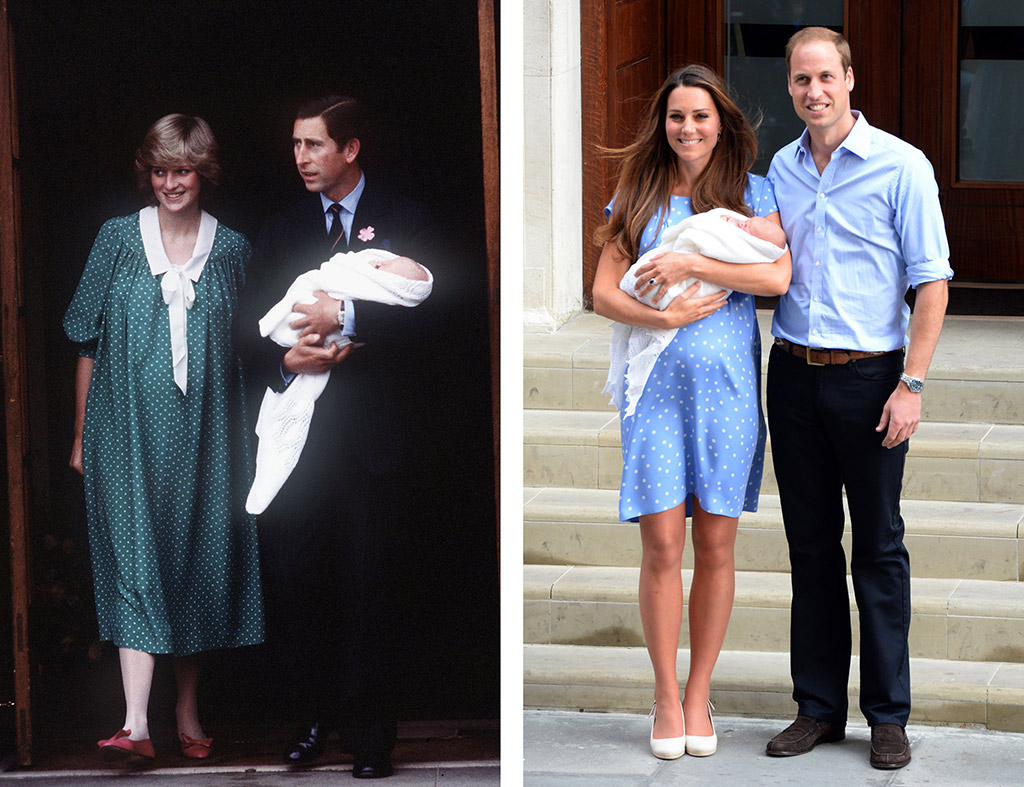 19. And followed it up with this gorgeous shot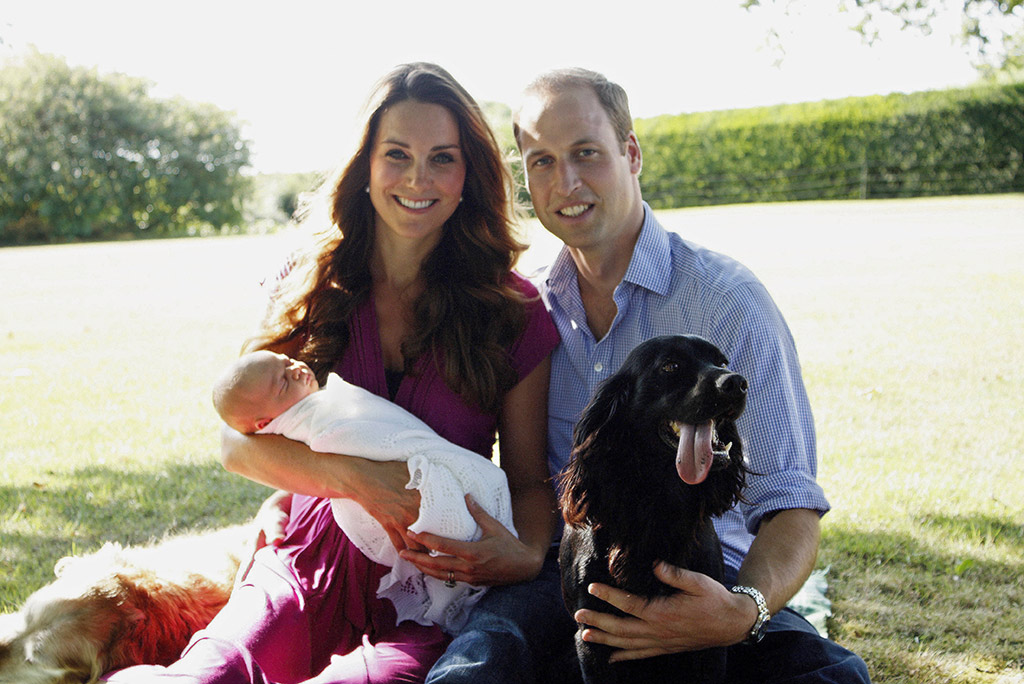 20. When we got a peak back into her own childhood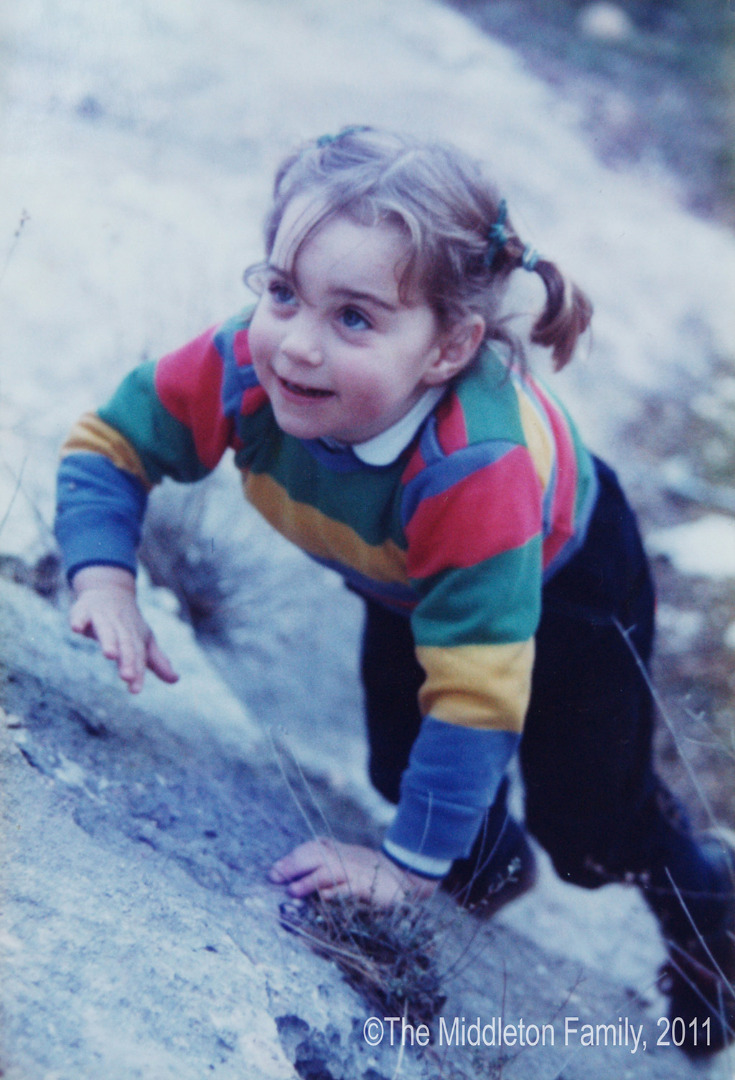 21. And realised that really, she's just like us (well kinda)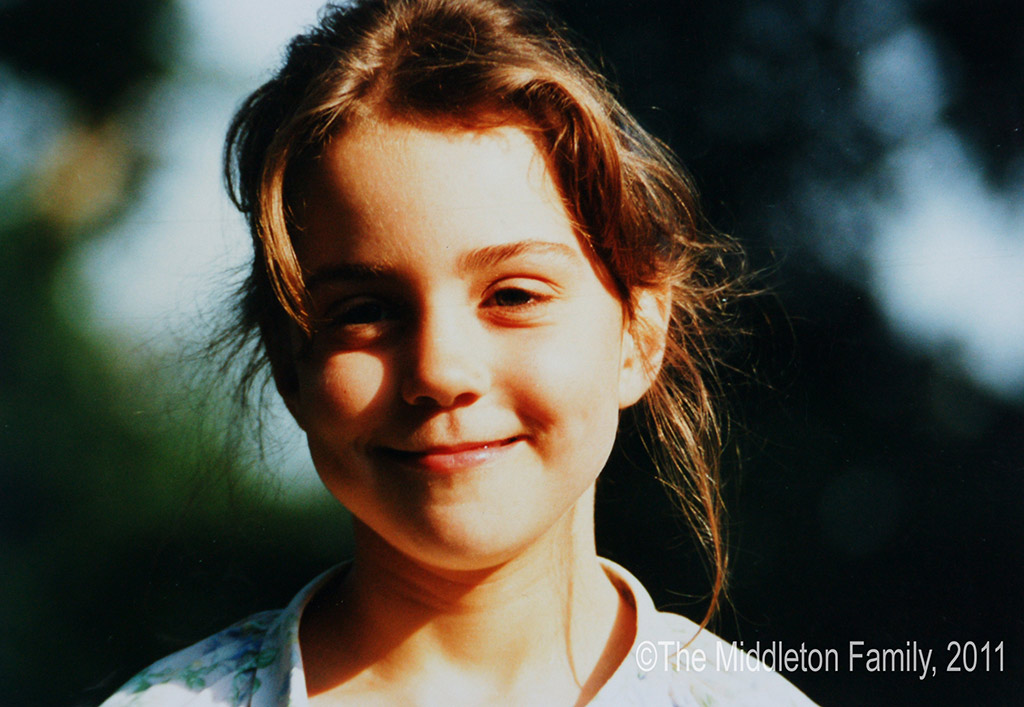 22. When she was welcomed to New Zealand and reacted exactly how we would have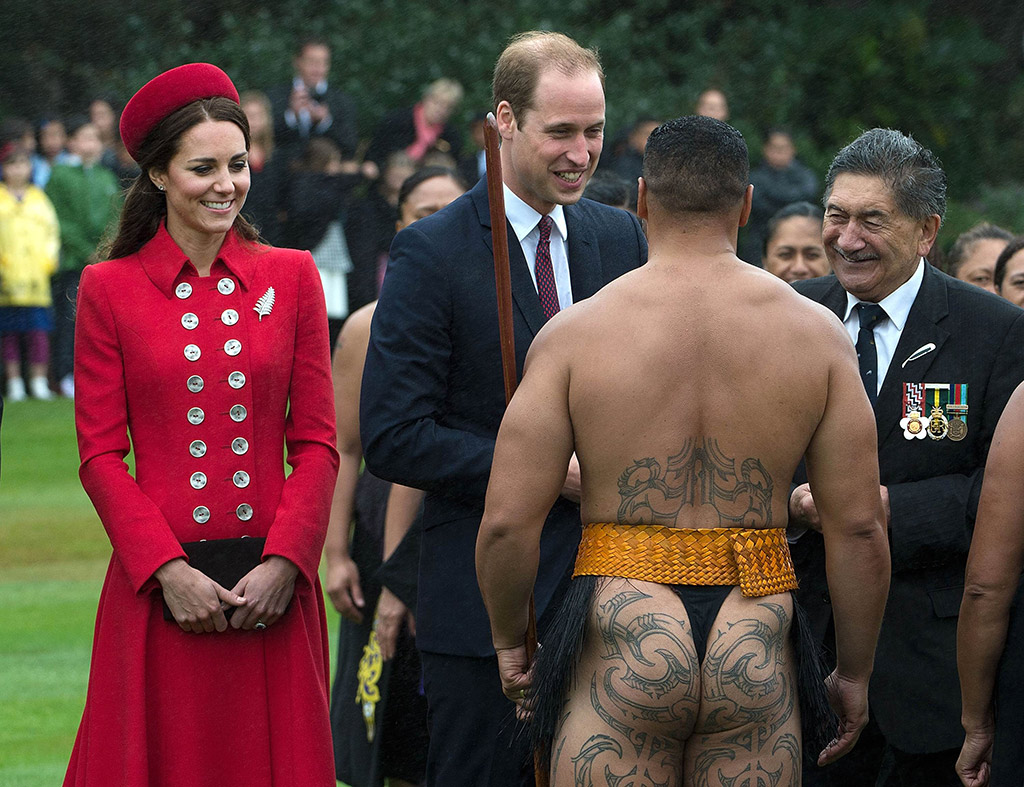 23. When she once again looked picture perfect – despite hurtling over the water at quite some speed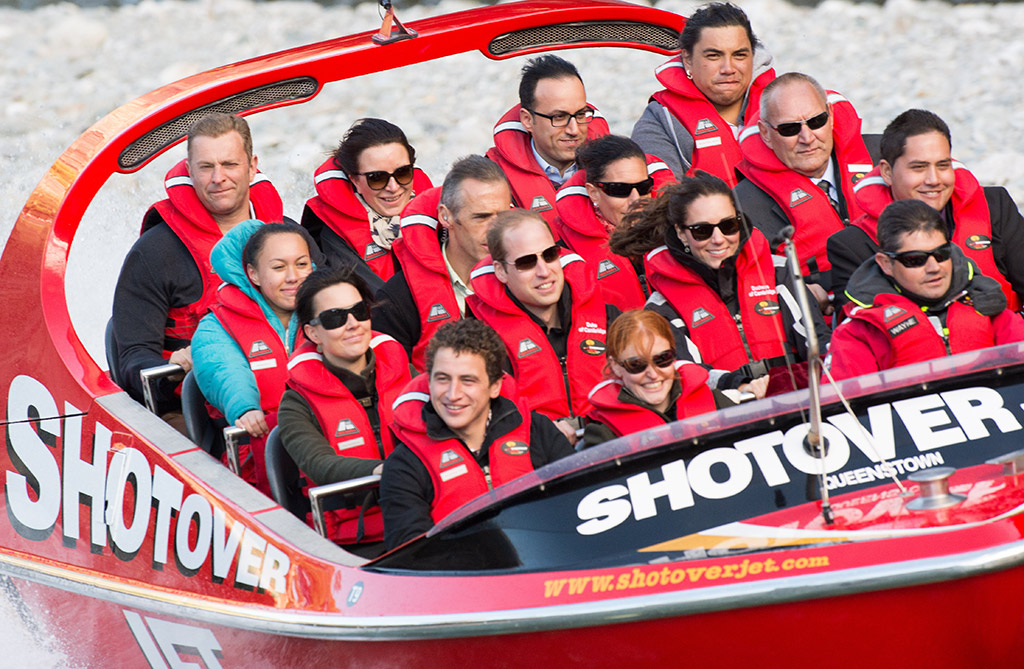 24. And gave us the thumbs up to know it was all good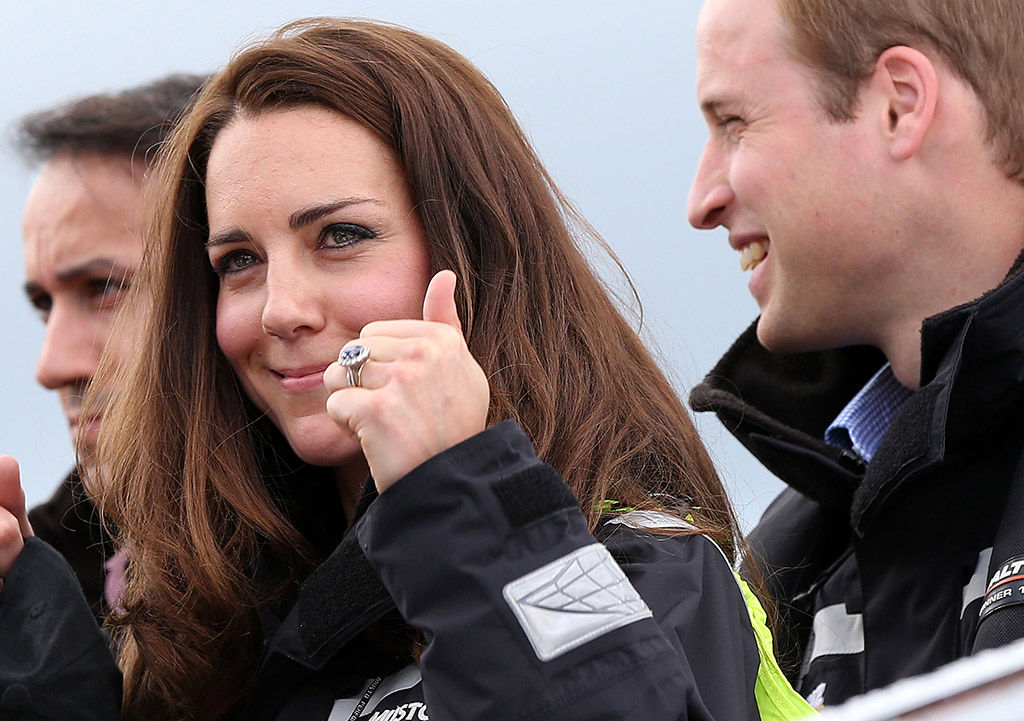 25. When she decided it was her turn to be captain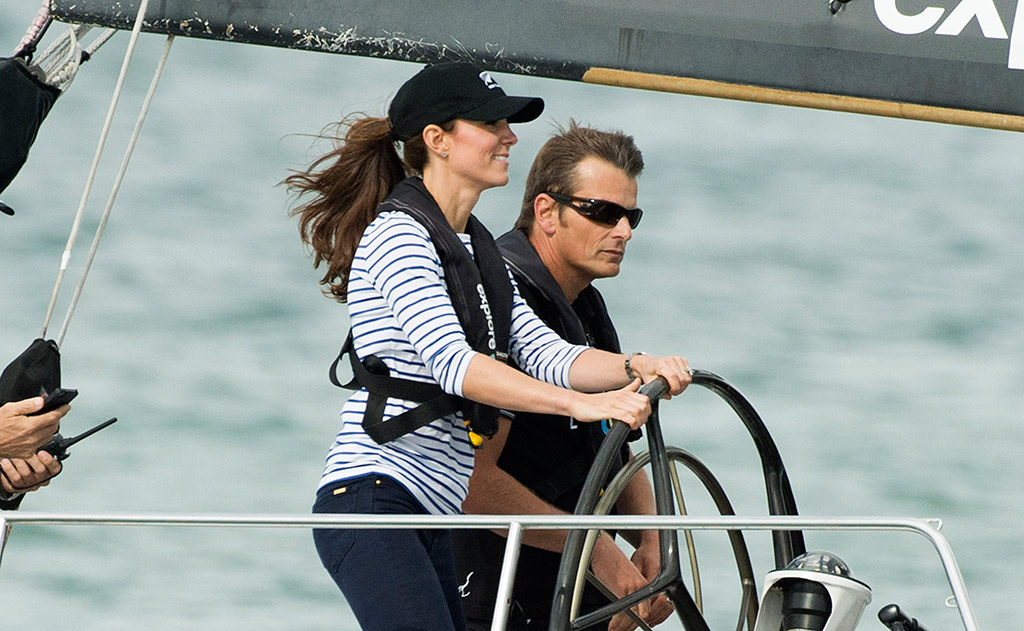 26. When she decided to try her hand at cricket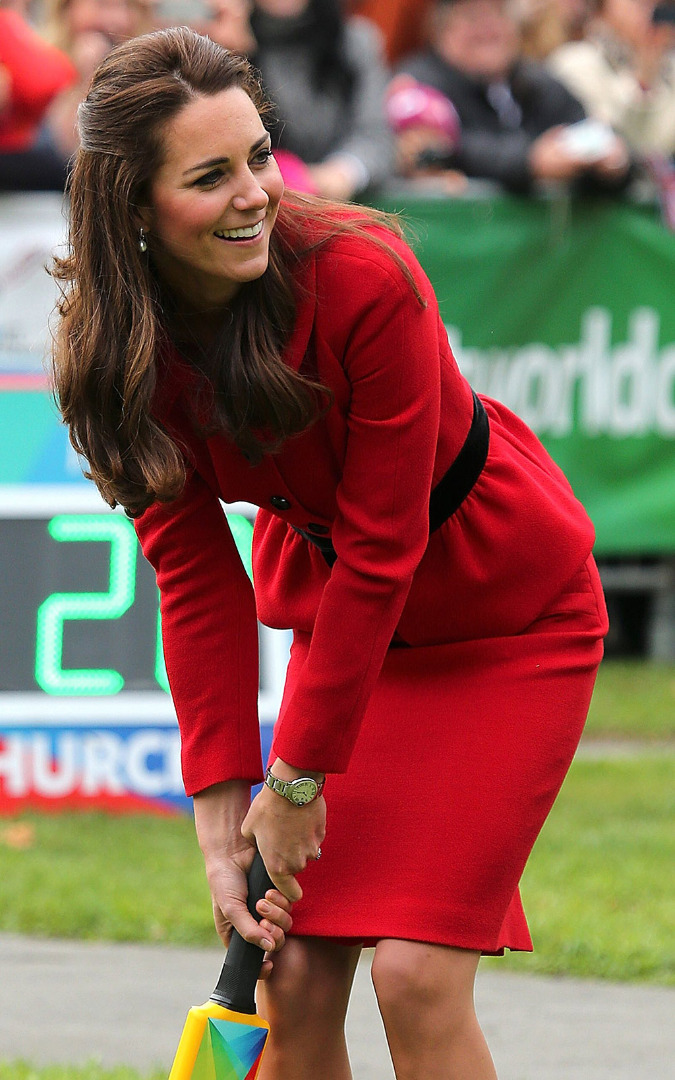 27. And delivered this face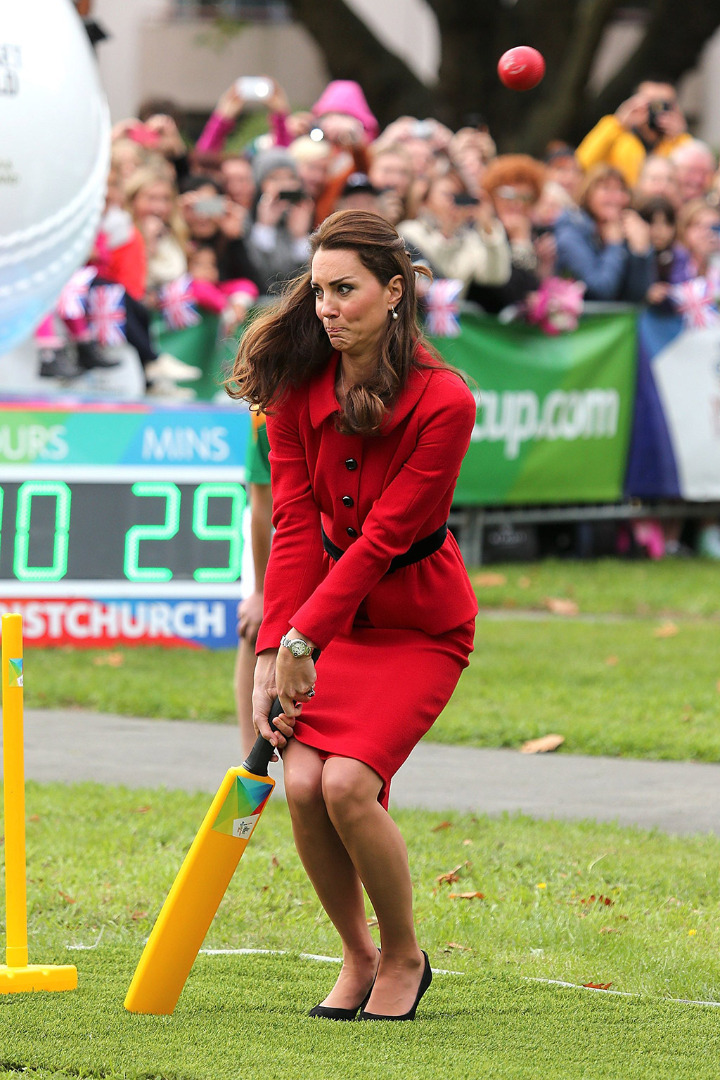 28. And left the field without a hair out of place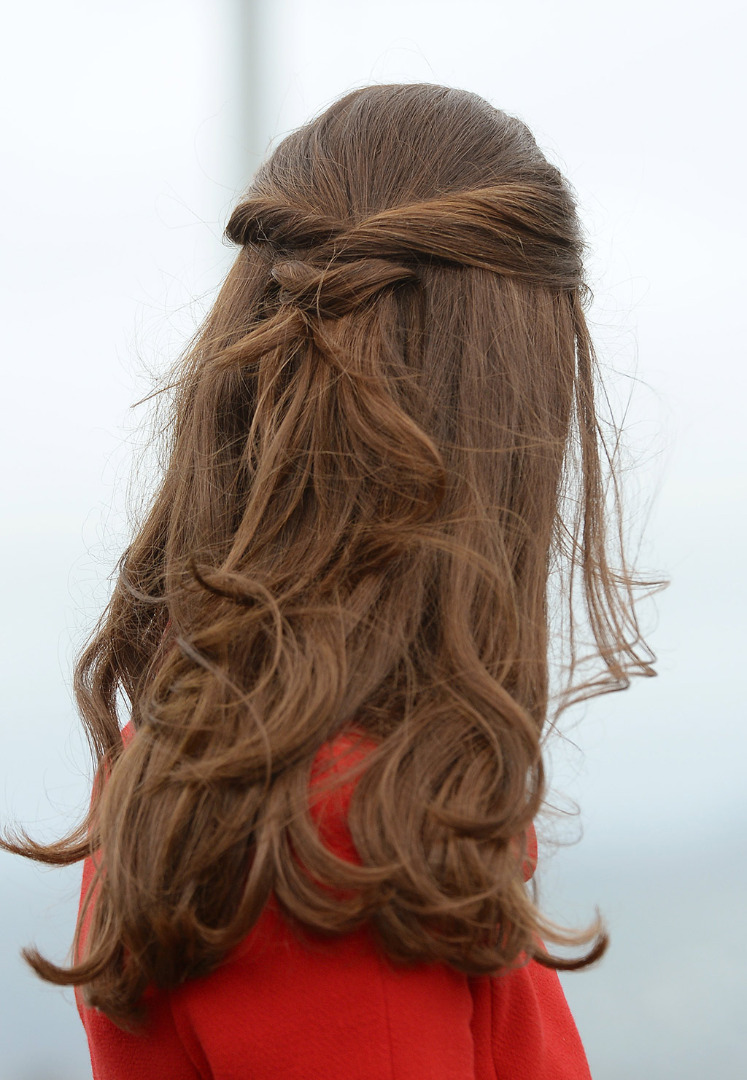 29. When she first stepped off the plane in Australia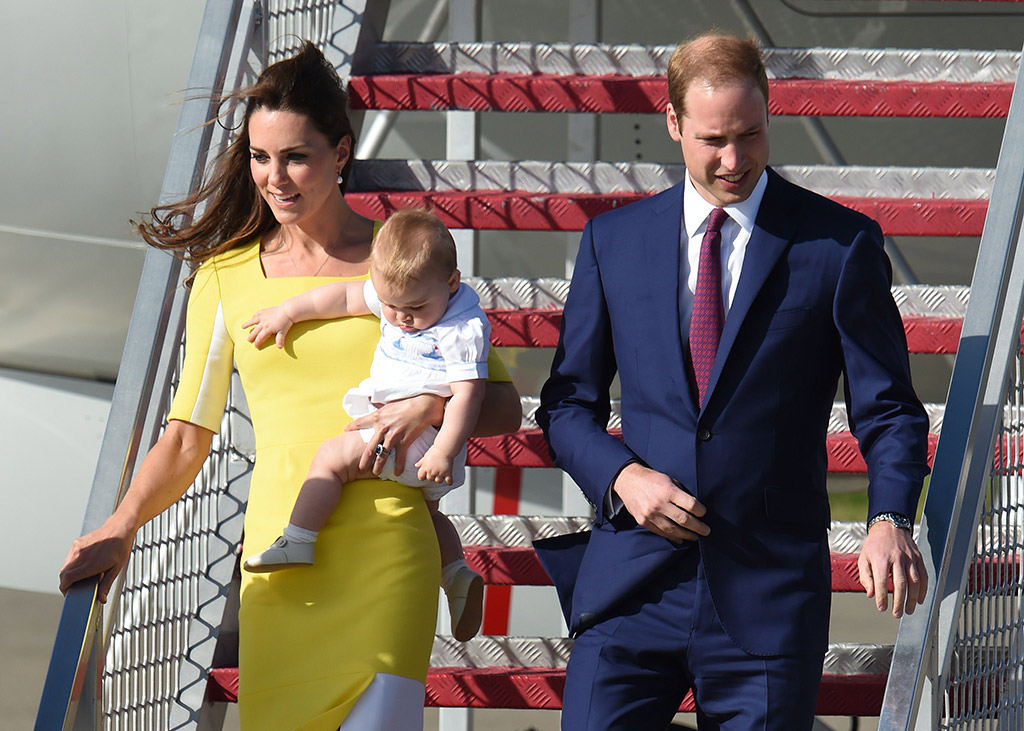 30. When she shared this special moment with the world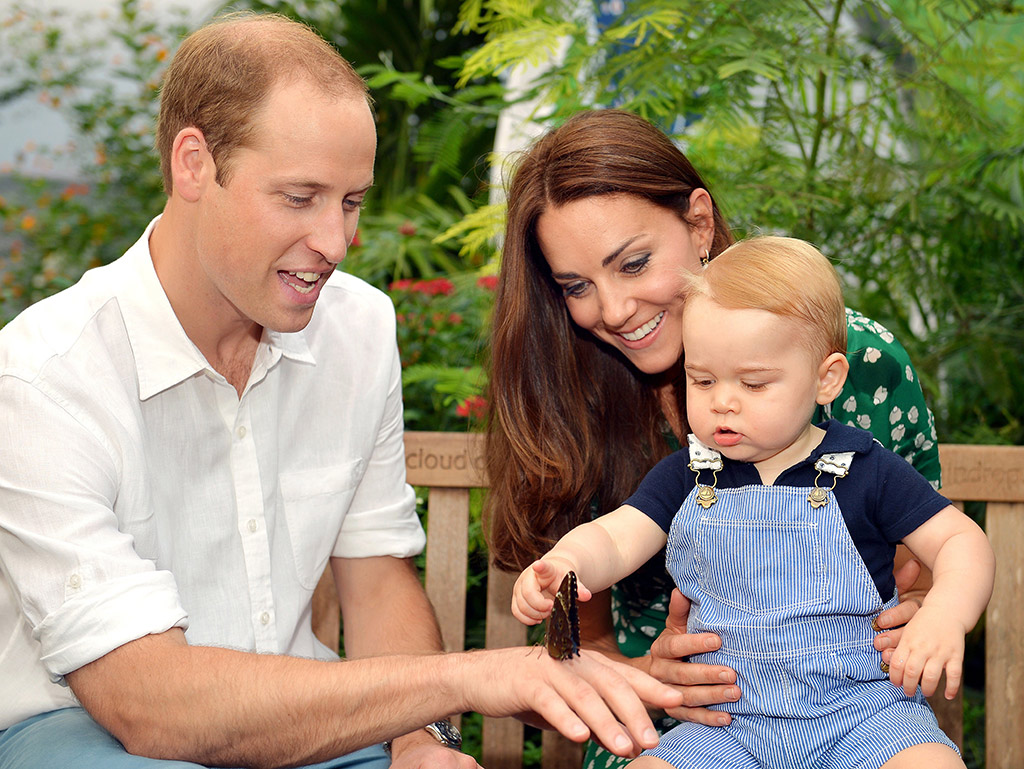 31. When she looked exactly like we imagined a princess would in our childhood dreams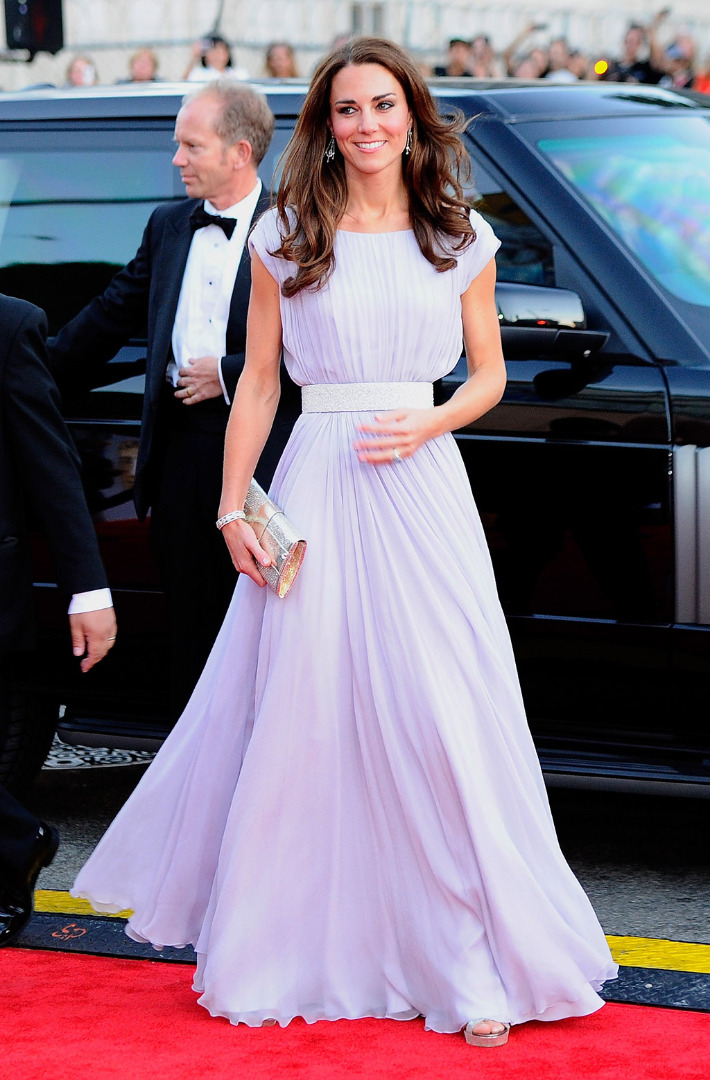 32. And proved she's that, plus so much more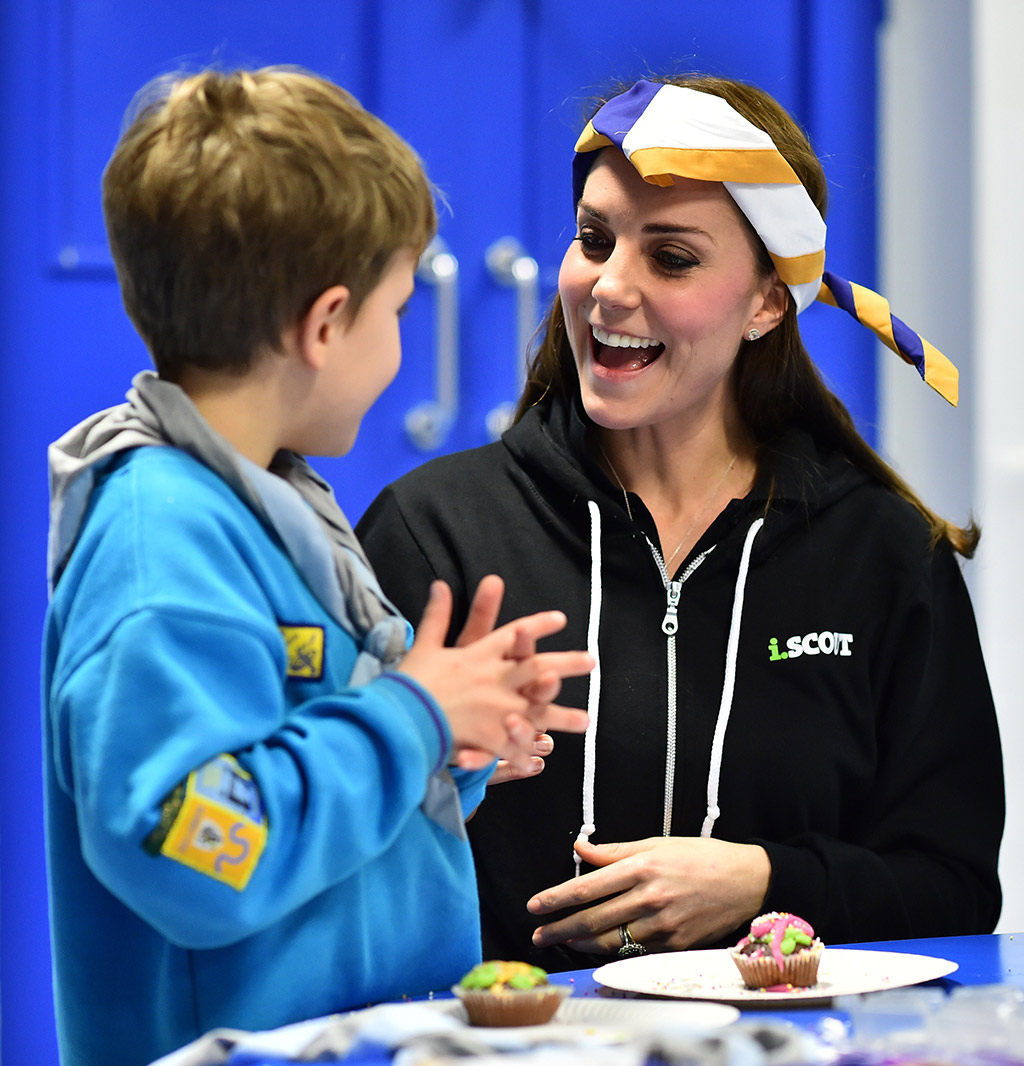 33. Happy birthday Kate, you've won our hearts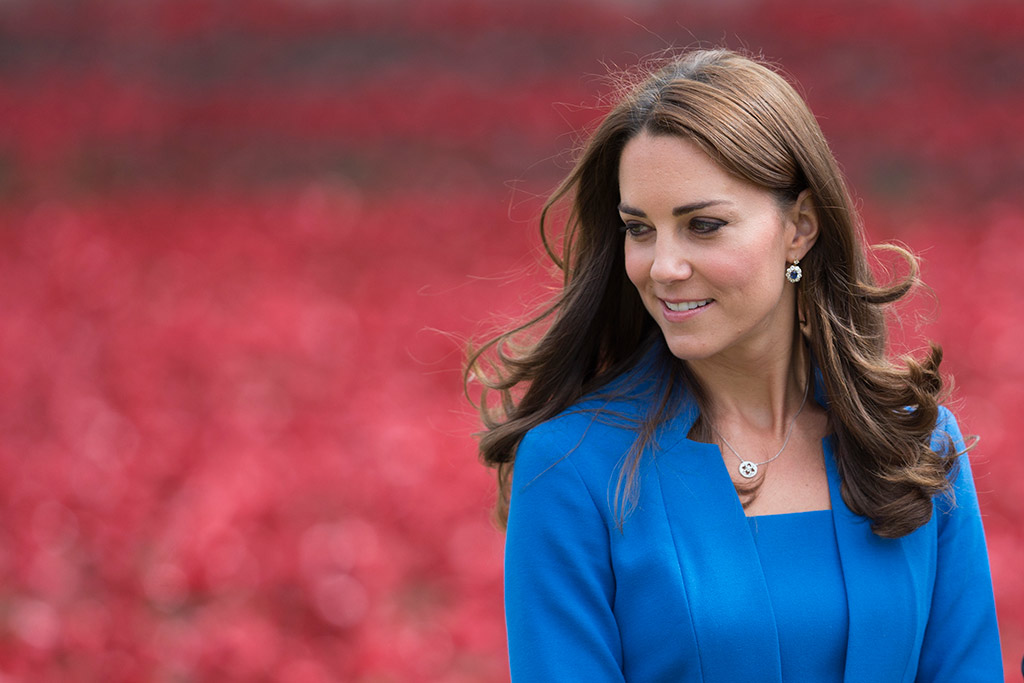 Photos: Getty / AAP
Want more? Here's one of our fave moments from Jase & Lauren – they're always up to something! Weekdays from 6AM on KIIS 101.1!