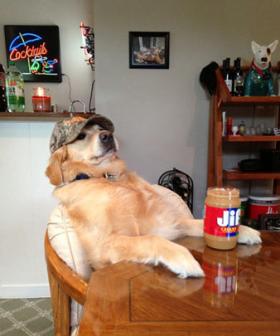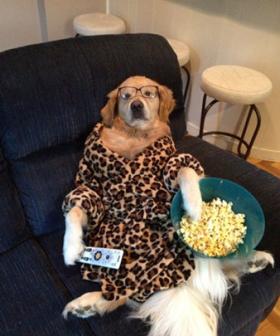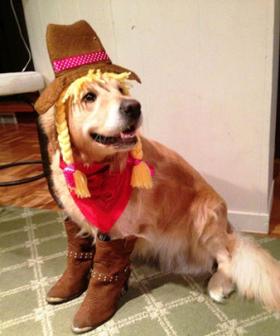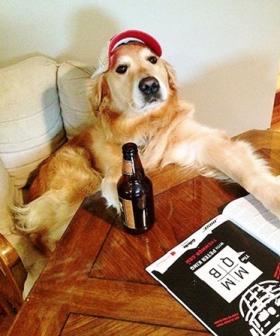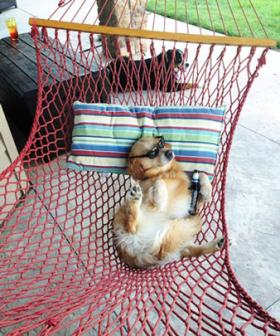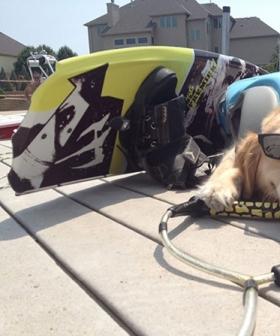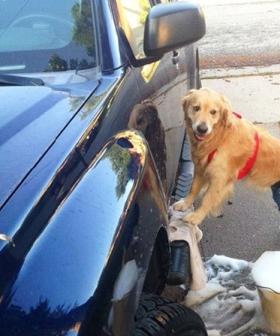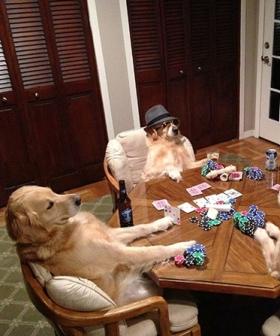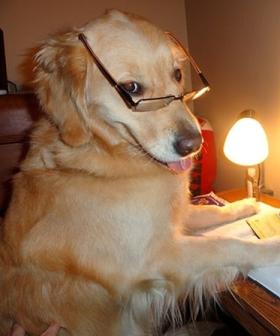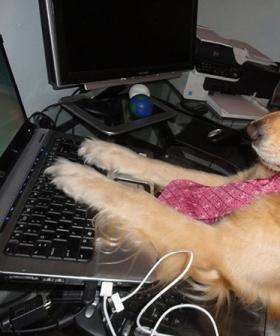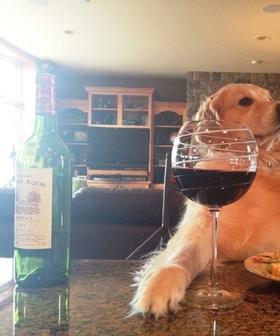 Is there anything cuter than a dog being dressed up to mimic human behavior? This canine's owners had a field day coming up with different poses and scenarios to put their well loved pet in… and it looks like the photo shoot went by without too many complaints from man's best friend.
Click through the photo gallery above to view all of the adorable paw-traits (see what we did there??)
Want more? Here's one of our fave moments from Jase & Lauren – they're always up to something! Weekdays from 6AM on KIIS 101.1!