Got a great yarn to share? You could be $1,000 richer!
Winter is Guinness Season. That means long, cold nights, settling in with your mates, and telling THOSE stories. The ones that keep everyone on the edge of their seats while they nurse their Guinness.
Reckon you've got a yarn that will hold Will and Woody's attention for as long as it takes for the Guinness to settle? (That's 2 minutes for the newbies.) Put your money where your mouth is. Captivate Will and Woody with one of your tales for two minutes – the time it takes for a Guinness to settle – and you could walk away with $1,000 cash.
For your chance to win, enter your details below. And remember: Winter is Guinness Season.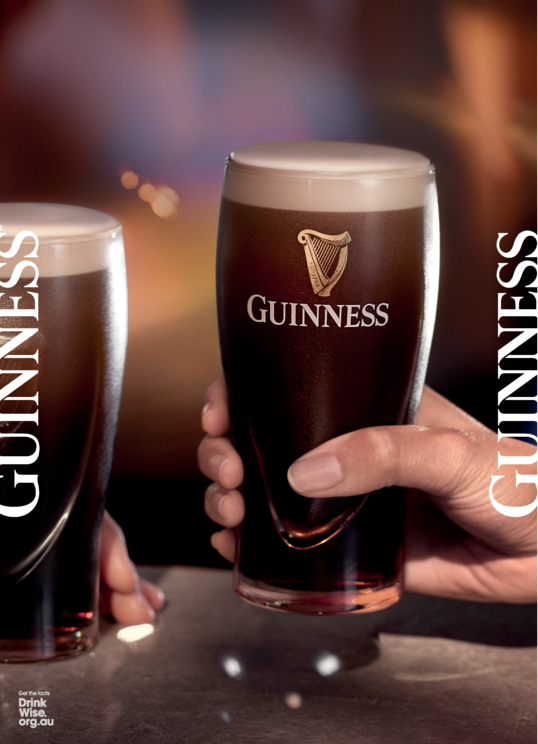 Entry Form
If you're having trouble submitting your entry, please let us know.