And your local green grocer wins too!
It's been a difficult year but on the upside, spring is here and that means plenty of fresh fruit and vegetables will be finding their way from your local orchards and farms to your local green grocer!
And because spring is the season of new, we want to celebrate and give you the opportunity to win $1000!
When you shop local, you can be guaranteed the food in our stores has been selected by an expert who demands only the best for their local community.
Simply tell us in 25 words or less why you prefer to shop at your local green grocer and could win!
Also nominate your favourite green grocer and we'll award them $500 as well just for being so awesome!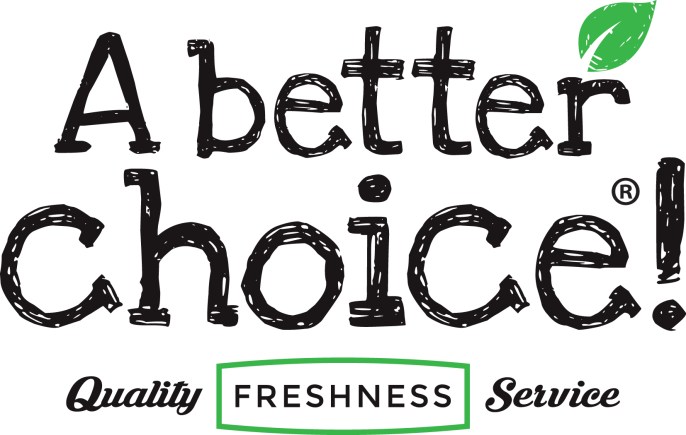 Entry Form
If you're having trouble submitting your entry, please let us know.