Win $500 thanks to Patties!!
Patties party pies and sausage rolls are synonymous with a good time. Birthday party, watching the footy, a get together with friends, or simply a mid-afternoon snack? Anytime is a good time for Patties.
And just like Patties, Will & Woody think any and every moment should be a reason to party!
Just turned 23 and a half? That deserves a party. Went to the gym for the first time in a month? That's definitely cause for celebration.
Tell us your reason to party now and you could win a Patties Pack and $500!
Patties Party Pies – the number one reason to party. What will you celebrate? Grab a pack of Patties Party Pies, straight from the freezer, ready in 20 minutes.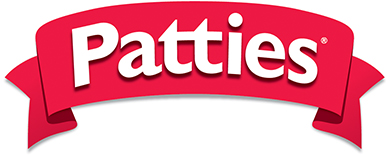 Entry Form
If you're having trouble submitting your entry, please let us know.