Did you know that more people are turning 50 this year in Australia than any other age?
That's what they have in common with Pizza Hut as they celebrate their Aussie 50th in 2020.
Will & Woody are teaming up with Pizza Hut to give you the chance to win someone who has missed out on celebrating this milestone, a cash prize of $1,000! The ultimate birthday present. Plus, they could also take home a $200 Pizza Hut Pack that includes exclusive merch.
With 50 years under their belt, we're sure there are a few classic stories to tell! Just like the typical toast-and-roast style birthday speech, we want to hear an embarrassing story about them.
Enter your story below for the chance to win them the cash!
The best stories will be shared across the nation!
Pizza Hut, Sharing Good Times with Australia for 50 Years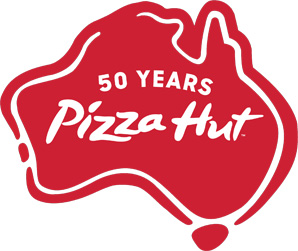 Entry Form
If you're having trouble submitting your entry, please let us know.