Will & Woody's Here's to MORE Good Stories with Dairy Farmers products.
We're looking for people doing good things in their local communities all across Australia!
Do they have a special skill or attribute? How do they use it for good?
Maybe it's your cousin who's learning to do stand-up comedy and goes into the local children's' hospital to perform to sick kids?
Nominate someone that is doing good and you could win them $1000 cash, plus $1000 for their nominated charity – all thanks to Dairy Farmers!
Enter now!
Check out one of our previous winners Henry below: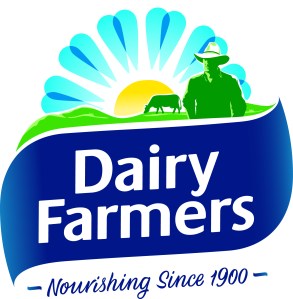 Dairy Farmers – here's to good!
AU18+ only. Ends 10/6/21 11:59pm AEST. Promoter: Australian Radio Network
Pty Limited. T&Cs apply
Entry Form
If you're having trouble submitting your entry, please let us know.