We're looking for people doing good things in their local communities all across Australia!
Do they have a special skill or attribute? How do they use it for good?
Maybe it's your cousin who's learning to do stand-up comedy and goes into the local children's' hospital to perform to sick kids?
Nominate someone that is doing good and you could win them $1000 cash, plus $1000 for their nominated charity.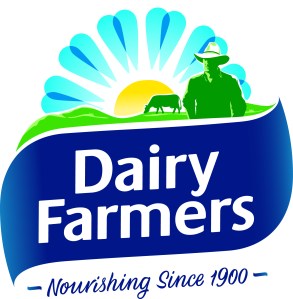 Enter below:
Entries close 10th June 2021 at 11:59PM (AEST). Entrants must be 18+ to enter.
Terms and conditions apply, see here for further details.
Entry Form
If you're having trouble submitting your entry, please let us know.