This car could be yours for Christmas!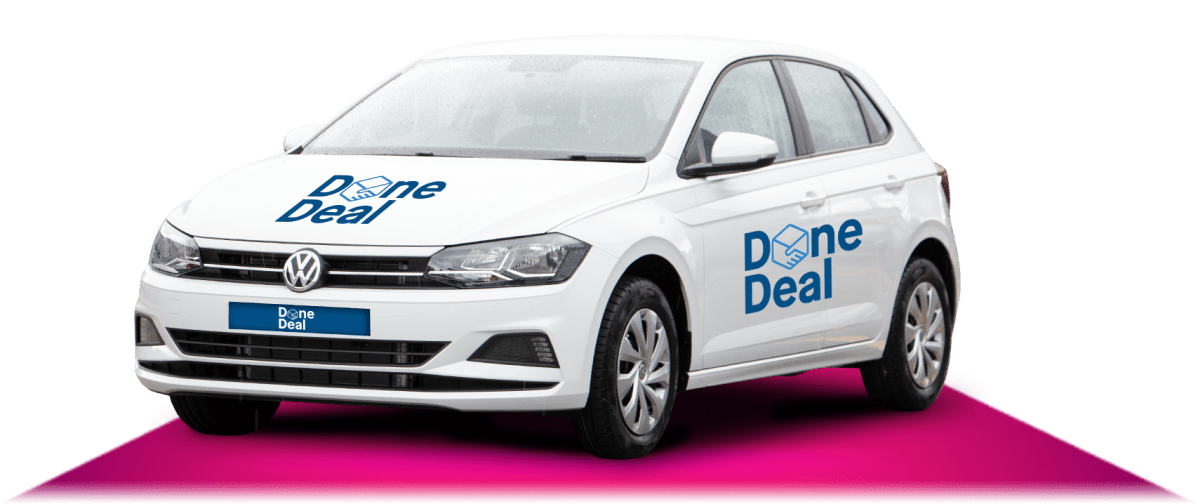 One KIISmas star has been revealed!
Congratulations to Taren from Ferntree from Gully for guessing- Hailee Steinfeld & scoring $1,000!
There is still $5,000 up for grabs if you guess a second star & a brand new Volkswagen Polo if you guess a third!
Melbourne these are your wrong guesses so far …
Miley Cyrus, Niall Horan, Rihanna
Cody Simpson, Ed Sheeran, Rita Ora
Shawn Mendes, Enrique Iglesias, Billie Eilish
Jase Hawkins, Jim Carey, Zara Larsson
Michael Bublé, Ed Sheeran, Selena Gomez
Niall Horan, Calvin Harris, Katy Perry
Bruno Mars, John Travolta, Camila Cabello,
Michael Buble, Mrs Brown (Brendan O'Carroll), Miley Cyrus
John Mayer, Matt Tilley, Kylie Monique
Bradley Cooper, Harry Styles, Demi Lovato
Anthony Callea, Stevie Payne, Havana Brown
Harry Styles, Shawn Mendes, Rihanna
Jamie Oliver, Harry Styles, Kylie Monique
Guy Sebastian, Dave Hughes, Rita Ora
Jay Z, Kanye West, Camila Cabello
Conrad Sewell, Matt Preston, Megan Trainor
Jason Derulo, Justin Bieber, Katy Perry
Shawn Mendes, Manu Feildel, Jessica Mauboy
George, Gaten Matarazzo, Ke$ha
Tom Holland, Dave Franko, Isla Fisher
Justin Bieber, Post Malone, Cardi B
Sam Smith, Tom Cruise, Rita Ora
Chris Brown, Mrs Brown (Brendan O'Carroll), Lindsay Lohan
Zac Efron, Kenan Thompson, Rihanna
Dean Lewis, Zayn Malik, Natalie Bassingthwaighte
Will Ferrel, Kevin Hart, Kylie Jenner
Curtis Stone, Post Malone, Jessica Mauboy
Bruno Mars, Lewis Tomlinson, Bebe Rexha
Conrad Sewell, Cody Simpson, Karen Marie Aagaard Ørsted Andersen (MØ)
Beyoncé, Snoop Dog, Eminem
George Michael, Chris Brown, Lizzo
Adam Levine, Keith Urban, JoJo Siwa
Michael Bublé, Ed Sheeran, Rihanna
Bruce Springsteen, Miguel Maestre, Jennifer Lopez
Cody Simpson, David Hasselhoff, Lindsay Lohan
Dave Hughes, Nick Jonas, Nicki Minaj
Adam Lambert, Benji Madden, Samantha Jade
Bryan McFadden, Joe Jonas, Lindsay Lohan
Kane Brown, Dr. Dre, Anne Marie
Chris Martin, Chris Hemsworth, Nikki Webster
Nick Jonas, Ricki Martin, Fergie
The Rock, Sacha Baron Cohen, Hilary Duff
Vasili Kanidiadis, Khalid, Rebel Wilson
Hugh Jackman, Khalid, Christina Aguilera
Hugh Jackman, Seal, P!NK
Shane Warne, James Bay
Khalid, Lewis Capaldi
Guy Sebastian, DJ Khaled
Michael Bublé, Chris Smith
Thomas Rhett, David Guetta
Anthony Callea, Brendan O'Carroll
Nick Jonas, Ed Sheeran
Liam Hemsworth, Hugh Jackman
Jamie Foxx, Andrew Gaze
Ozzie Osbourne, Harry Shearer
Lewis Capaldi, Rami Malek
The Rock (Dwayne Johnson), Gordan Ramsey
Adele, Ariana Grande
Justin Timberlake, Zac Efron
Sam Feldt, Mike Tyson
Ronan Keating, Mrs Brown (Brendan O'Carroll)
Will Smith, Ricky Gervais
Will.I.AM, Guy Sebastian
Scott Cam, Rove McManus
Neil Patrick Harris, Ewan McGregor
Jack Black, Connor Maynard
Bruce Willis, George Ezra
Matthew Perry, Russel Brand
Keith Urban, Meduza
David Beckham, Wilmer Valderrama
John Legend, Robert Patterson
LeBron James, ASAP Rocky
John Farnham, Zach Galifianakis
Donald Trump, The Rock
Johnny Depp, Liam Hemsworth
Lin Manuel Miranda, John Legend
Dave Chappelle, Travis Scott
Bruce Springsteen, Nelly
Paul McCartney, Miguel Maestre
Ashton Kutcher, DJ Regard
Will Smith, Taylor Swift
Guy Sebastian, Dave Hughes
Hugh Sheridan, Mike Tyson
Daniel Ricciardo, Halle Berry
David Guetta, Chris Rock
Ryan Reynolds, Robbie Williams
John Cena, Marlon Wayans
Daniel Craig, Rob Thomas
Robert Downey Jr, Jude Law
Sting, Mike Tyson
Listen out for the KIISmas Stars voices and if you think you know who they are put 13 1065 in your phone and keep KIIS loud for your chance to win!
Only on Melbourne's KIIS 101.1
Australia's number one car buyer!
Best price guaranteed!