KIIS 101.1 is home to the world's biggest stars.
If you think you know who the three KIISmas Stars are saying:
'Merry KIISmas Melbourne'
you'll be celebrating Christmas like a celebrity!
Identify one star and win a very cool $1,000!
Identify the second star and score a huge $5,000
But if you can Identify the third star you will win a brand-new Volkswagen Polo thanks to Done Deal!!!
Play weekdays from 9am and all day while you work.
Listen out for the KIISmas Stars voices and if you think you know who they are put 13 1065 in your phone and keep KIIS loud for your chance to win!
One KIISmas star has been revealed!
Congratulations to Taren from Ferntree from Gully for guessing- Hailee Steinfeld & scoring $1,000!
There is still $5,000 up for grabs if you guess a second star & a brand new Volkswagen Polo if you guess a third!
Only on Melbourne's KIIS101.1
This car could be yours for Christmas!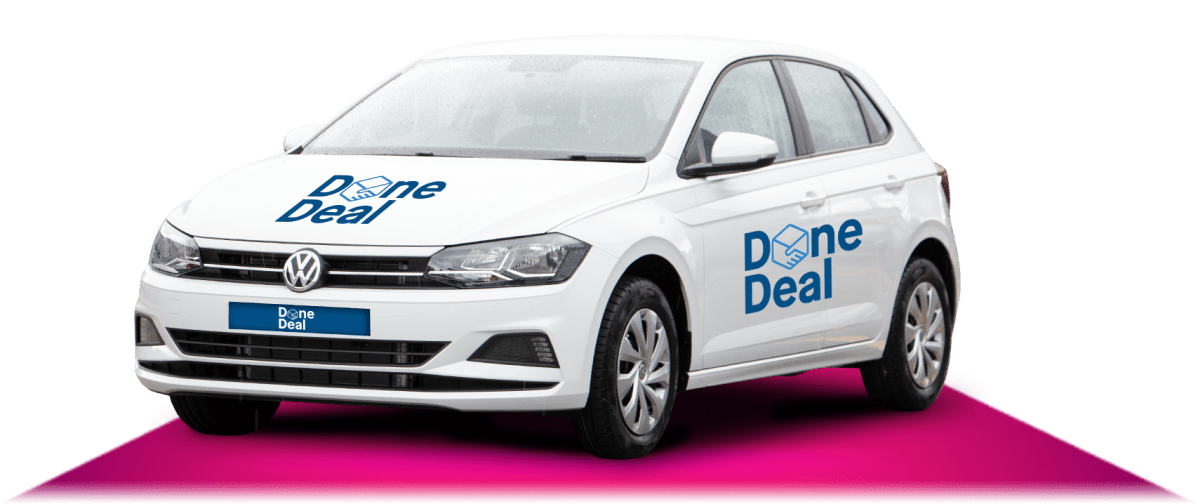 To see all the incorrect guesses, click here.
Introducing new, hot grilled wraps from Subway.


Australia's number one car buyer!
Best price guaranteed!