JASE & PJ'S HAUNTED HOUSE IS BACK FOR 2019
Voted the best carnival ride of 2018, Jase & PJ's Haunted House is by far the scariest ride at the Royal Melbourne show!
It's full of surprises that will keep you up at night and is definitely NOT for the faint hearted. Only enter if you dare and be ready to scream!
Keep KIIS loud all day while you work to win your free tickets with your show tickets and the exclusive KIIS Showbag.
Check out the video here: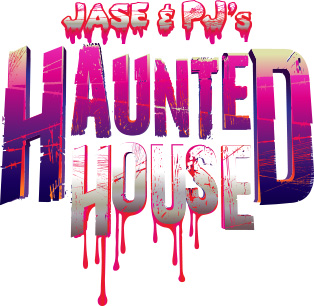 The all new Royal Melbourne Show. It's the Show like you've never seen before!
Pre-purchase tickets and save at royalshow.com.au