Every Wednesday, Jase & Lauren are teaming up with local businesses to save Melbournians some cash!
If you're a business owner with a discount you could offer KIIS Listeners, let us know below!
We'll mention your business on air and let our listeners know that they just have to mention 'KIIS' to save!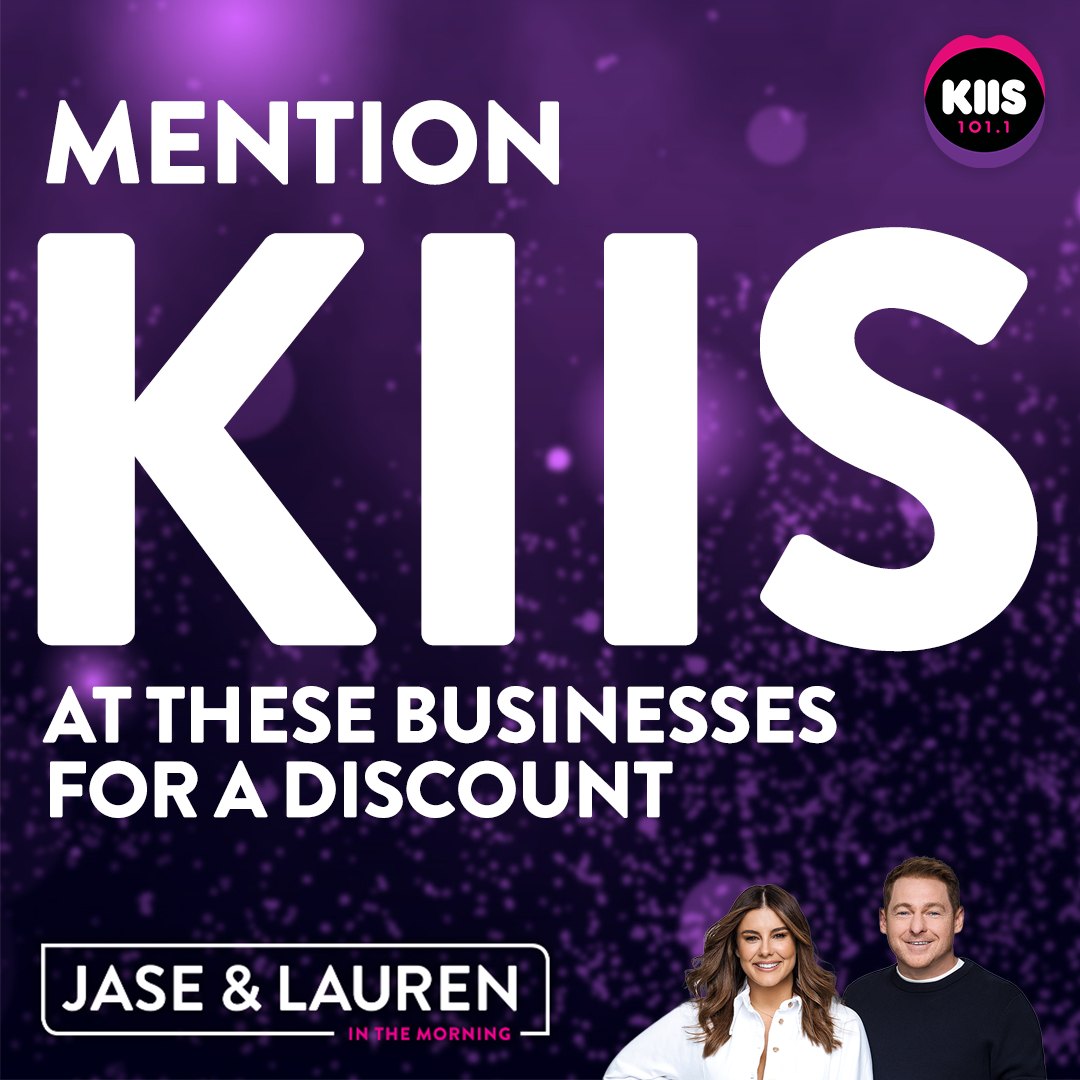 Entry Form
If you're having trouble submitting your entry, please let us know.